Online Certification-Level 1
Default Title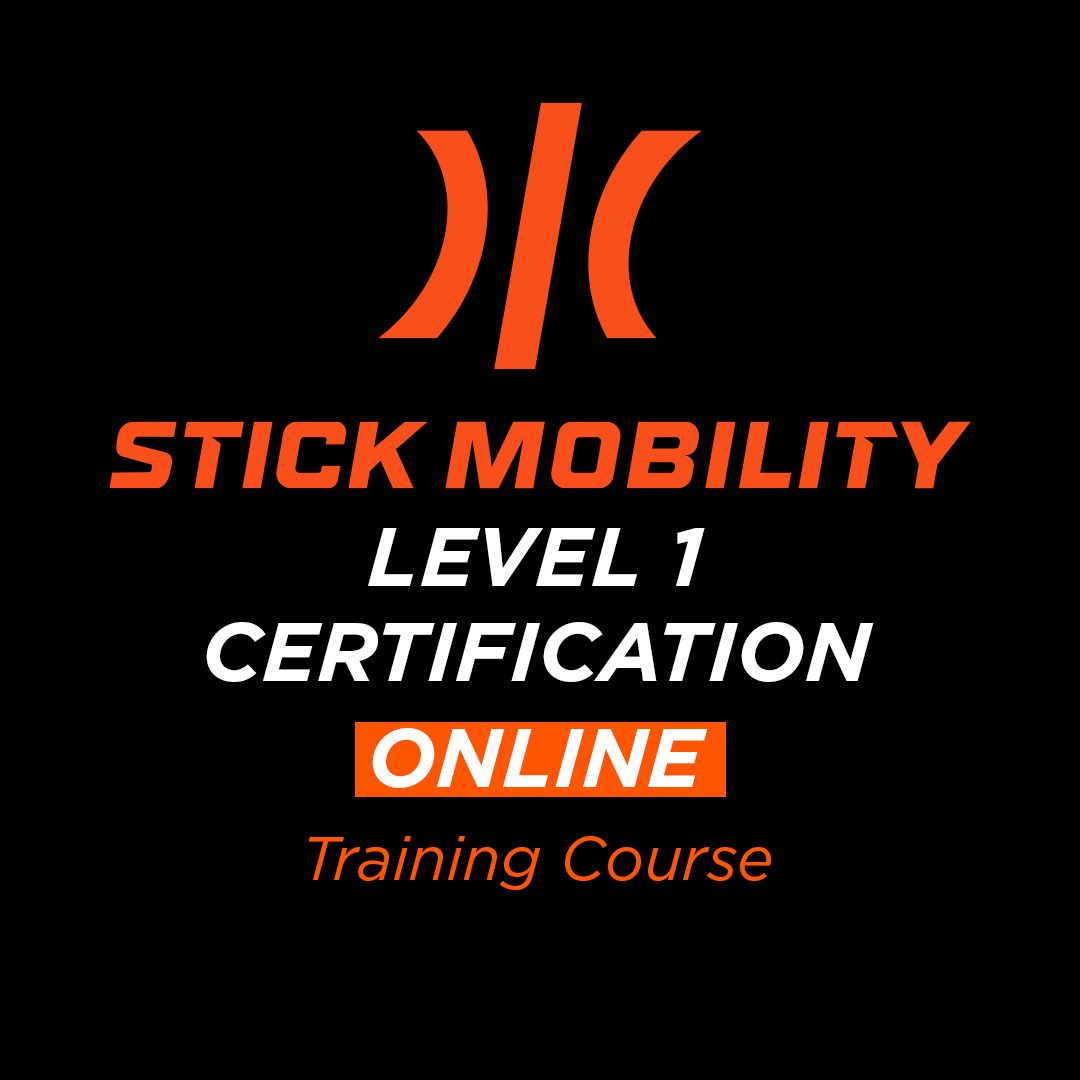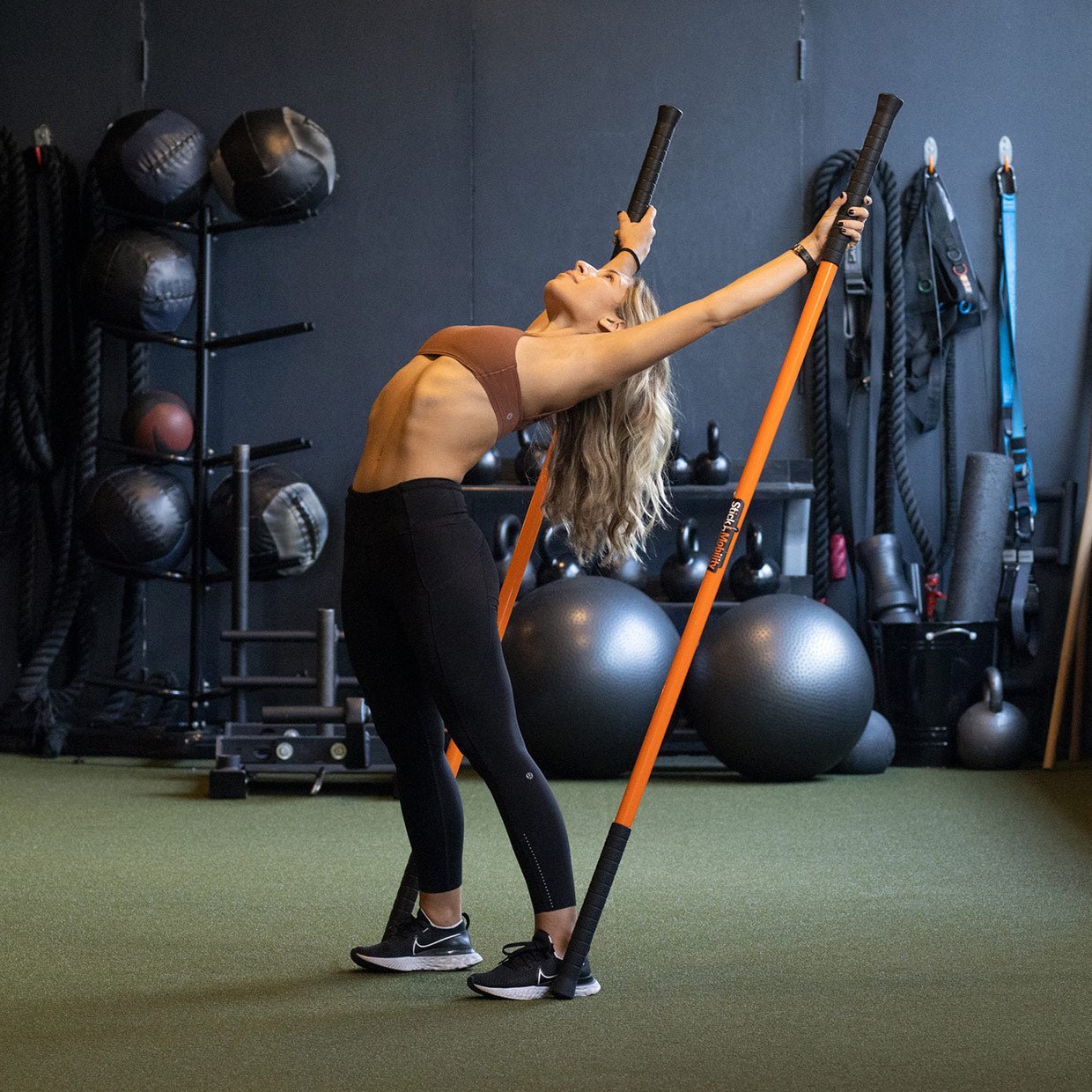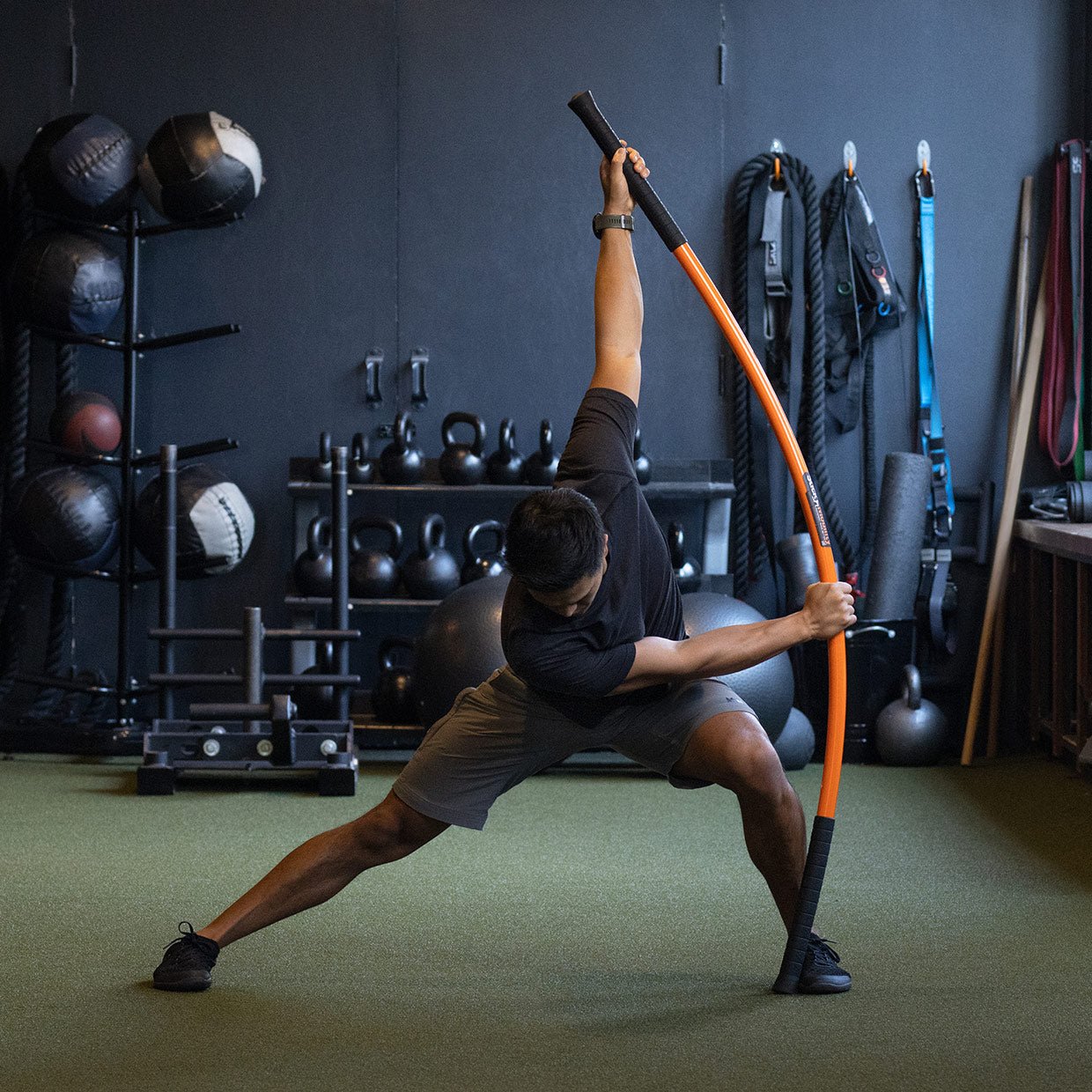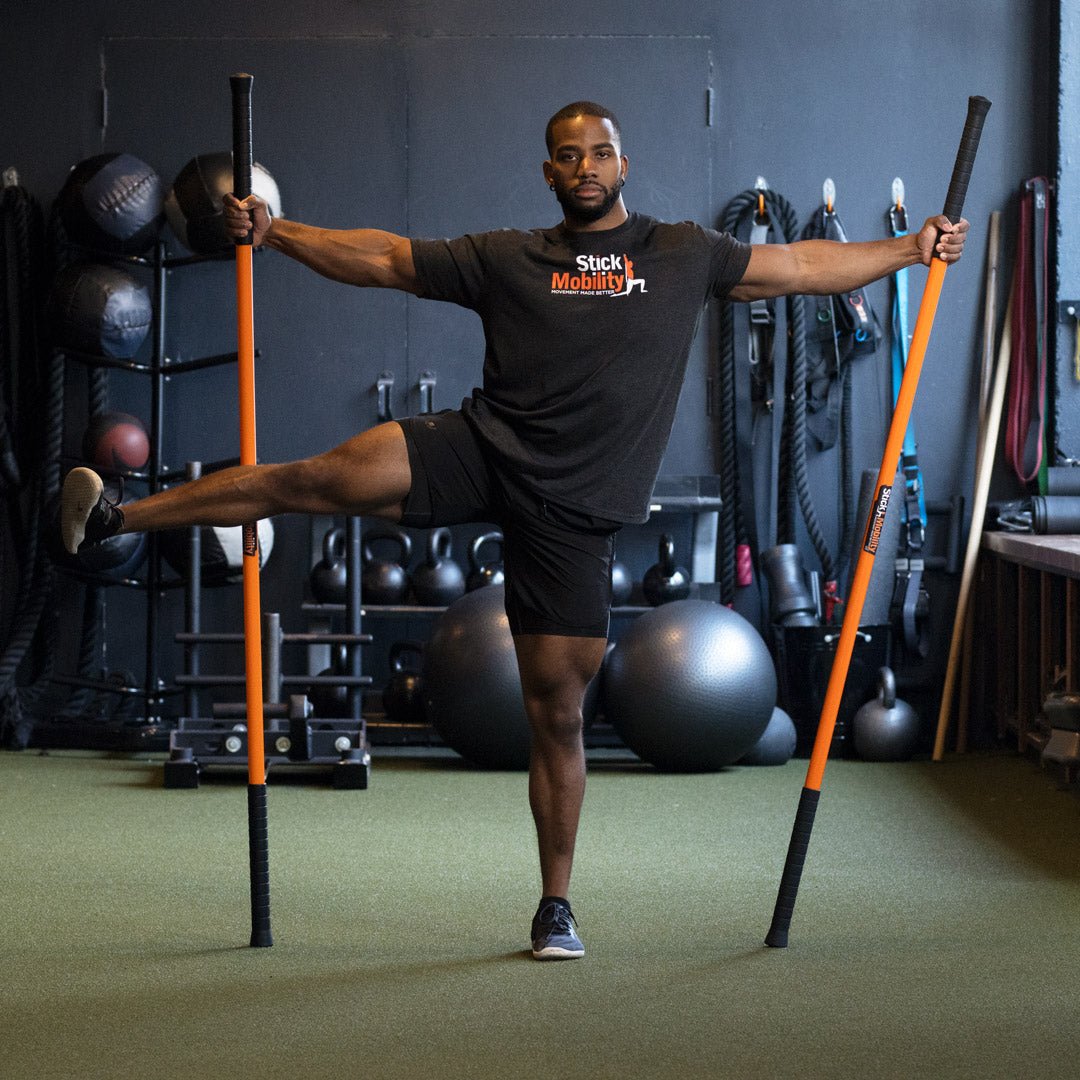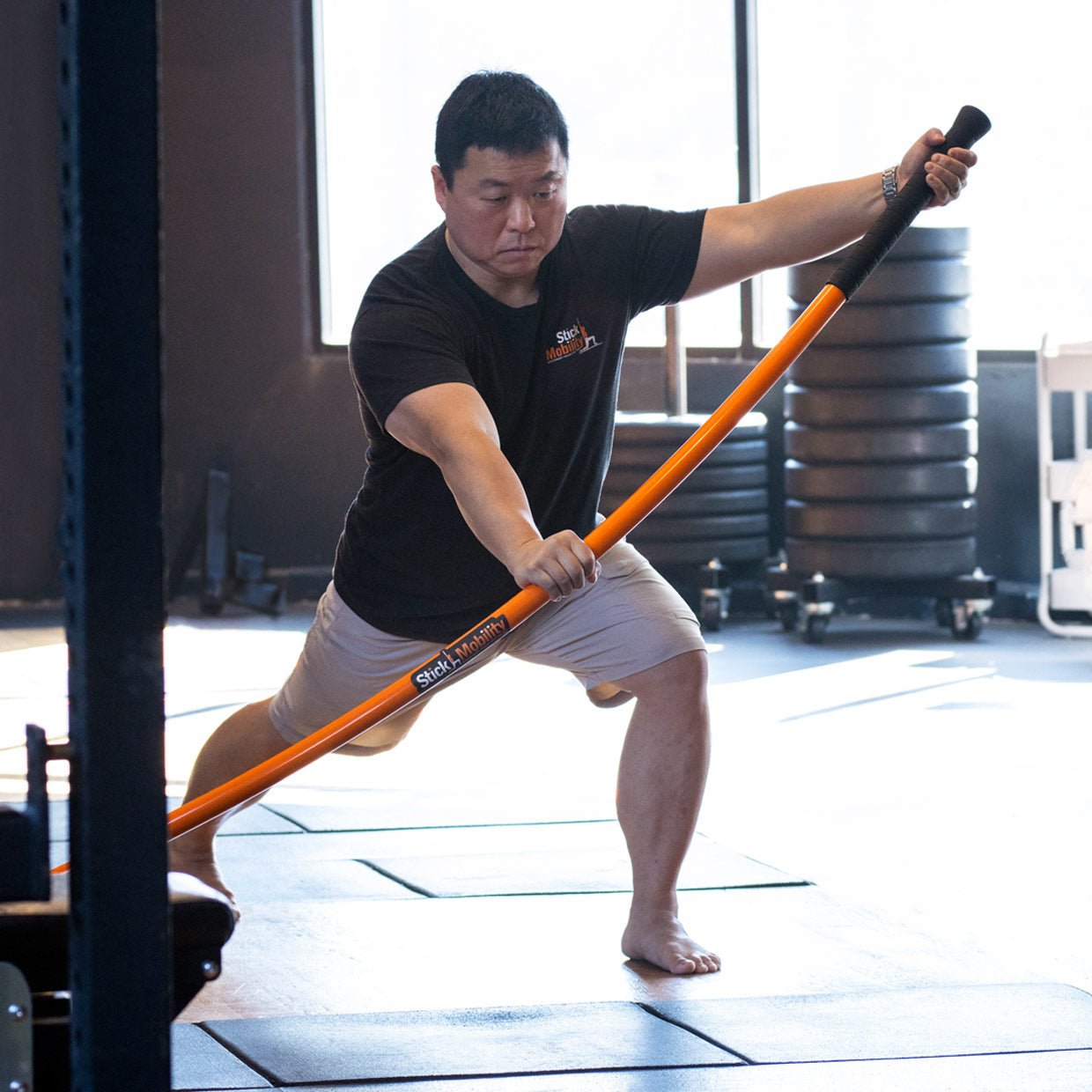 Online Certification-Level 1
Size Chart
Help Me Choose
4-5ft Training Sticks
Used for ground-based & kneeling exercises, including upper body, hip stretches, some rotational drills and lower body stretches
6-7ft Training Sticks
Used to work both sides of the body. These drills involve hanging, twisting, pushing, and pulling in opposing directions to challenge your coordination and help strengthen and balance the body.
Standard or Heavy Duty Sticks?
Heavy Duty Training Sticks are only recommended for users who are over 250 lbs or are exceptionally strong.
The majority of our users, including pro athletes, prefer and use the Standard Training Sticks. They are much more versatile than the Heavy Duty sticks due to their ability to flex more and accommodate a wider variety of stretches and exercises.
The Heavy Duty Training Sticks are 25% thicker and offer considerably more resistance than the Standard Training Sticks.
Description

This online education course features step-by-step instructional videos to learn our methods of increasing flexibility, strength, and coordination. 
During this hands-on course, co-founders Dennis Dunphy and Neal Valera take you through three phases of joint mobilization, strength training drills, and active stretching techniques.
You'll learn the five scientific principles upon which our training system is built and the warm-up and recovery methods used by top trainers, professional athletes, and medical practitioners. You'll acquire the knowledge to improve movement pattern quality to effect lasting positive changes in mobility, earn CEUs, and be certified as a Stick Mobility Coach.
The online course covers the same content as our two-day-on-location certifications and provides an alternative when you can't attend an in-person course, or wish to avoid the extra cost of travel expenses.
What's Included?

14 Hours of in-depth instructional video training to learn at your own pace. (In English)
Coaching Manual (Downloadable PDF File in English)
Lifetime access to online training and coaching videos.
Invitation to join the private Stick Mobility Coaches Facebook Group.
You'll receive a 15-30% discount on all future stick purchases, based on quantity ordered. (USA orders only)
Earn 1.3 CEU's from NASM, NCEP, AFAA, NSCA (13 CEC's from PTA Global and 12 CEC's from AFLCA).
Earn Certified Stick Mobility Coach status, including an official Certificate of Completion (Downloadable PDF file).
Course Requirements

You'll need a 3-Stick Bundle to use for the course exercises.
Computer, tablet, or internet-enabled mobile phone with enough bandwidth to stream videos required.

Experience a comprehensive training certification taught by the founders of Stick Mobility. Our accredited in-person and online certifications allow Trainers around the world to earn CEUs through completing Stick Mobility Certifications.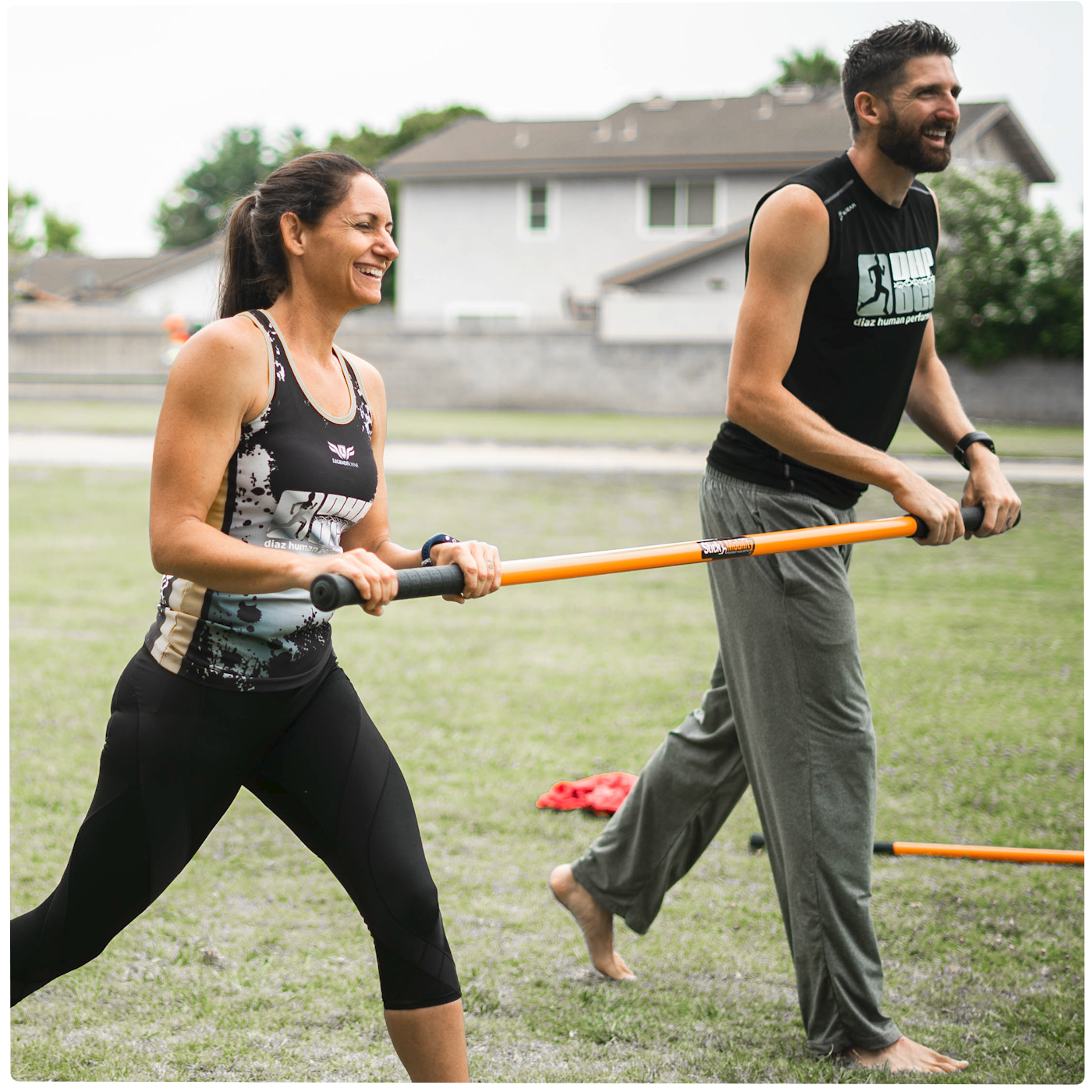 GET CERTIFIED
Become a highly skilled Stick Mobility Coach and increase the value you provide as a qualified fitness professional. Learn practical mobilizations, stretches, drills, isometric exercises and more by starting The Stick Mobility Training System today.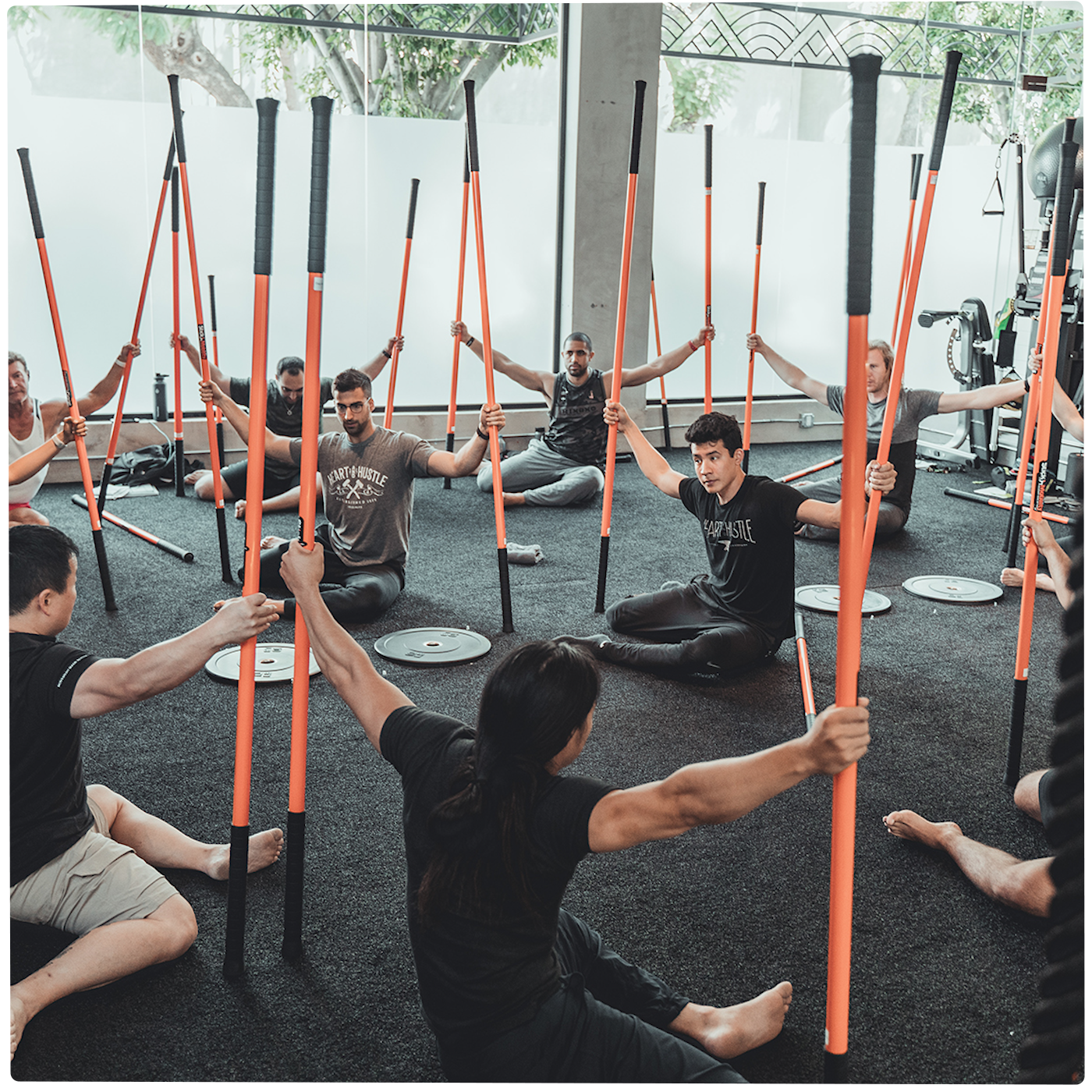 CONTINUE YOUR EDUCATION
Elevate your professional status and unlock a world of opportunity as a Certified Stick Mobility Coach. Immerse yourself in our comprehensive training program and proudly showcase your expertise with an official certificate of completion all while earning CEU's through our accredited partners.