"Unlock Hidden Mobility, Stability & Strength"
WHAT OUR CUSTOMERS THINK ABOUT US?

The Training Stick allows you to achieve positions & ranges you wouldn't normally be able to reach. It's been the missing link to my own personal mobility training
The mobility sticks were introduced to me by my physical therapist. I've been using them daily for rehab and to grow stronger. The exercises really encourage a smooth full range of motion.
I gave up yoga after 3 months. I'm a 79-year-old man with stability and flexibility problems. With the aid of the 3 sticks, I'm confident I'll be able to do Stick Mobility exercises to solve the problems.
Stick Mobility has been my secret to keeping my body "golf" ready and has helped keep my distance as I get older. The new Golf Feels for Power is such a game changer.
Wow! Working with the Stick Mobility sticks and videos has given me more flexibility, mobility, and strength than any other stretching program I have tried in the past.
I had a tender shoulder from an old football injury that would nag me from time to time. But the workouts with the mobility stick did the trick.
Incorporating Stick Mobility routines has not only helped me to work out some long-term imbalances and resulting tightness from long-distance trail running, but made me a better athlete. And it just feels goood!
Love my mobility stick. I begin all weightlifting sessions warming up with mine.
My chiropractor recommended these sticks to me as a way to be more mobile throughout the day since I work at a desk job and I am in LOVE!

SHOP TRAINING STICKS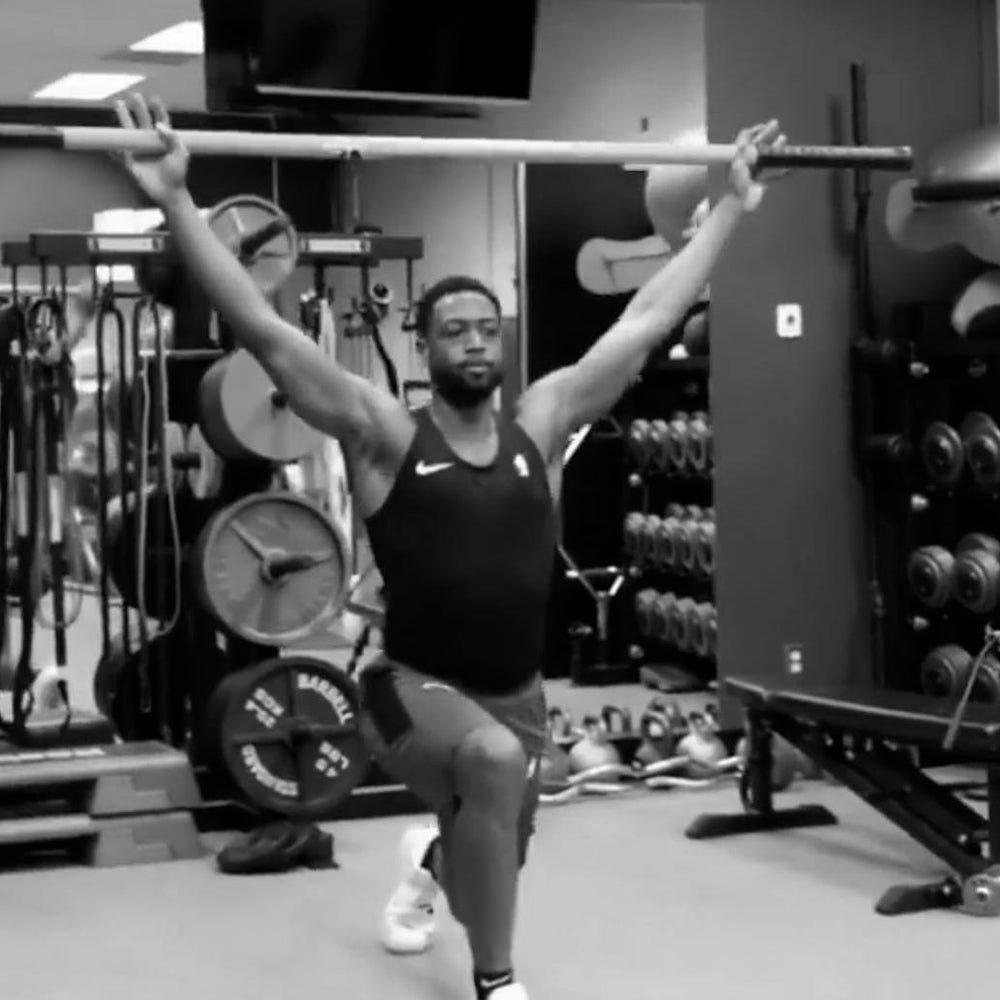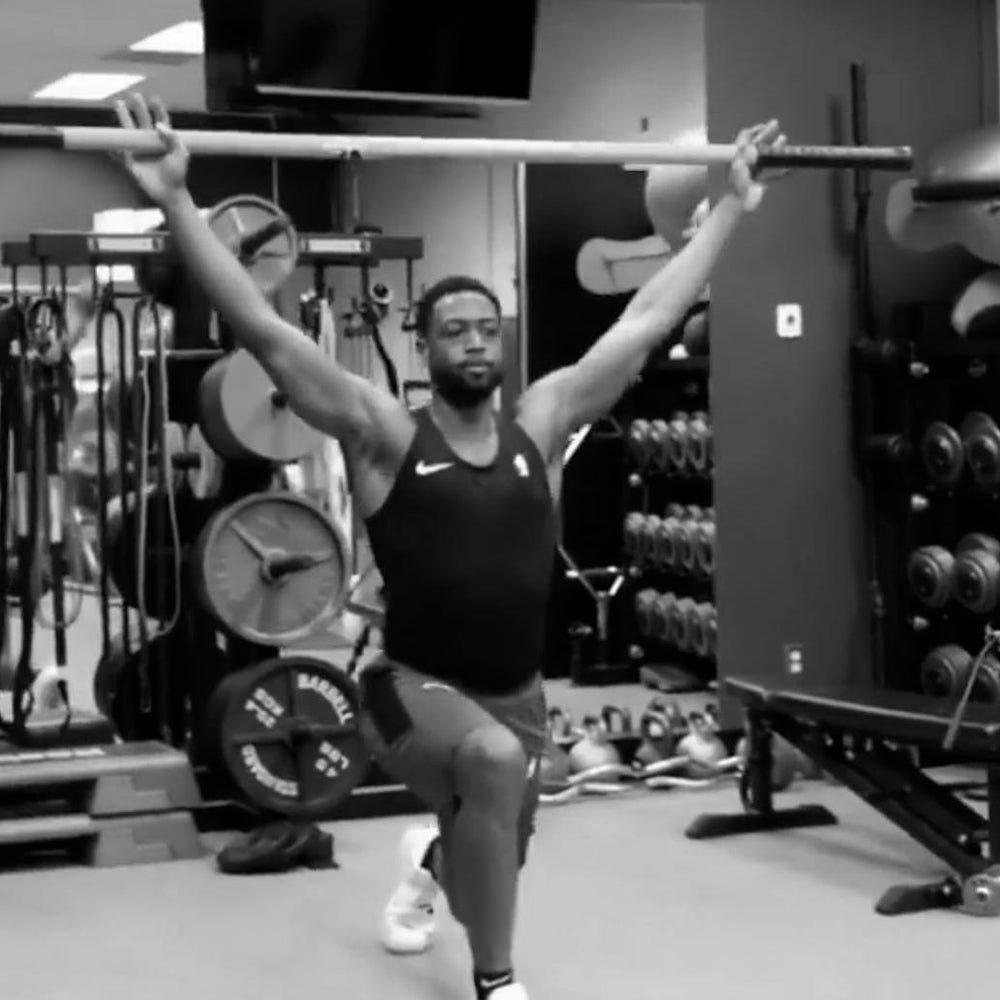 Dwayne Wade • NBA Player
Dwayne Wade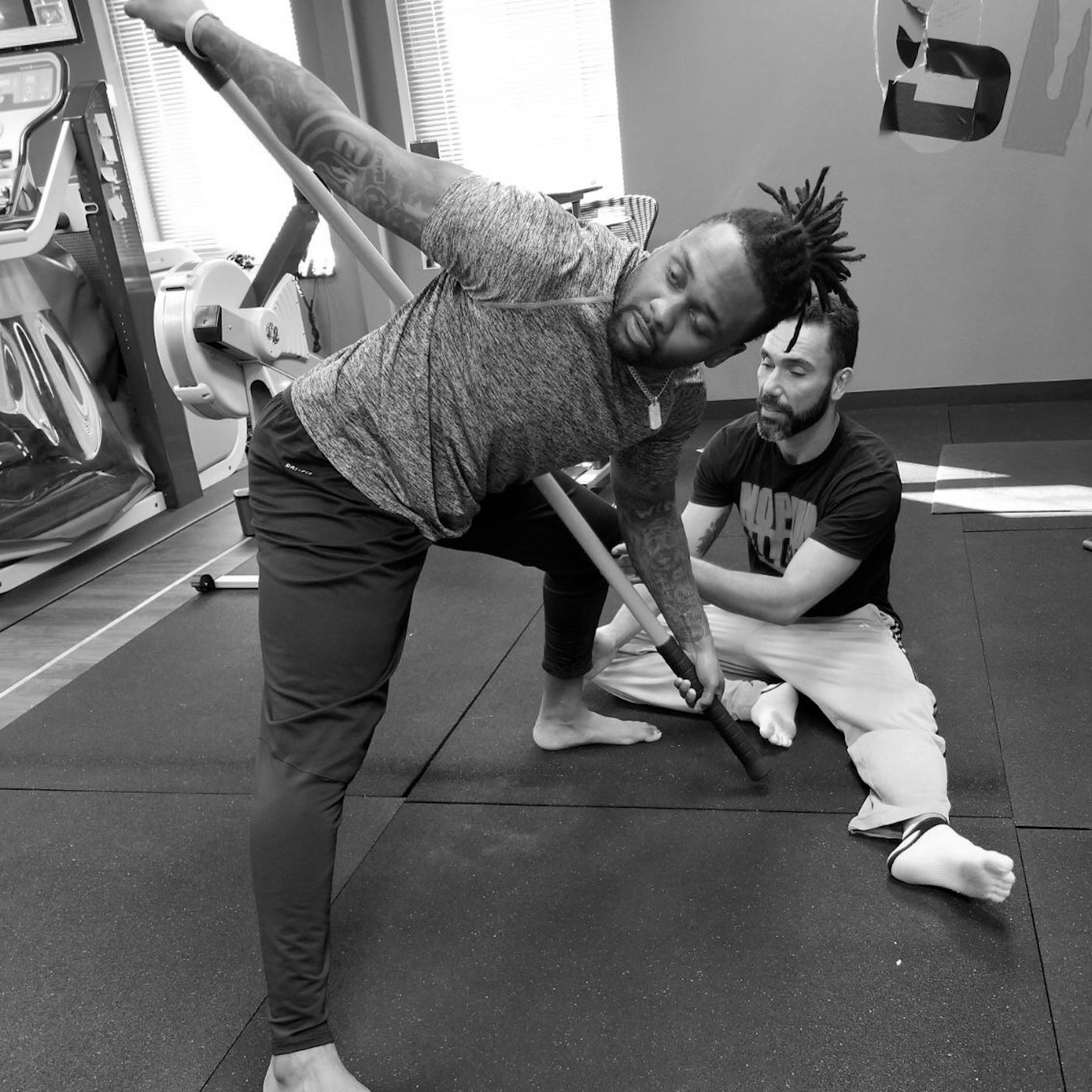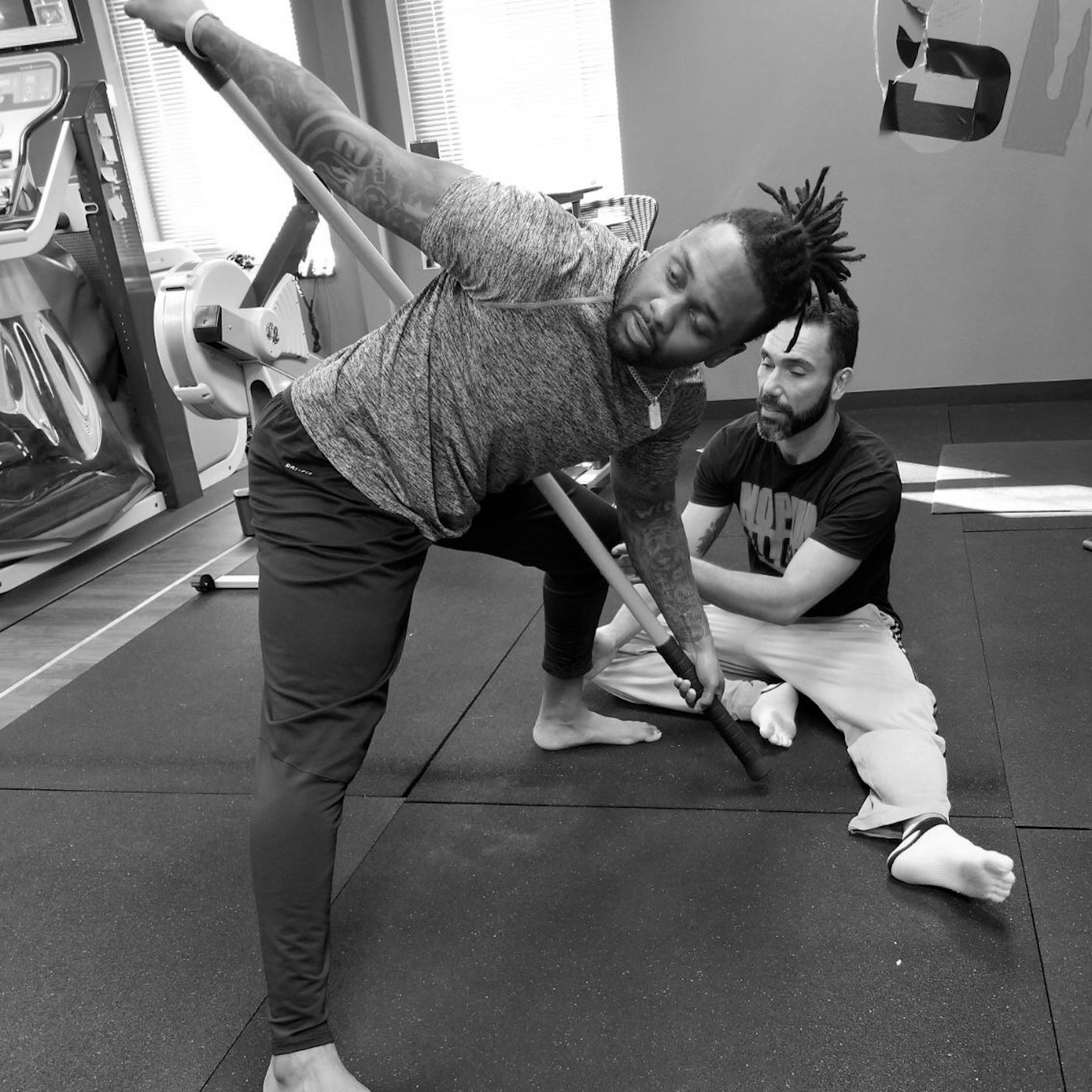 Kavon Frazier • NFL Player
Kavon Frazier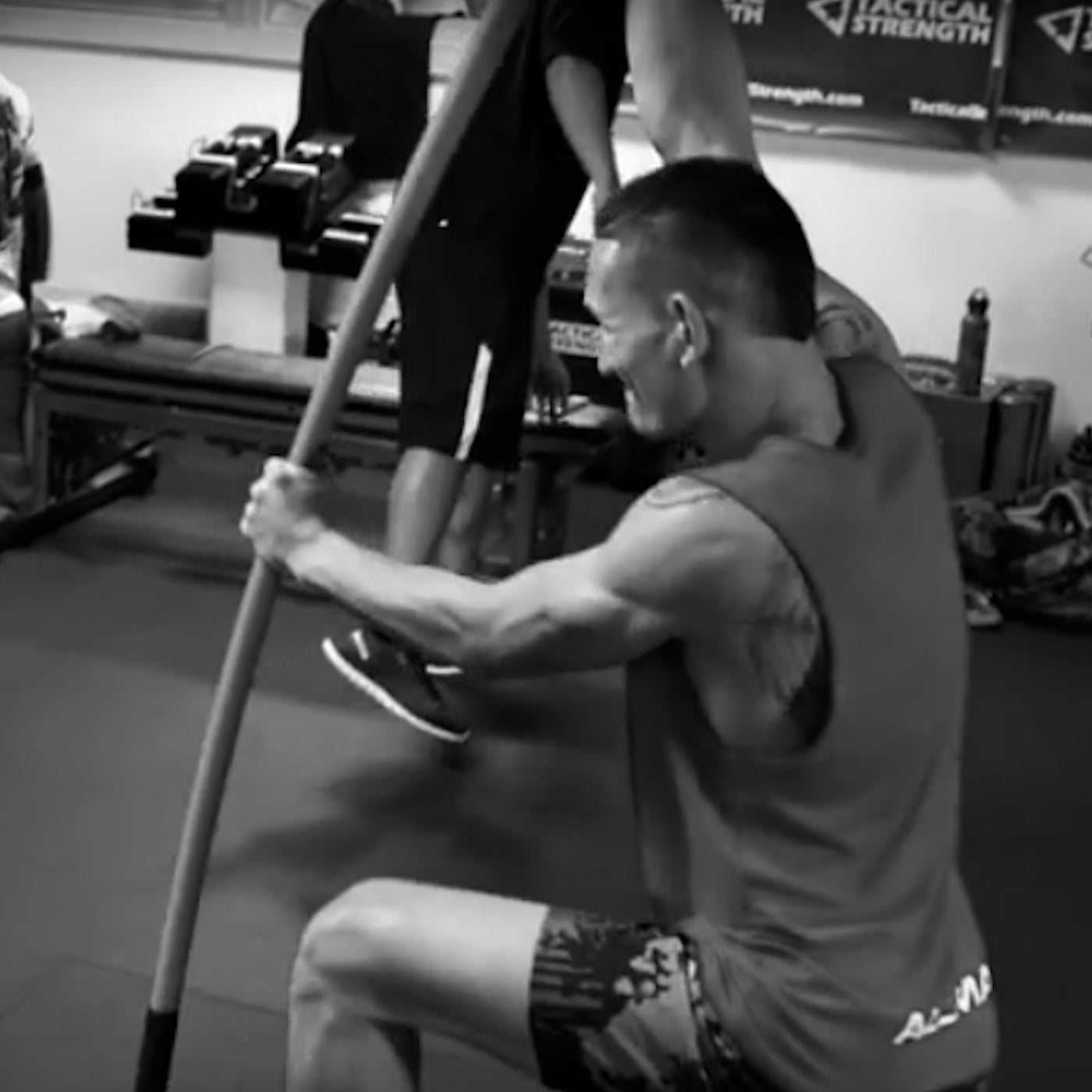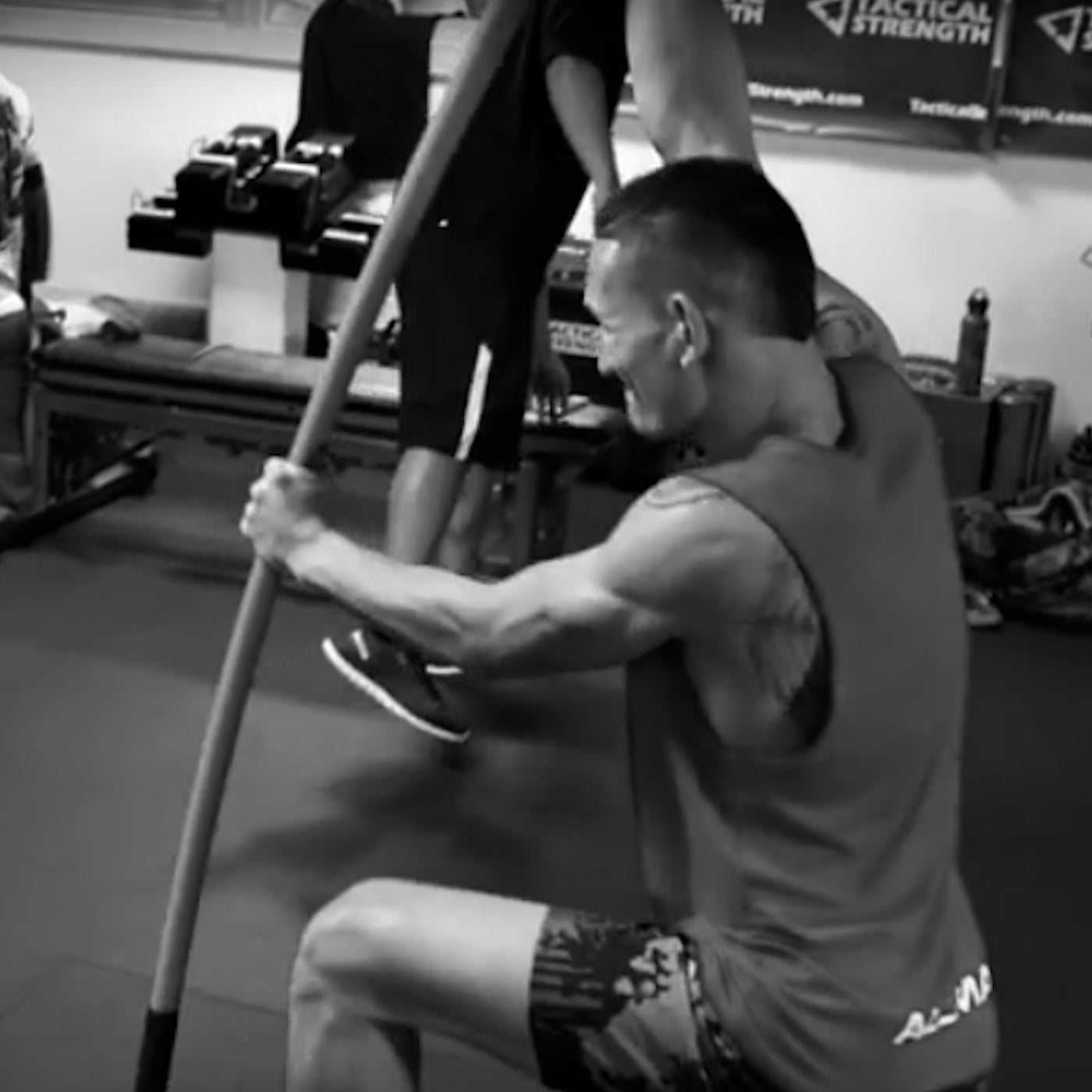 Max Holloway • UFC Fighter
Max Holloway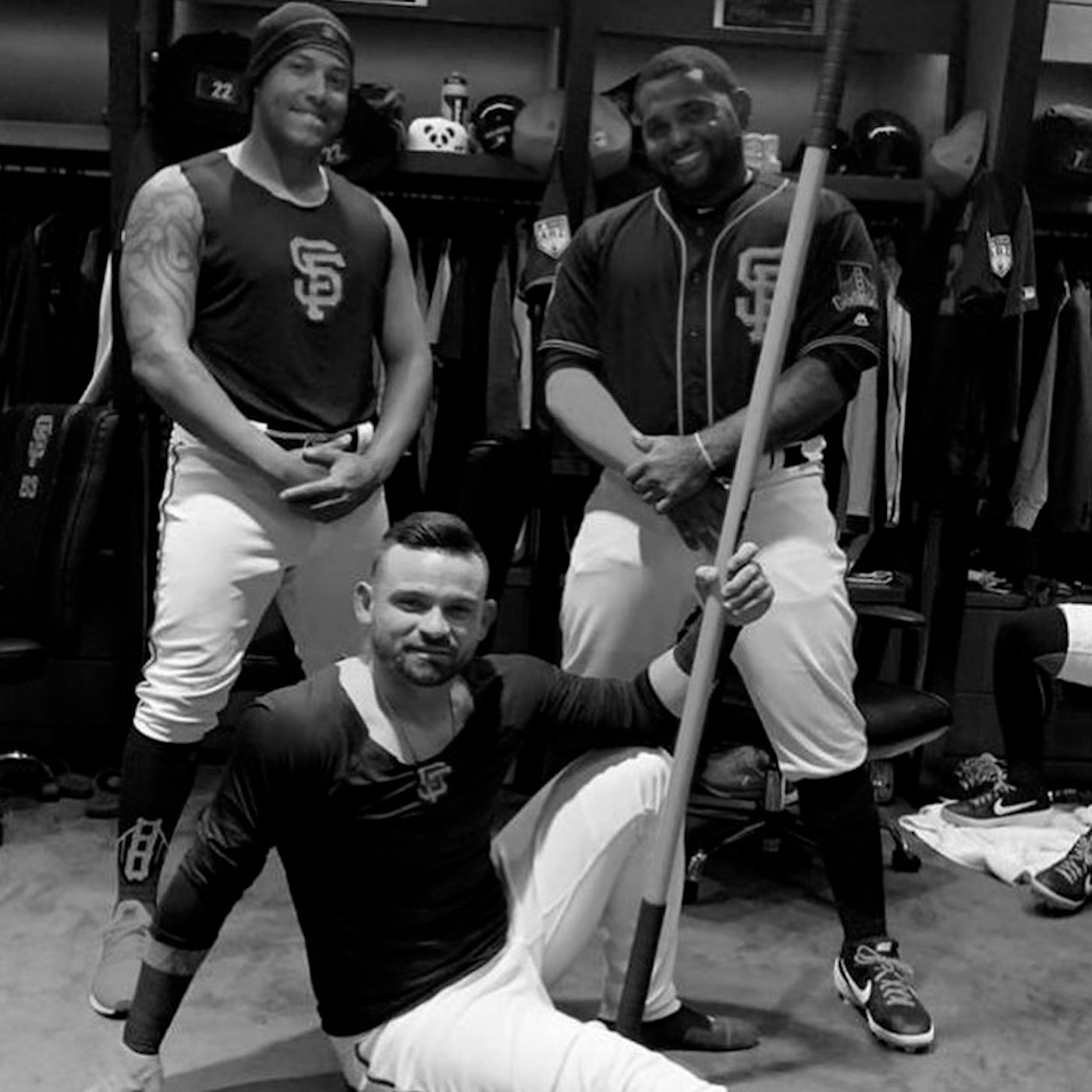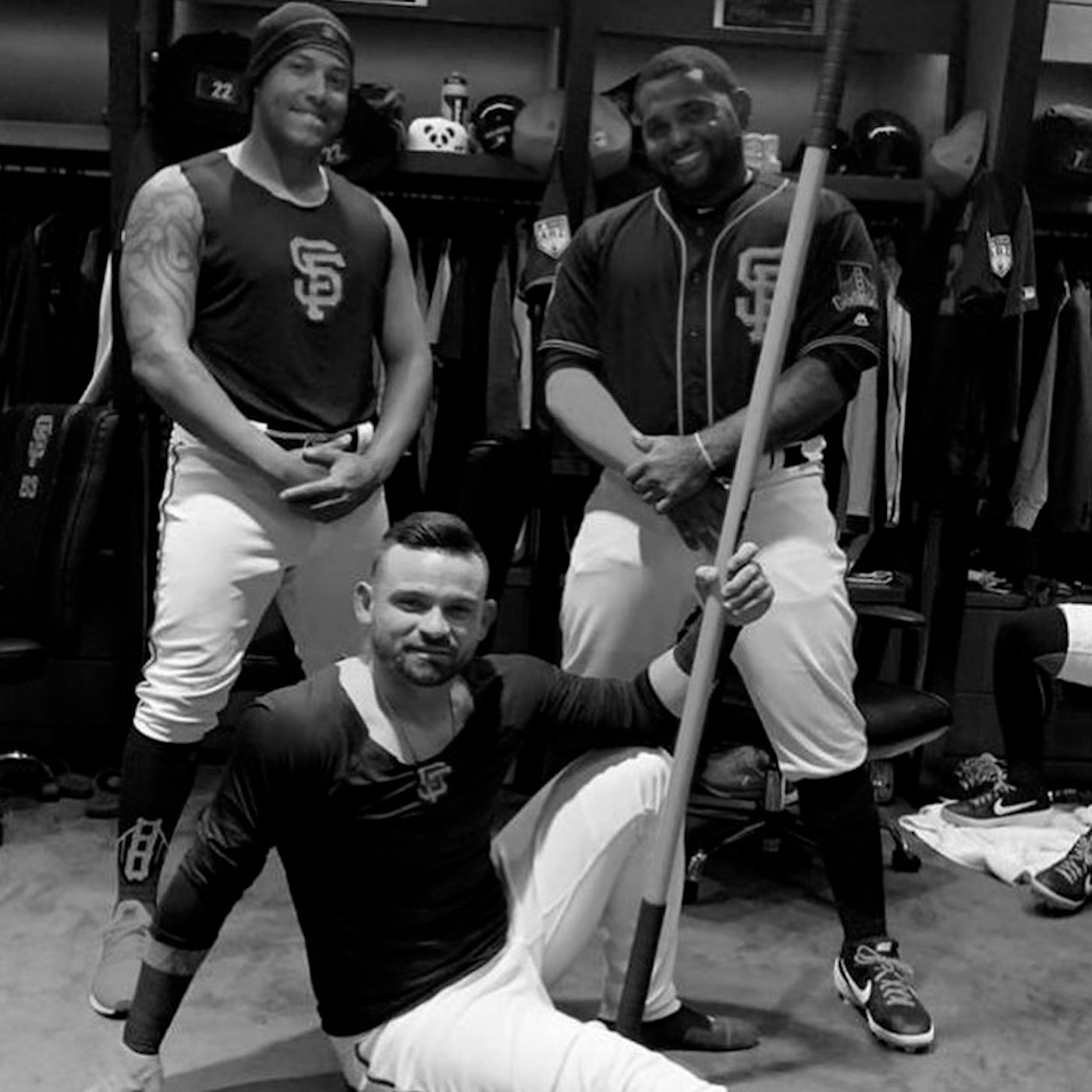 San Francisco Giants
San Francisco Giants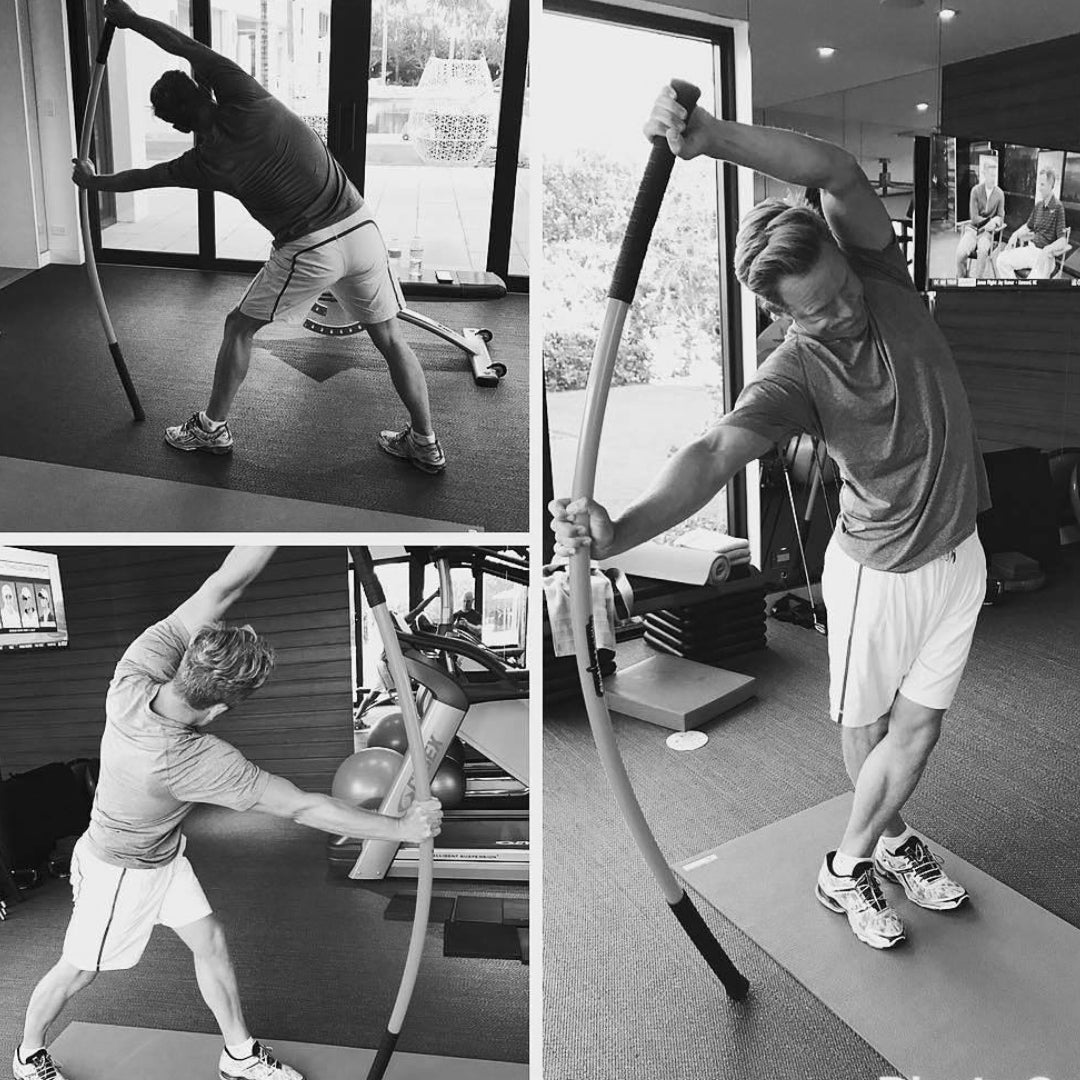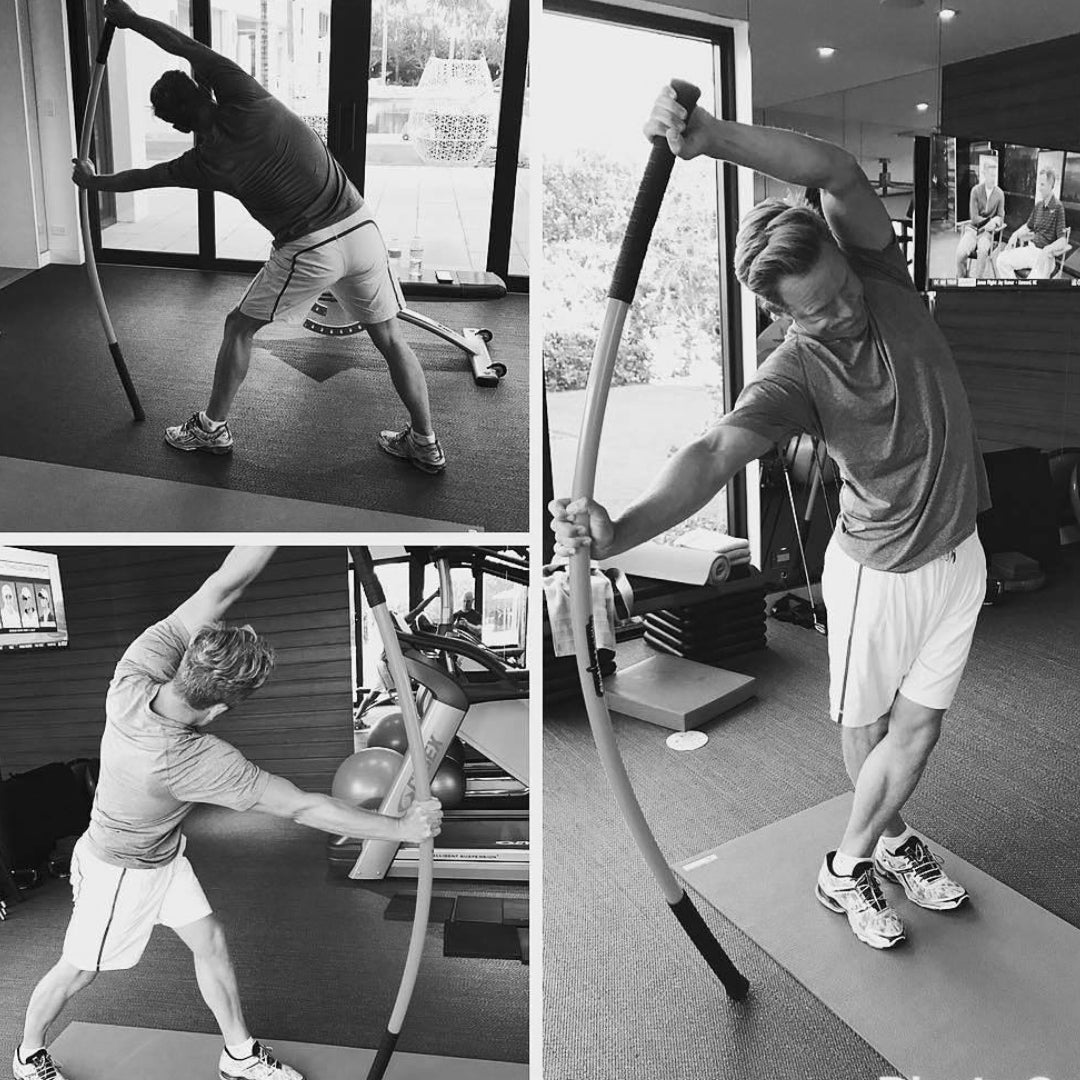 Luke Donald • GOLF
Luke Donald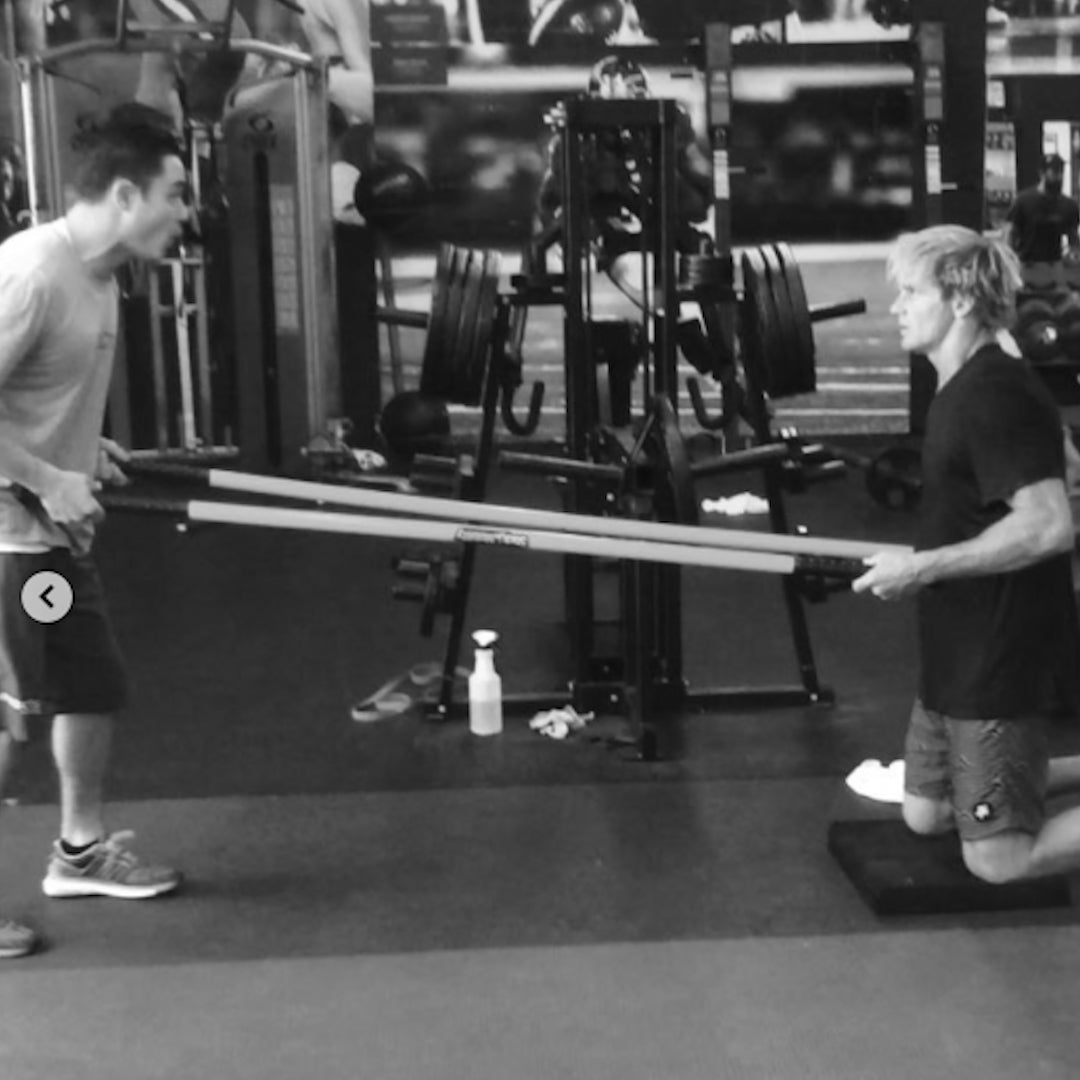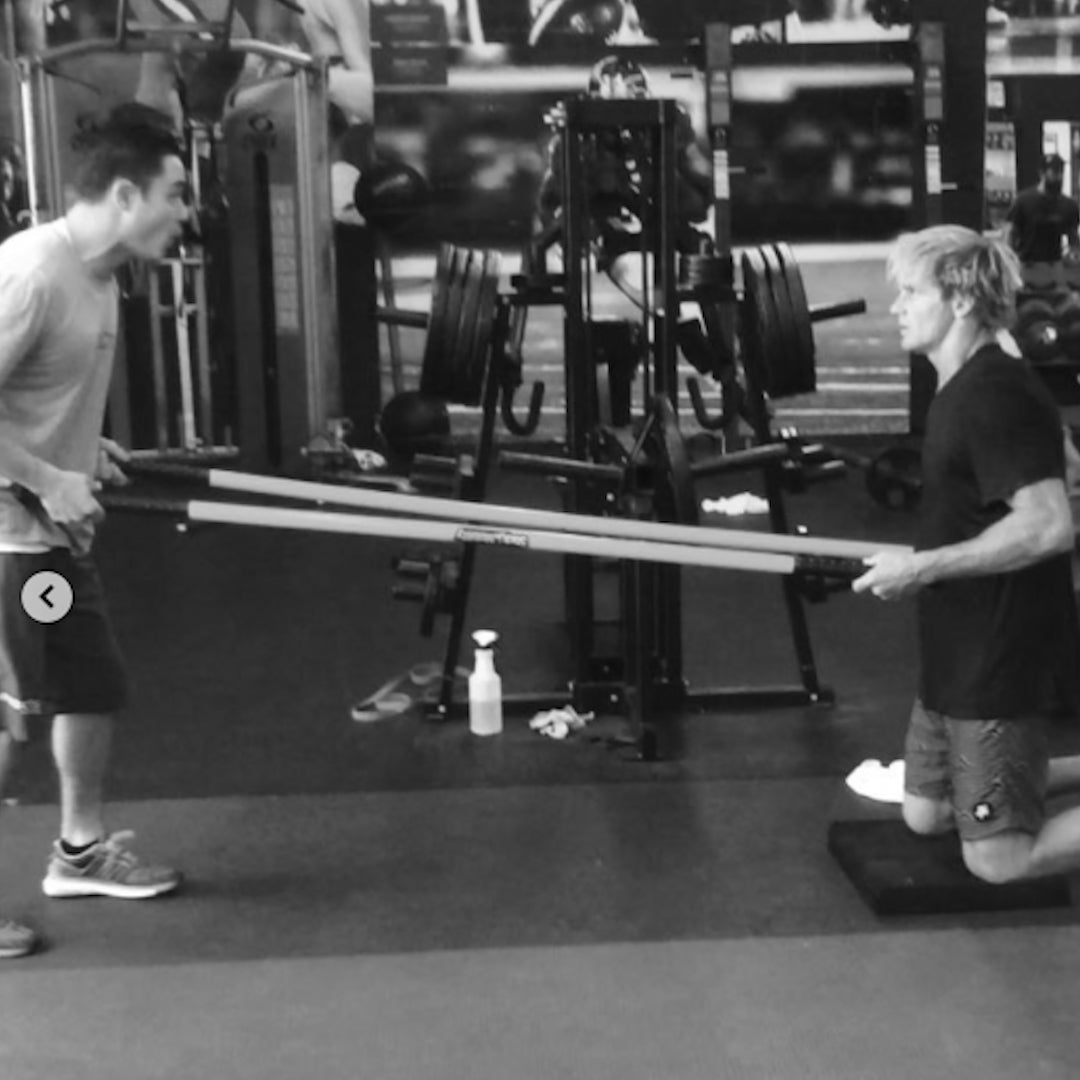 Laird Hamilton • Big Wave Surfer
Laird Hamilton
FOR TRAINERS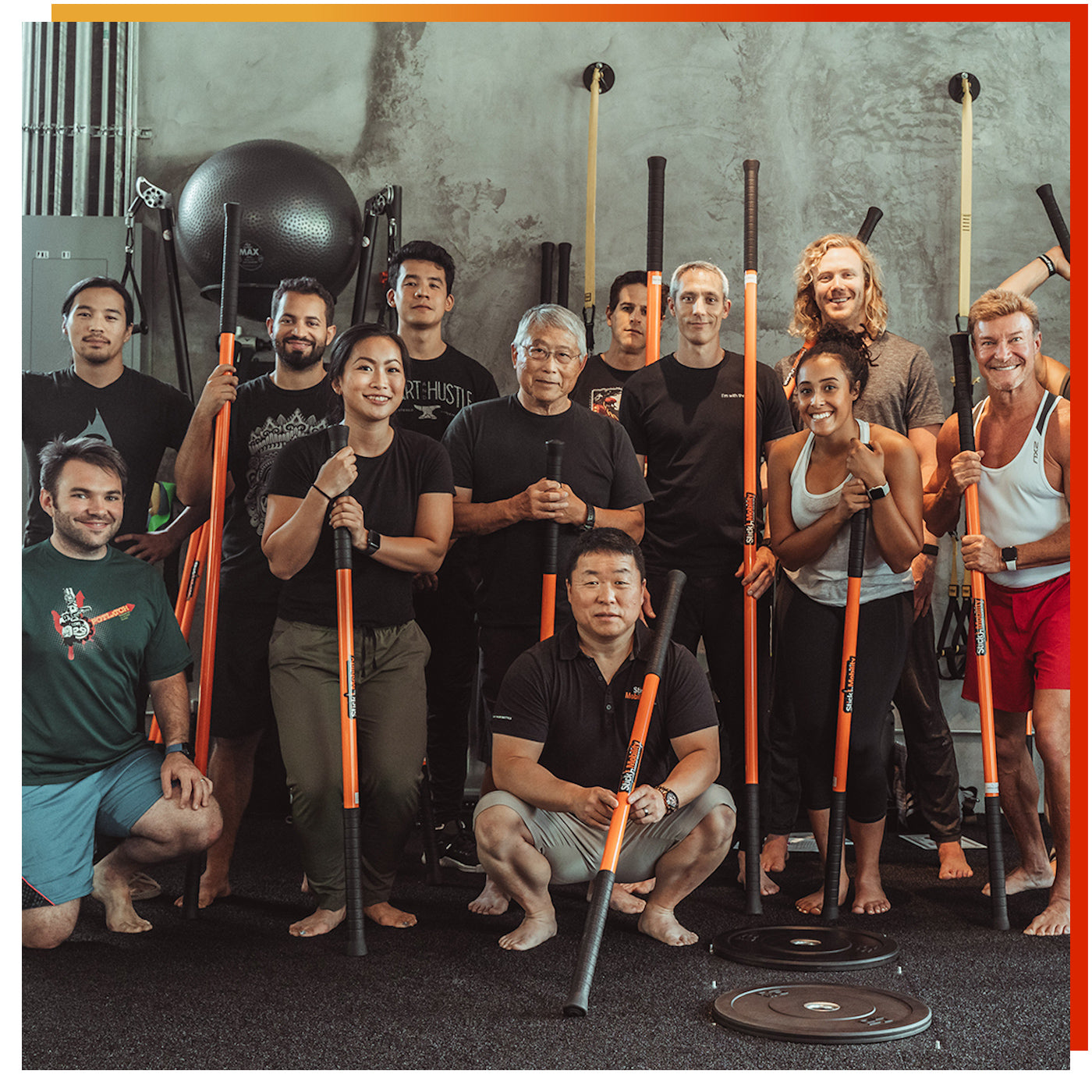 "The Best Stretching Aid"
WHAT OUR TRAINING STICKS ARE GREAT FOR?

GOLF
Increases swing power, consistency, & improves mobility
BASEBALL
Increases pitch speed, contact, power & improves joint mobility
CRICKET
Increases swing power, shoulder range of motion & improves mobility
RUGBY
Increases coordination, strength, & improves joint mobility

TENNIS
Increases swing power, muscle definition & improves joint mobility

BASKETBALL
Increases muscle activation, joint mobility & coordination

ELEVATE YOUR GOLF GAME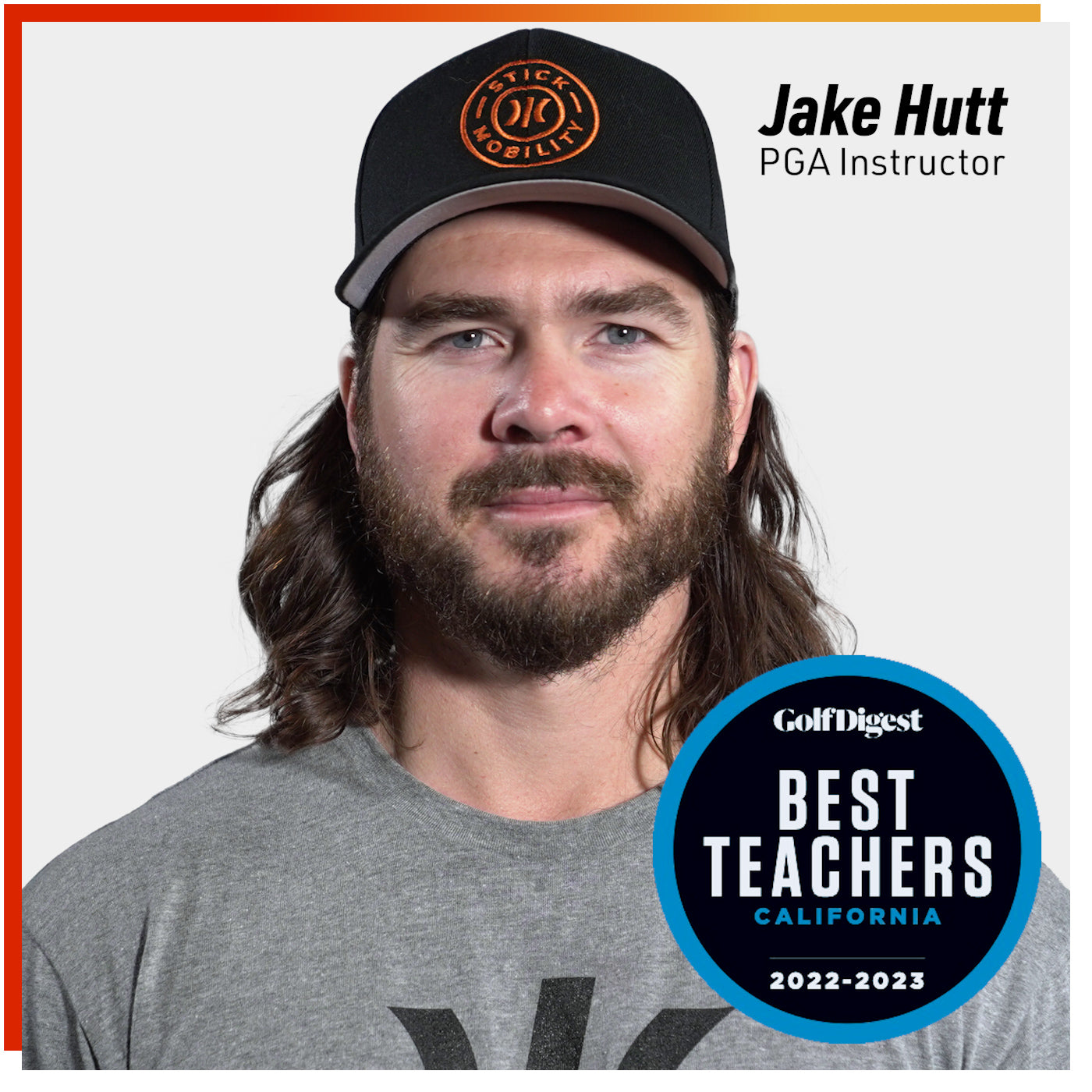 Award-winning instructors Jake Hutt & Ben Shear will assist you on increasing swing power, consistency, & improving mobility all in our expert-led training program.
POWER TRAINING
MOBILITY TRAINING
Tag Us @stickmobility
OVER 127K STICK MOBILITY FANS