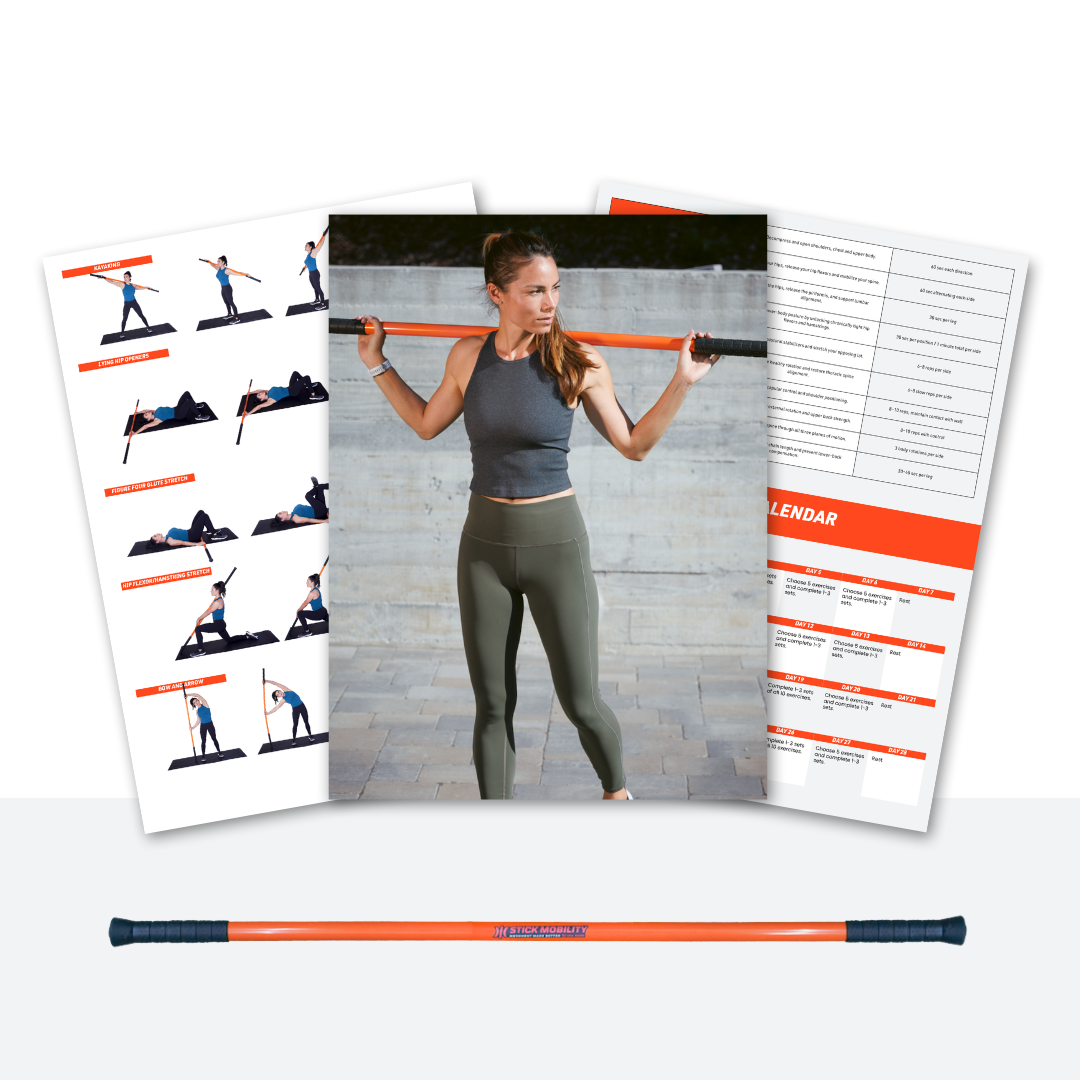 REDUCE MUSCLE AND JOINT PAIN
Get Your Groove Back! Stretching and Flexibility for Recovery and Injury Prevention! Unleash your full potential with our expert-backed program designed to enhance recovery and prevent injuries!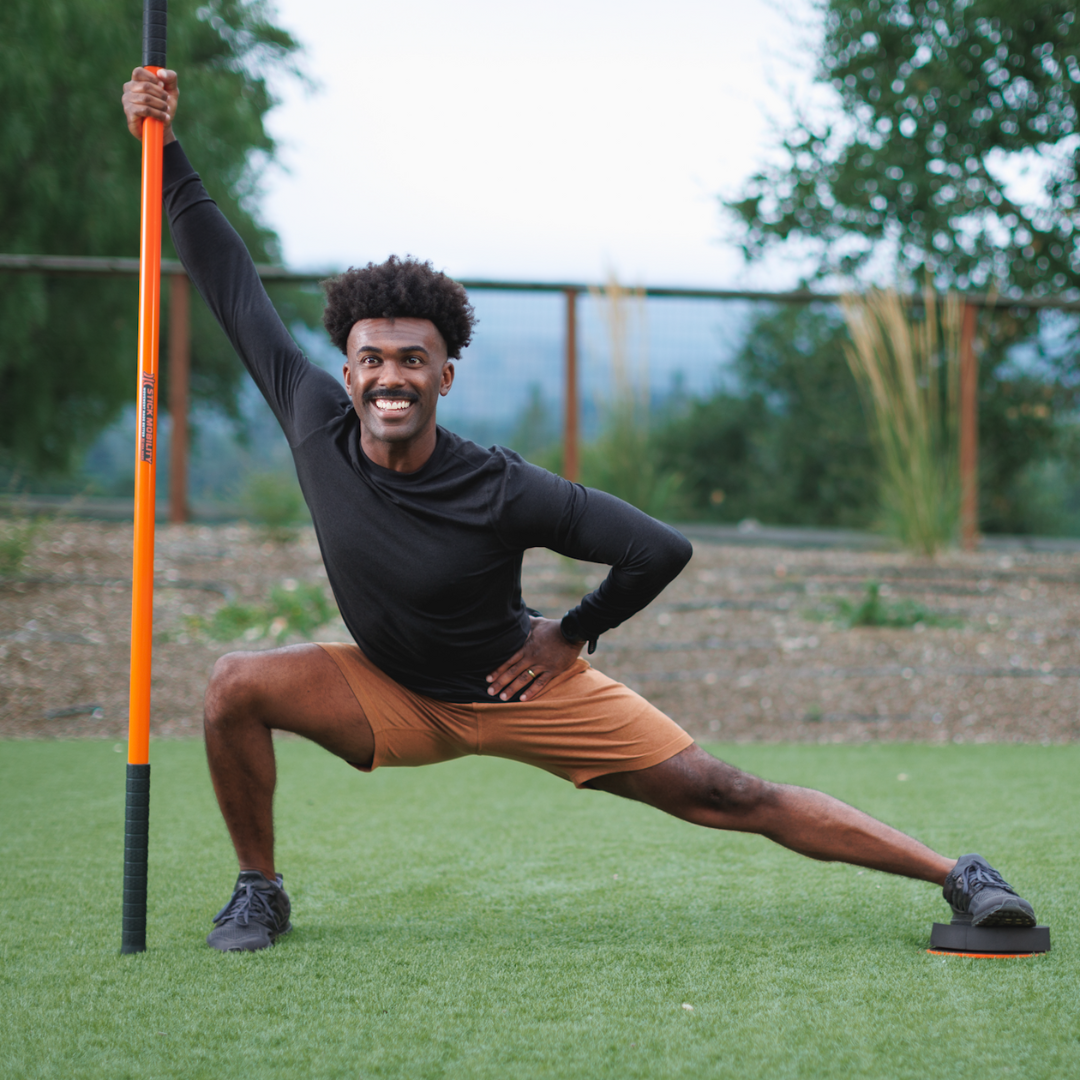 IMPROVE POSTURE
Unleash your body's potential and boost your self-assurance with the help of enhanced posture achieved through stretching and flexibility training!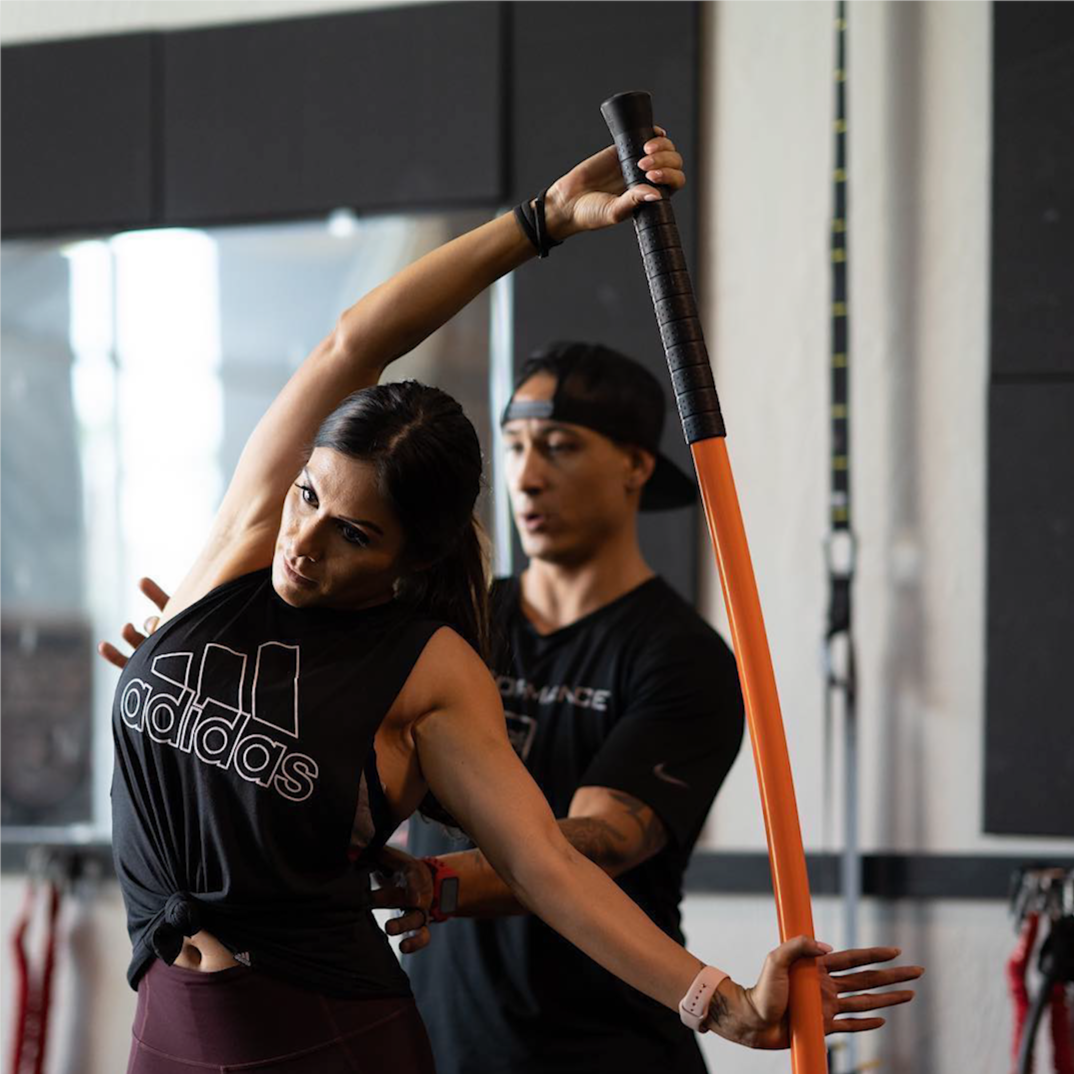 INCREASE RANGE OF MOTION & FLEXIBILITY
Stretch Your Limits: Increase your range of motion and flexibility to effortlessly conquer everyday activities with ease! Unleash your inner acrobat: Master your moves and unlock a world of seamless motion and ease in your daily routines!
IMPROVE Balance and Coordination:
Don't Just Stay Upright, Unleash Your Inner Acrobat! Elevate Your Performance and Say Goodbye to Falls with our Playful Balance and Coordination Exercises. Whether you are leaping over opposing players or just trying not to trip over your dog, our Stick Mobility exercises will keep you off the ground.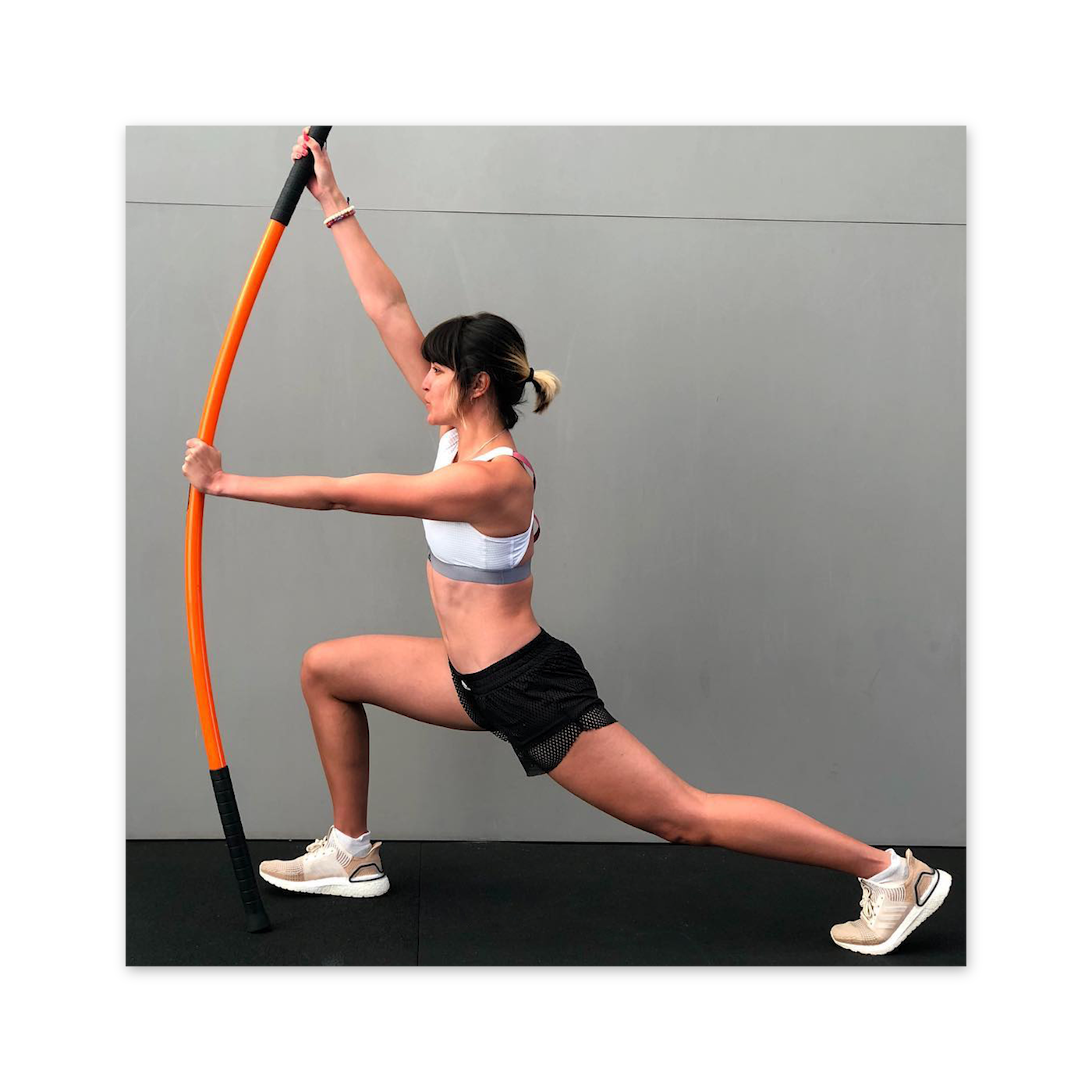 REDUCE STRESS
Experience the transformative benefits of stretching for your physical and mental well-being. Get ready to transform your body and mind with the awesomeness of stretching! Discover the remarkable advantages of incorporating stretching into your daily routine, promoting both physical and mental well-being.