THE BENEFITS
GOLF MOBILITY TRAINING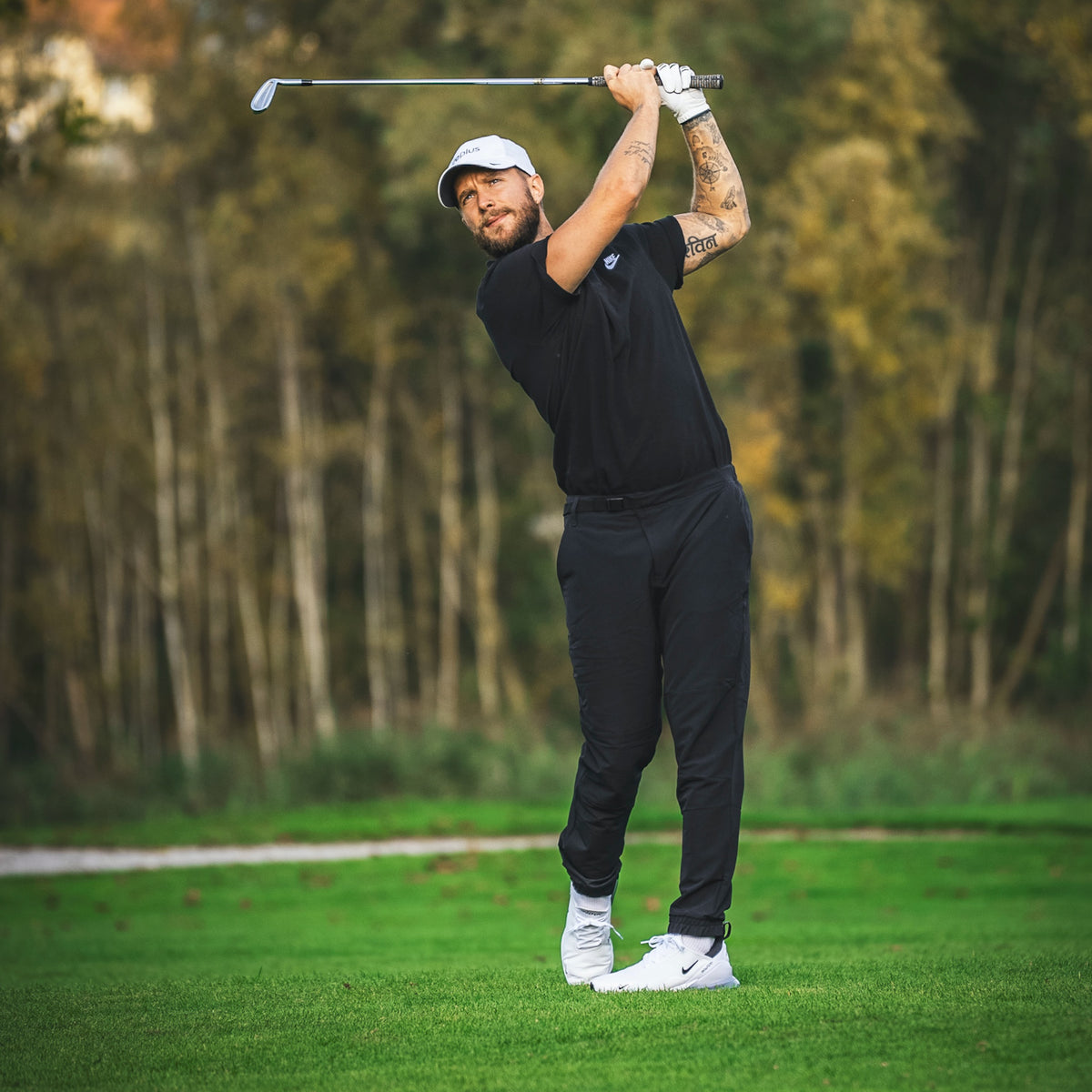 POSITIONING
Get your club and body in better positions to have a more consistent, efficient, and effective golf swing.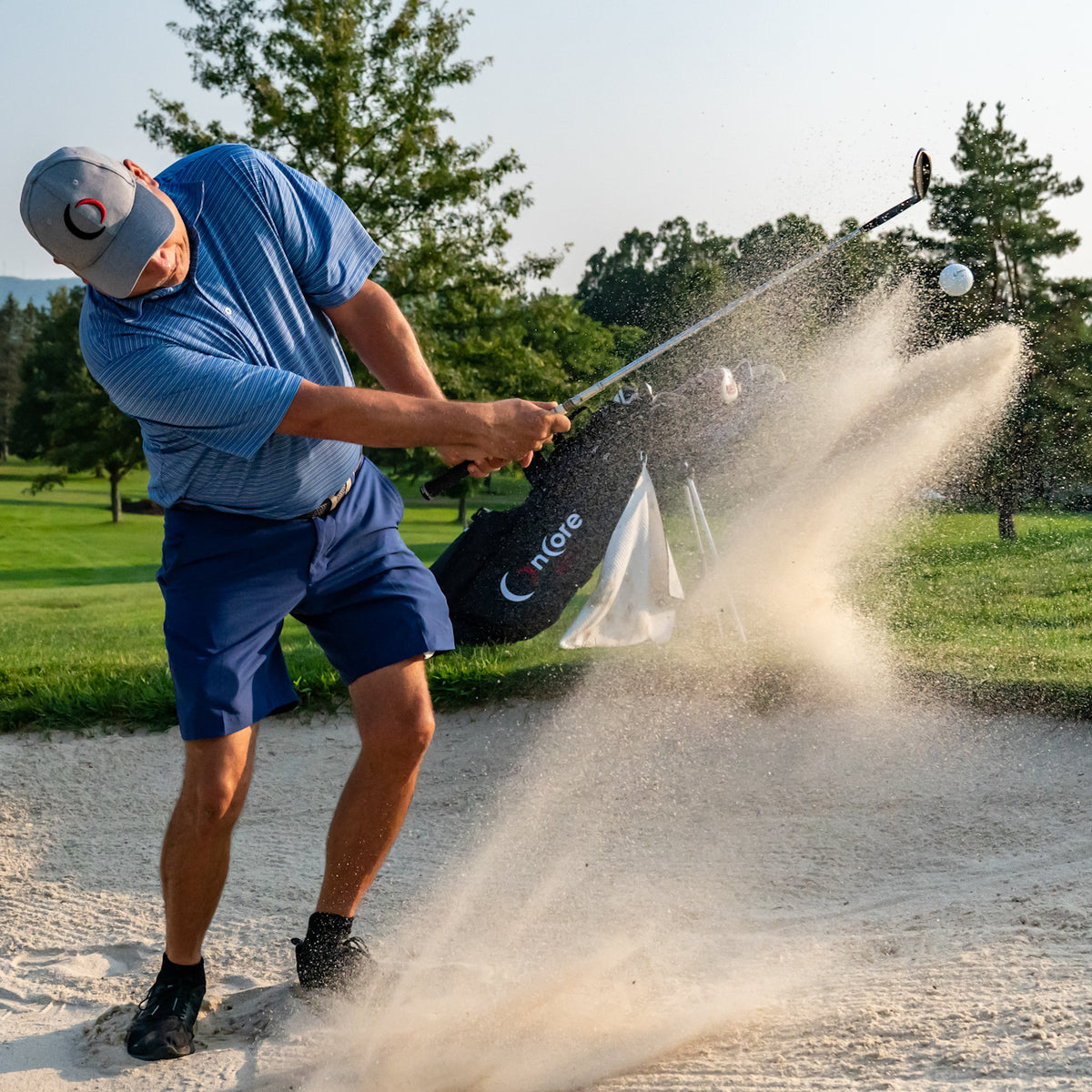 RISK
Reduce your risk of injury in training and on the course.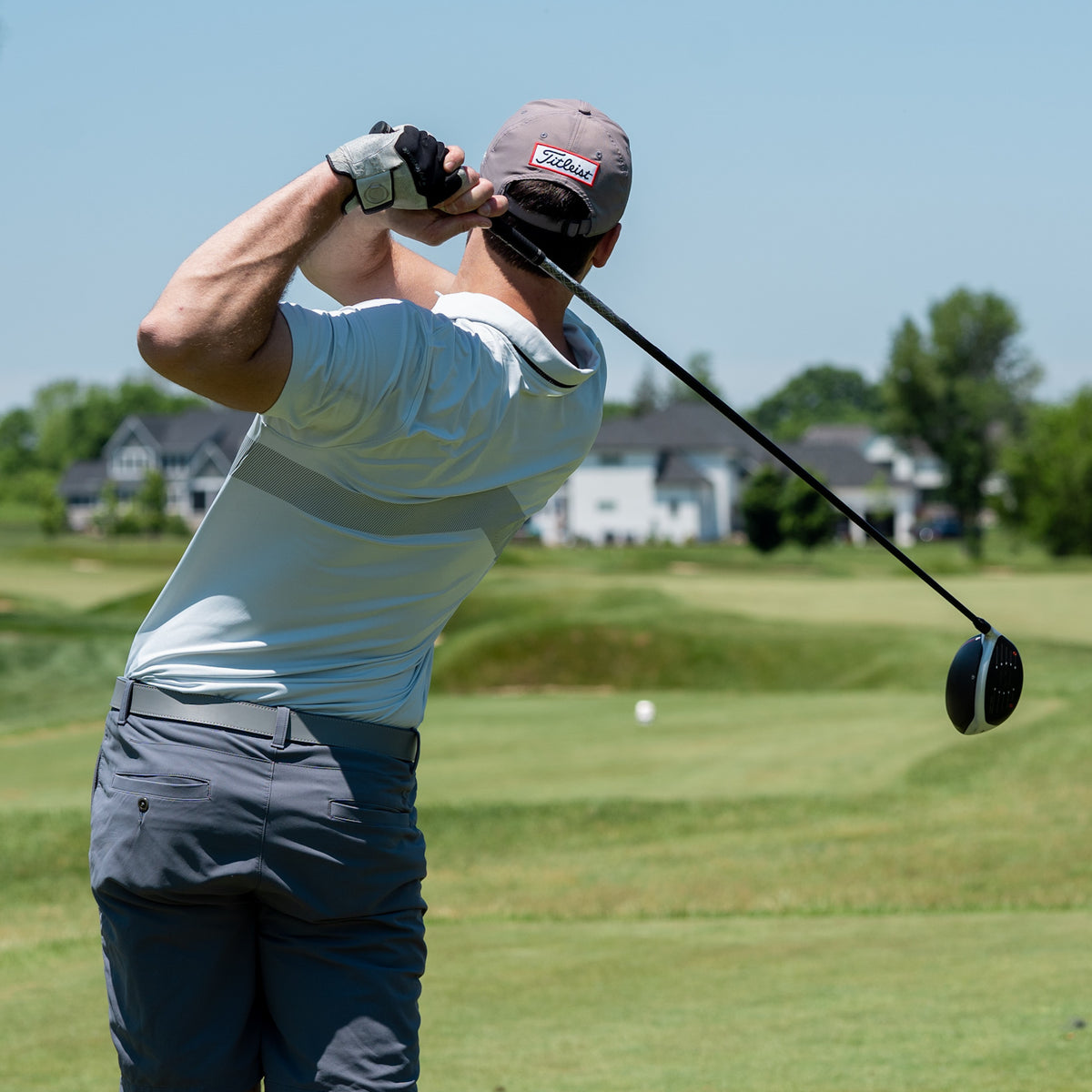 MOBILITY
Improve your mobility to increase your ability to hit the ball further.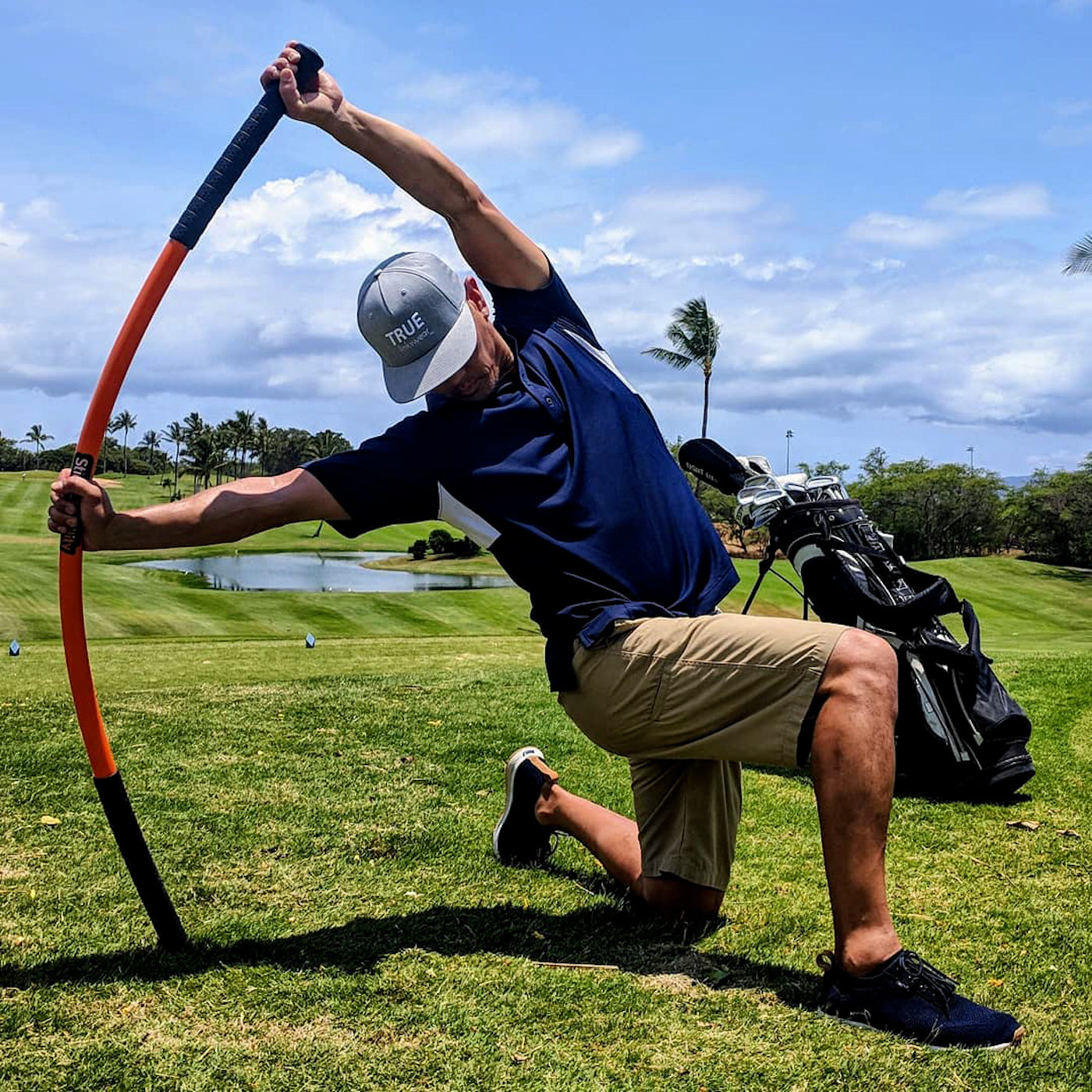 NOW AVAILABLE 100% ONLINE
GET YOUR GOLF MOBILITY PROGRAM
The online video training series includes instructional videos that explain the benefits of mobility in relation to golf, a set of golf-specific warm-up exercises and workout videos, plus a pre-round on-course warm-up video. (The exercises require the use of a 3-stick bundle).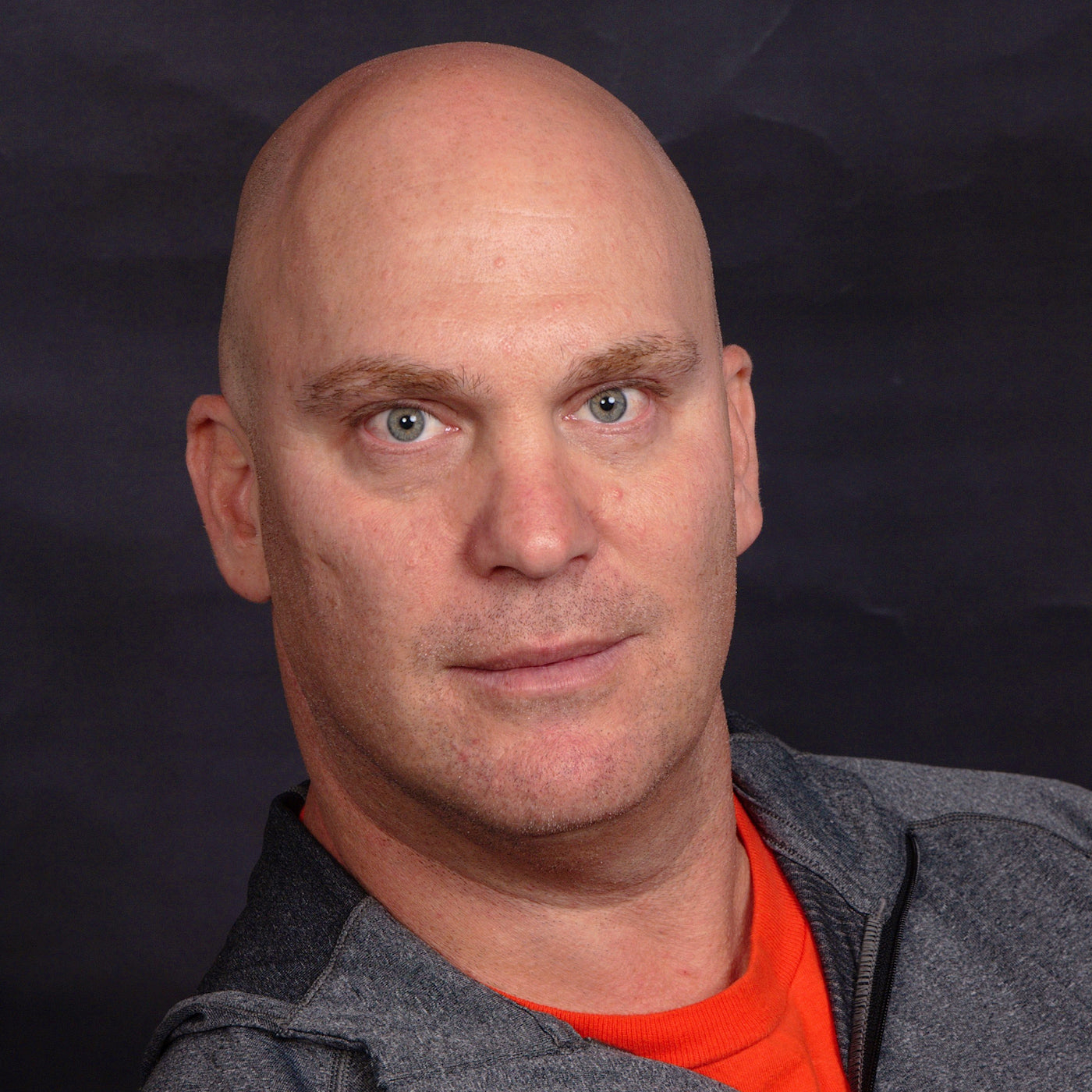 PGA PRO TRAINER
BEN SHEAR
"A big difference I see between the amateur and the professional is their mobility and range of motion. The professional has a great ability to have a big hip and shoulder turn and deliver the club back with speed."
Performance Coach for PGA Tour Professionals, Fitness Advisor to Golf Digest Magazine, and host of Sirius XM's "Golfers Edge" on PGA Tour Radio.
GOLF MOBILITY TRAINING
PROGRAM SECTIONS