Jake Hutt, awarded by Golf Digest as one of the Best Instructors in CA, takes you through simple and effective exercises with Stick Mobility to improve your swing for power and consistency.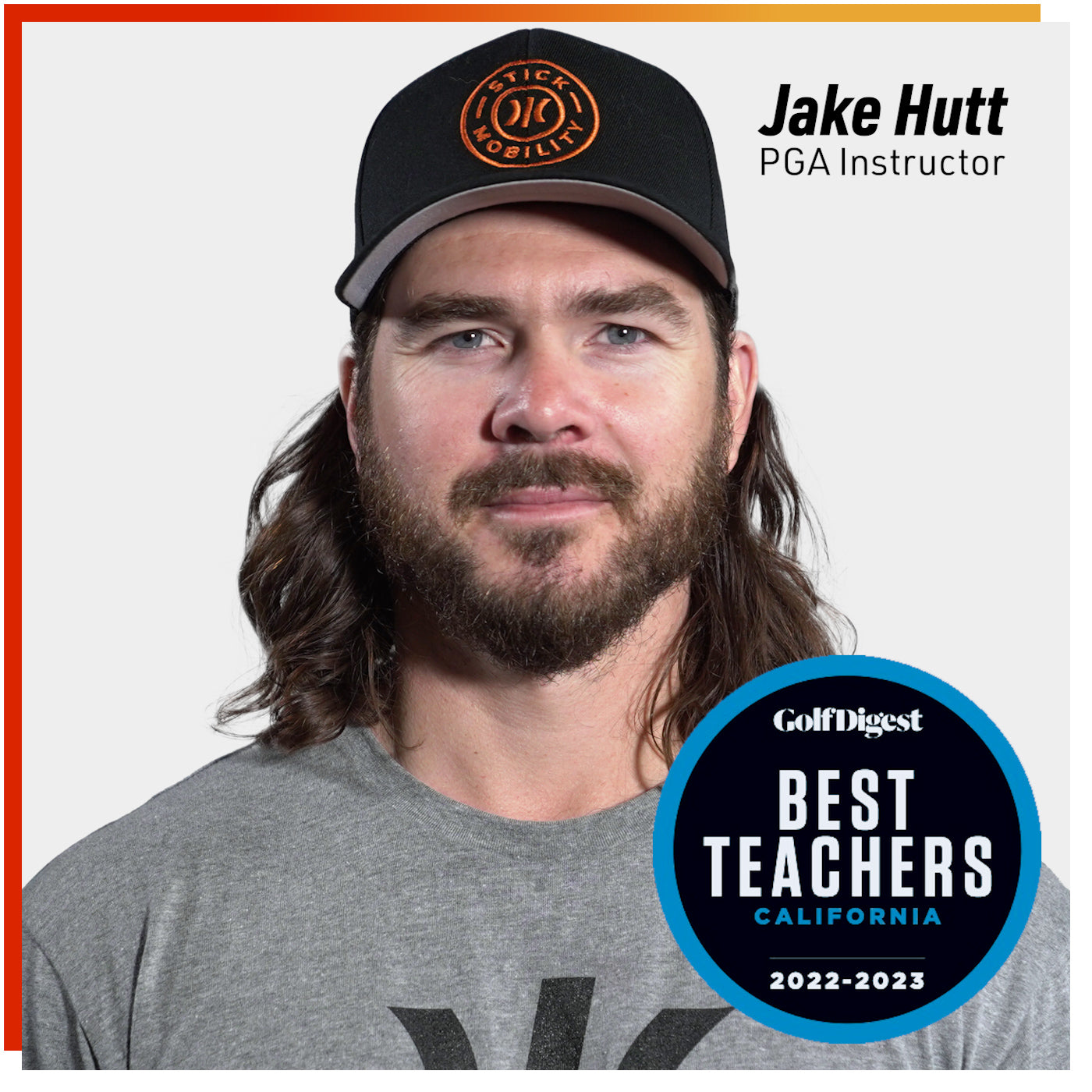 NOW AVAILABLE 100% ONLINE
GET YOUR GOLF FEELS PROGRAM
We've designed a series of drills with Stick Mobility to give the golfer an instant experience of what "good" feels like, from set up, to the backswing, transition, to follow through. It's so simple, feel it, do it.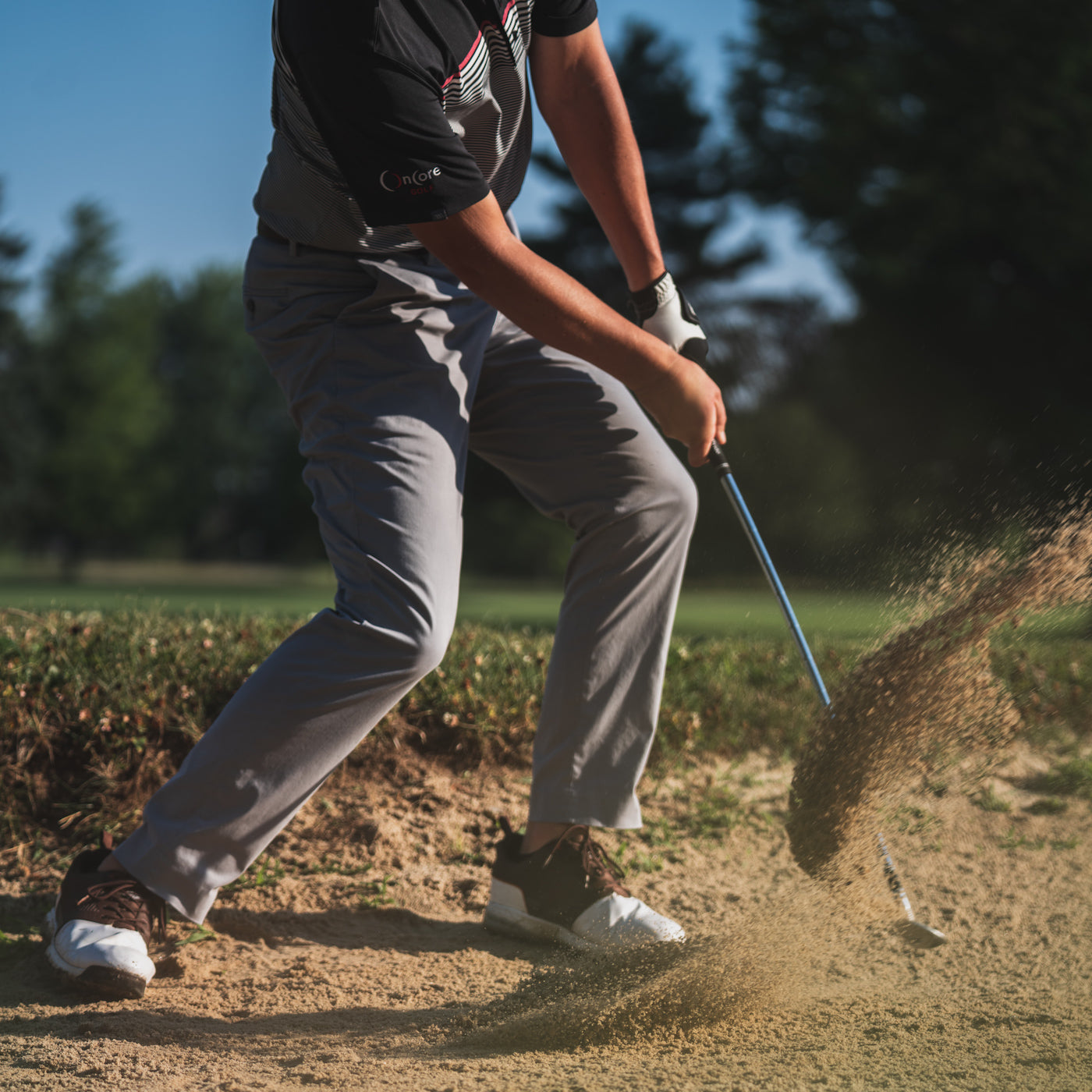 WORDS FROM JAKE HUTT
WHY GOLFERS JUST CAN'T SEEM TO GET IT RIGHT...
"Lots of the content out there focuses on what "good" should look like, which usually means getting deep in mechanics and just simply overanalyzing every step of the swing. But real life just doesn't work the same.
When you are trying to hit the ball, it's really hard to think about the mechanics. A basketball player isn't thinking through the mechanics when they shoot a free throw and a baseball player doesn't think through mechanics when hitting a pitch. That is why I am so passionate about helping people I coach feel the swing. Don't think - feel!
So what does good feel like in the golf swing? That is the million dollar question in playing better golf. In this program I've teamed up with Stick Mobility co-founder Neal Valera - movement specialist, and also a former collegiate golfer. We've designed a series of exercises using the Stick Mobility training stick to give your body an instant experience of "what good feels like" from connecting your feet to the ground, activating through the core and the slings of your body, through hands and club.
We have a library of exercises from set up, to backswing, transition, impact and follow through, you can use as a reference which allows you to focus on your specific needs. The beauty is you don't have to think about golf mechanics, just do the exercise, swing the club and hit the ball. Simple."
GOLF FEELS INSTRUCTORS
improve your swing
"One of the biggest problems I see when teaching golfers is that so many people overthink their swing and get too mechanical.  Great golfers are "feel" players and leverage their inner athlete which is why I love this program, you just do the exercise, swing the club and hit the ball.  Don't think, just feel, and you will hit the ball farther, straighter and more consistently." 
-Jake Hutt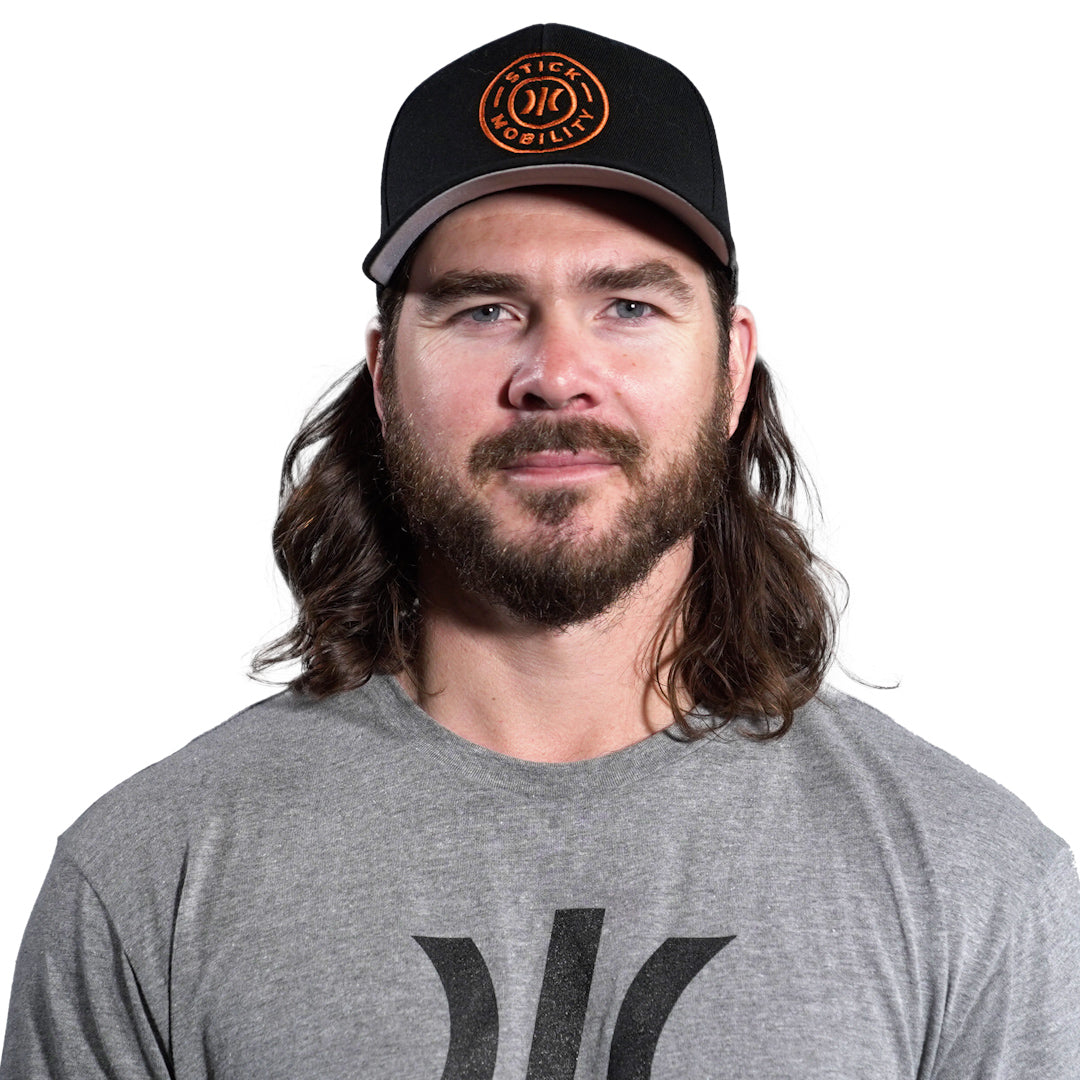 Jake HUTT
Jake is a PGA Instructor, former golf coach at Stanford and the co-founder of Dryvebox.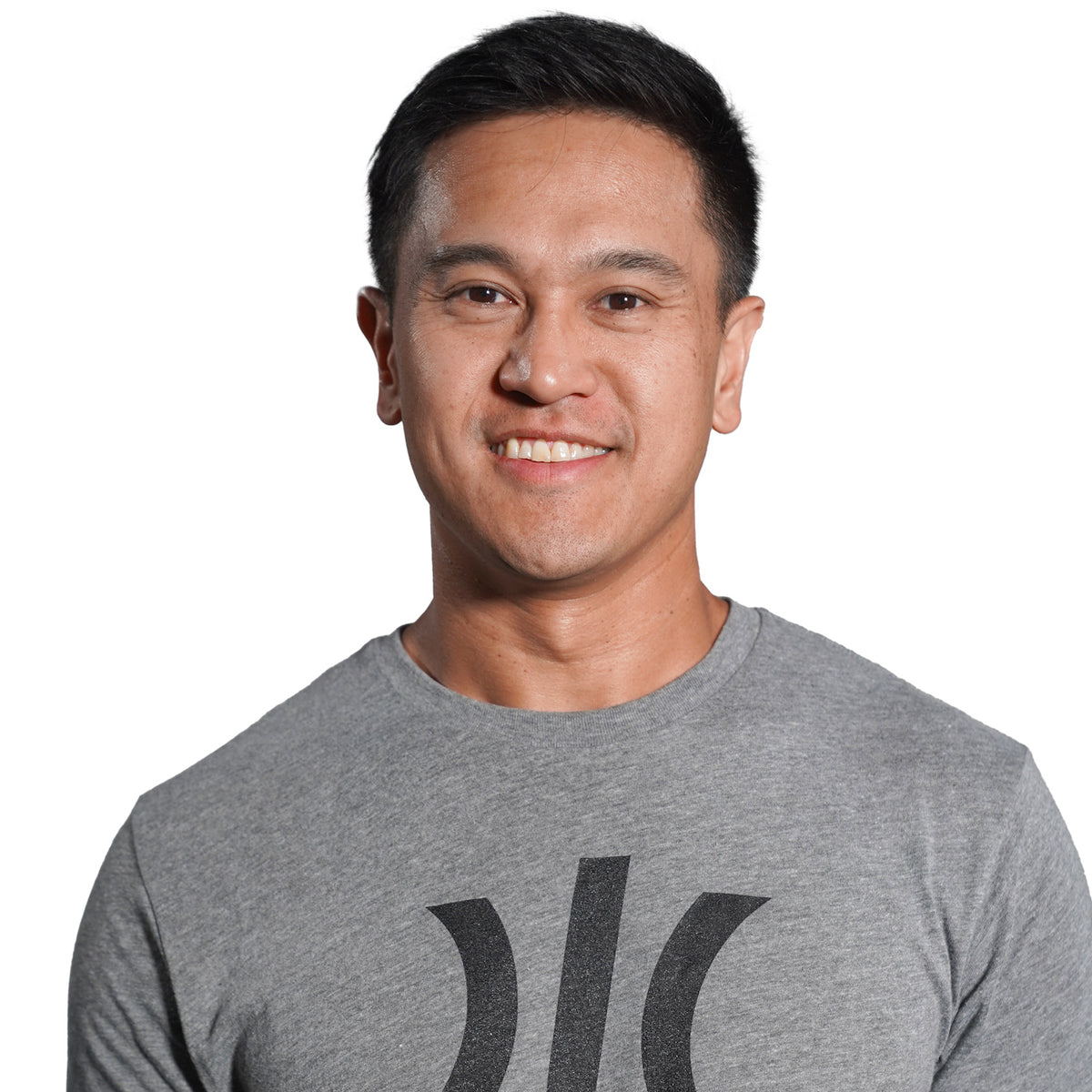 Neil Valera
Neil Valera is a performance coach, the co-founder of StickMobility and a collegiate golfer.
GOLF SWING FEELS
PROGRAM SECTIONS