Golf Mobility Online Video Training
Default Title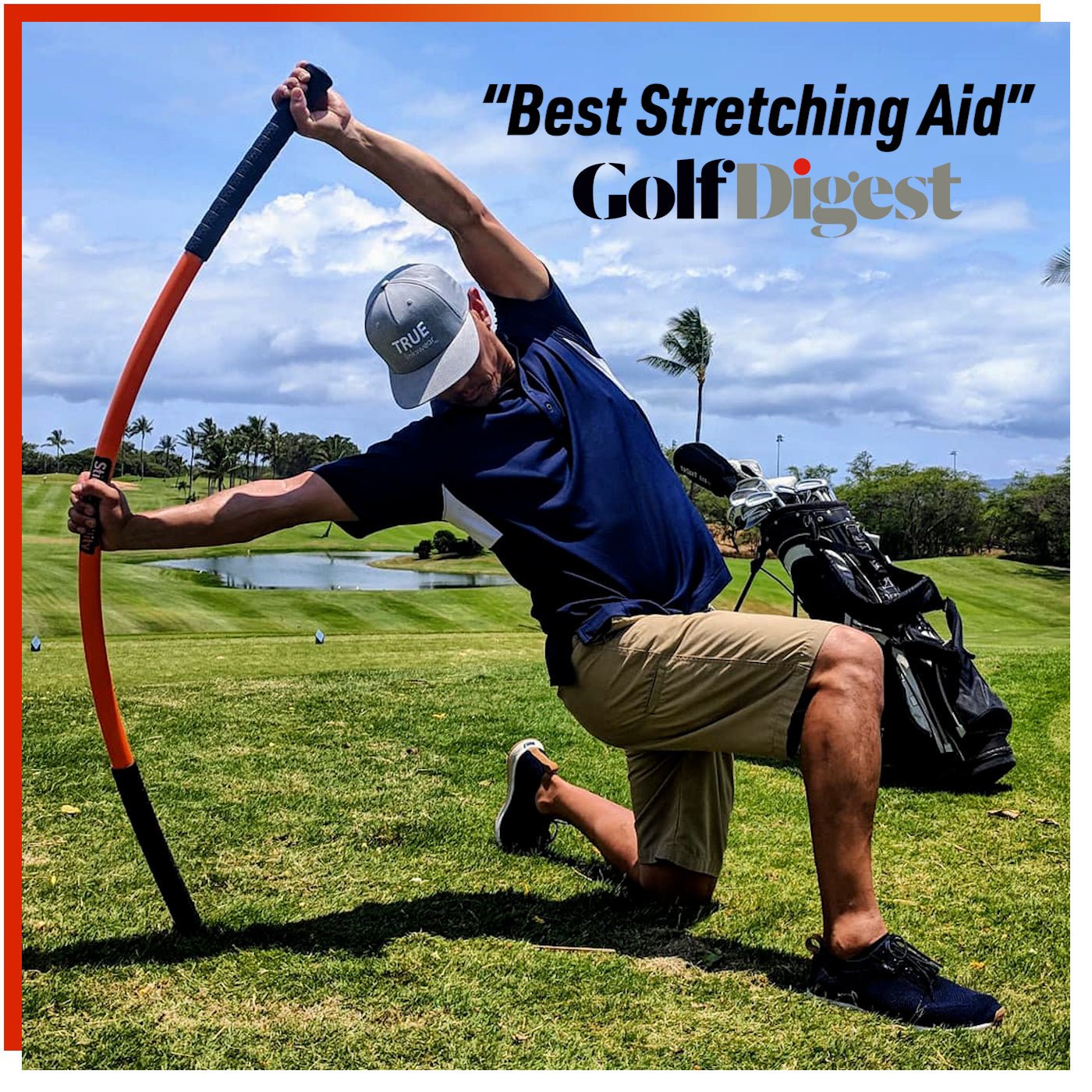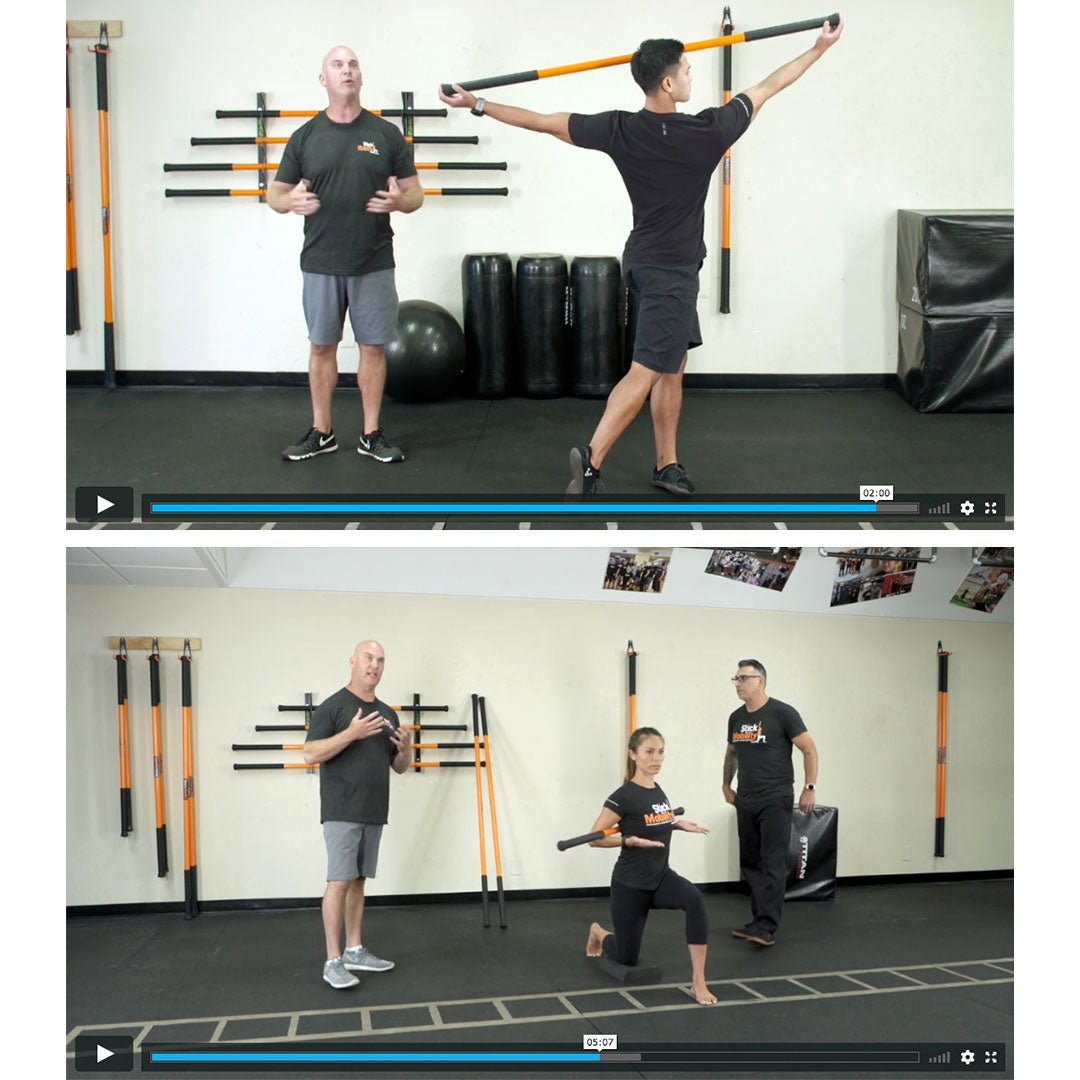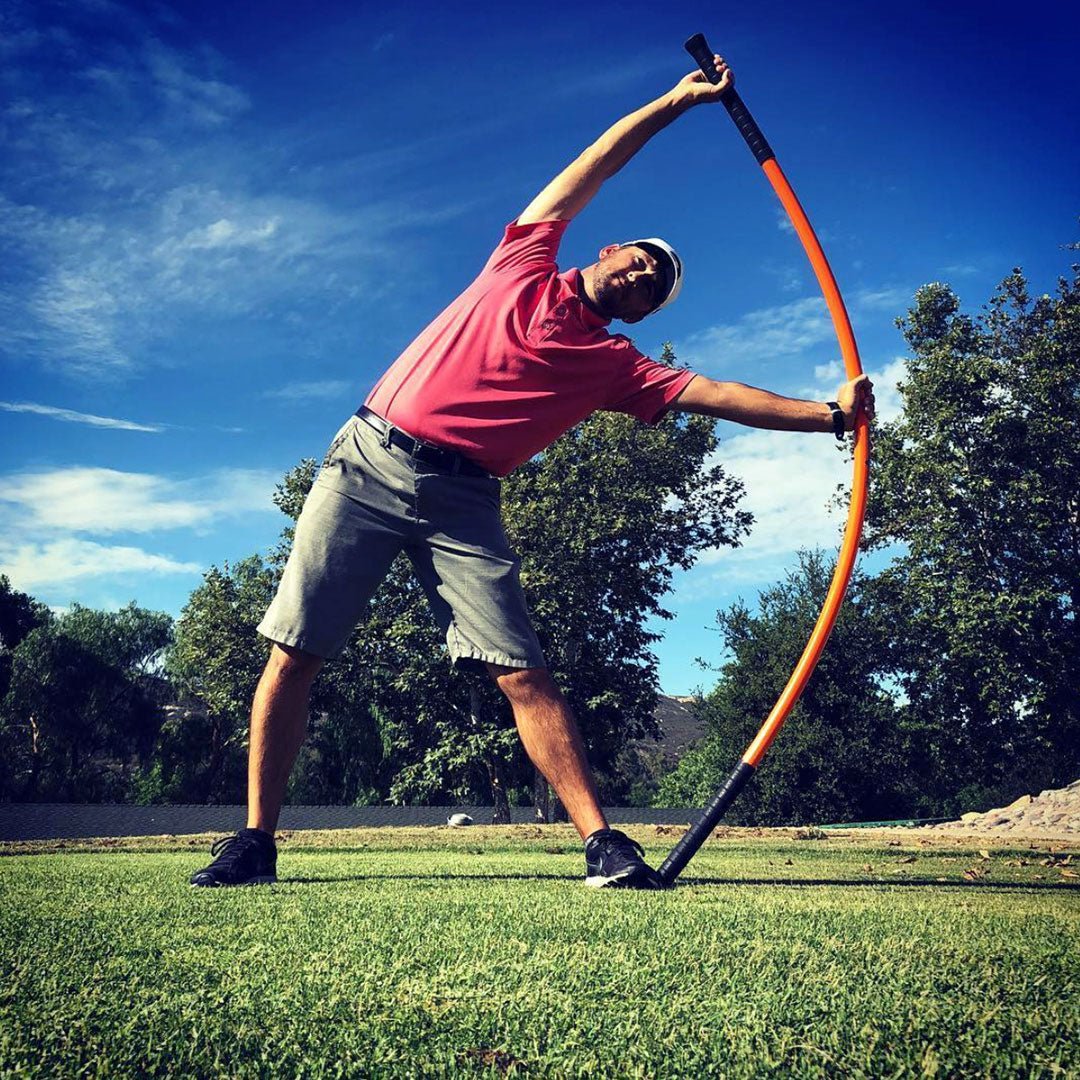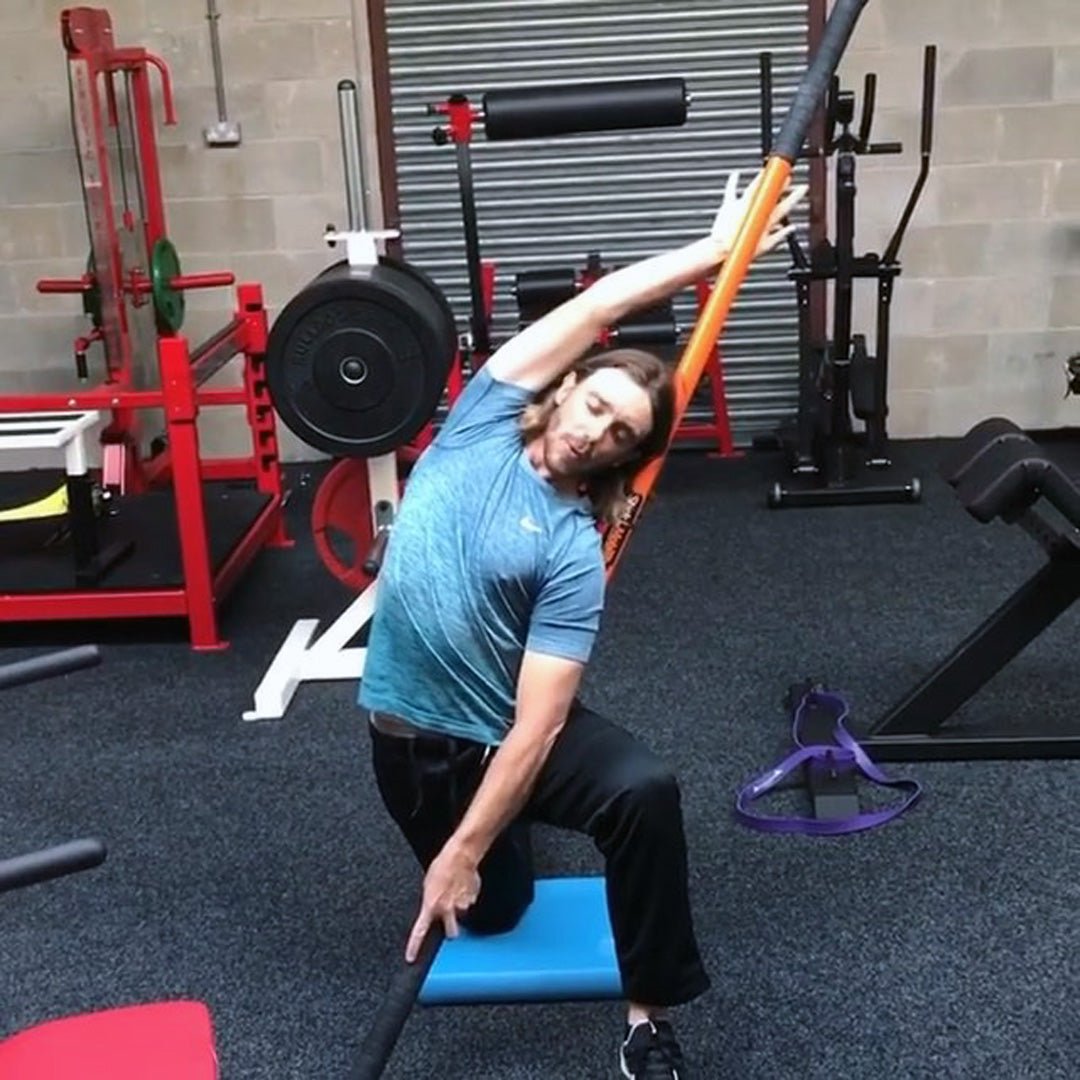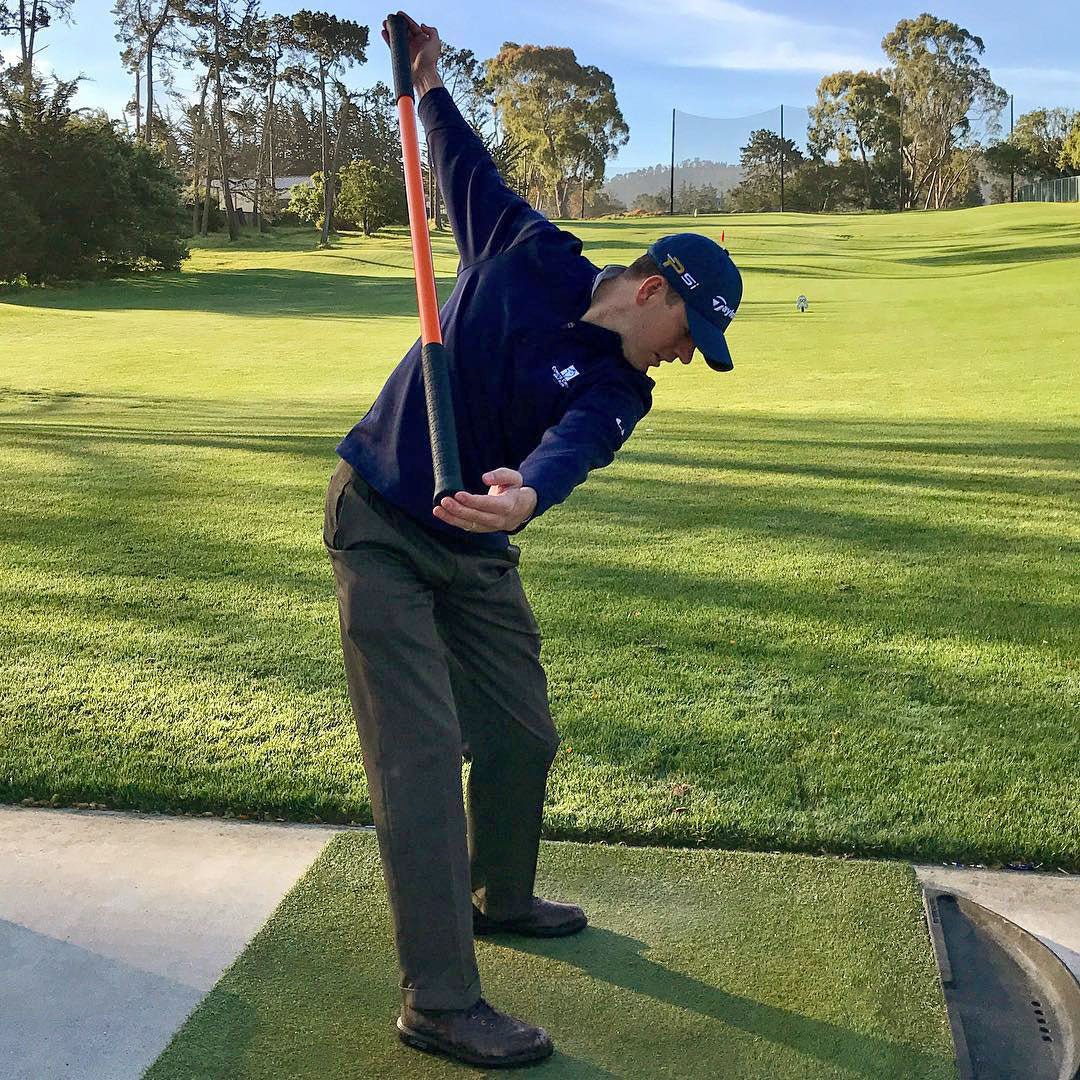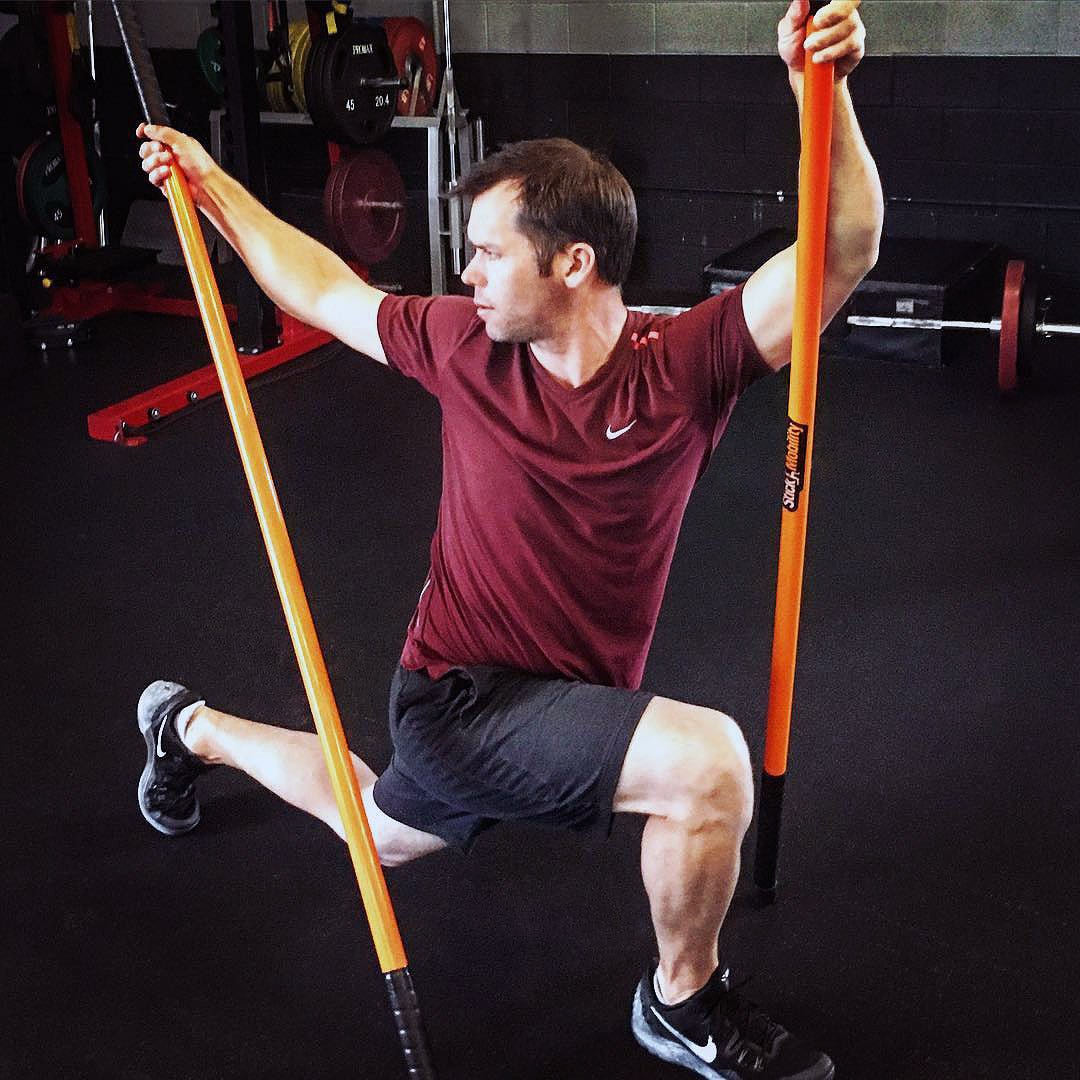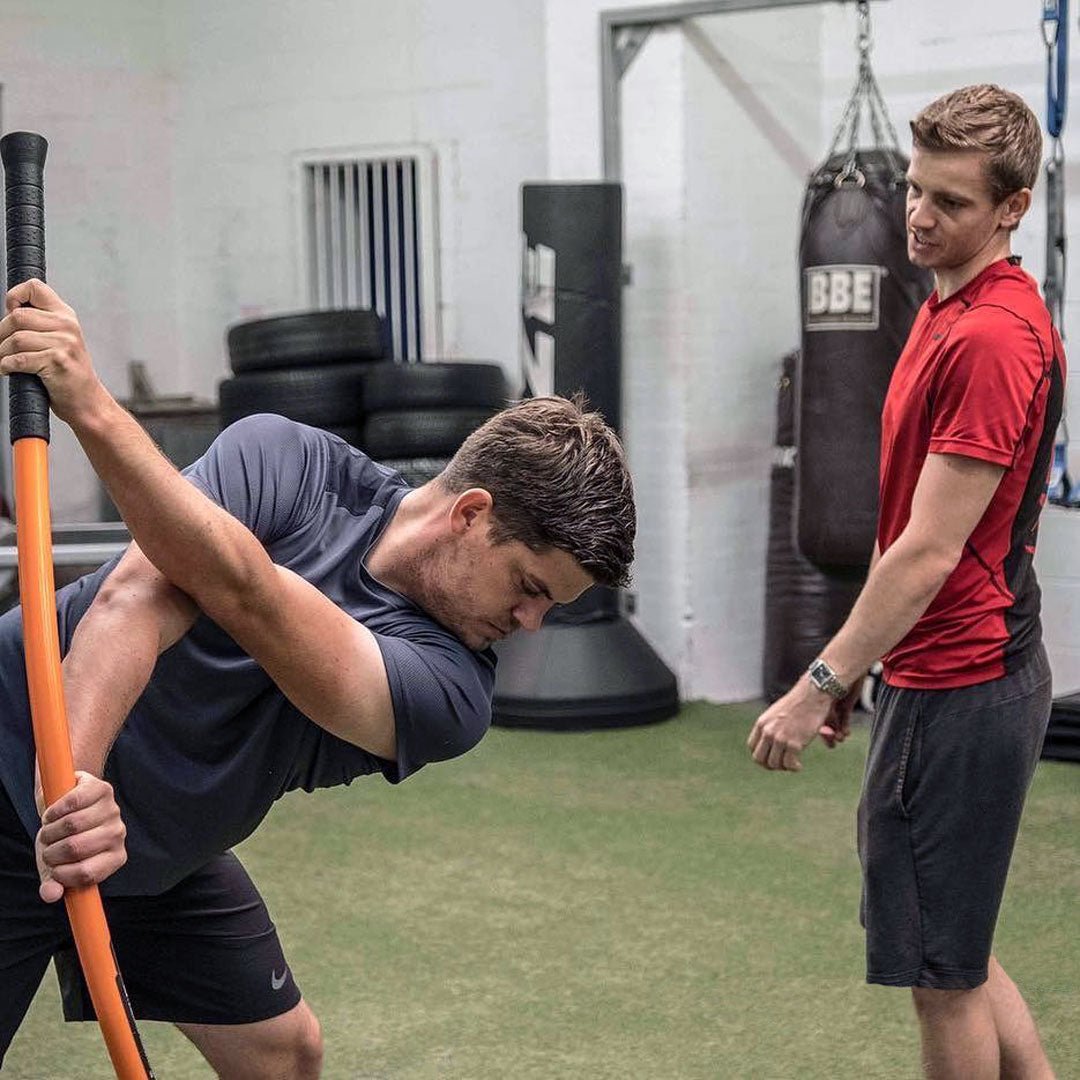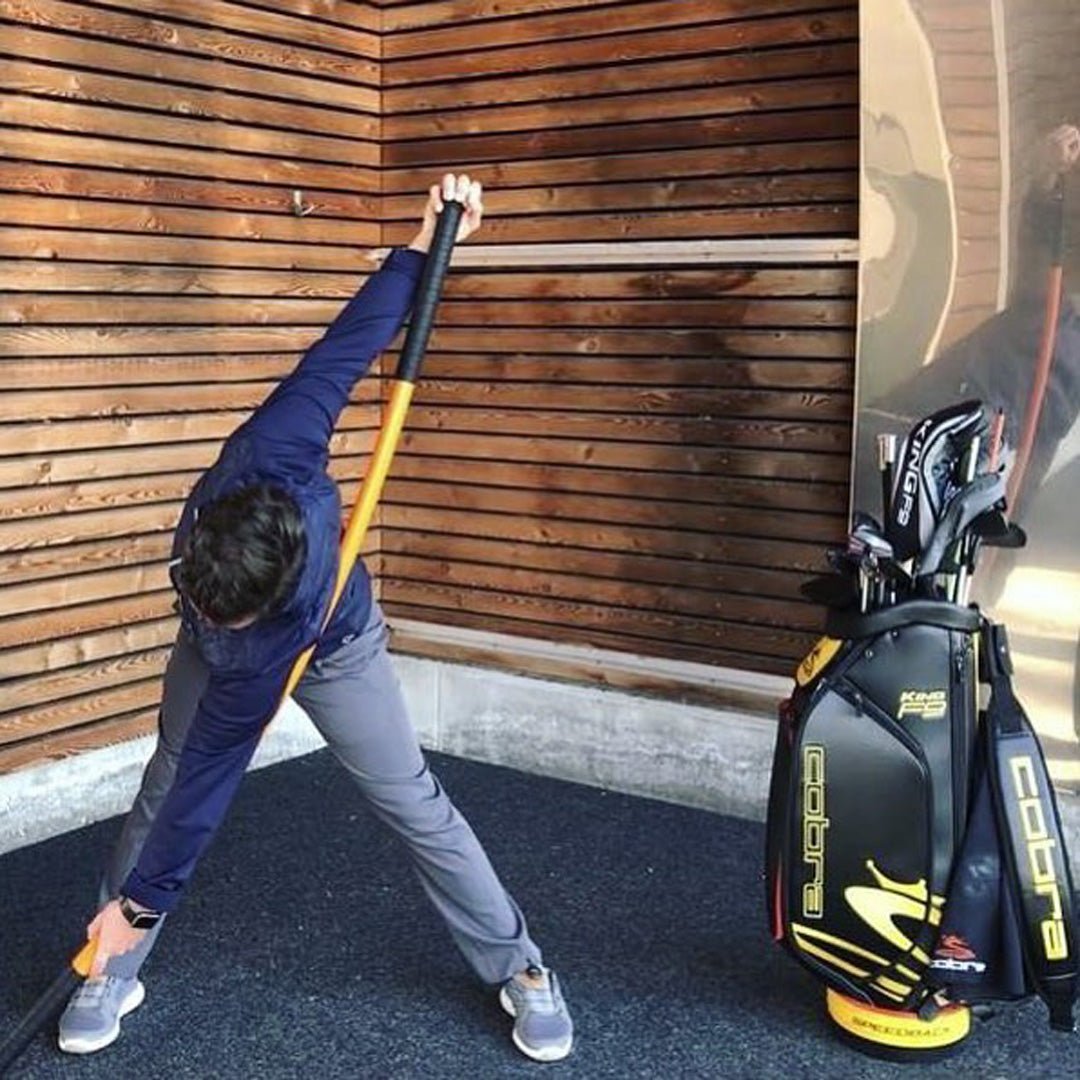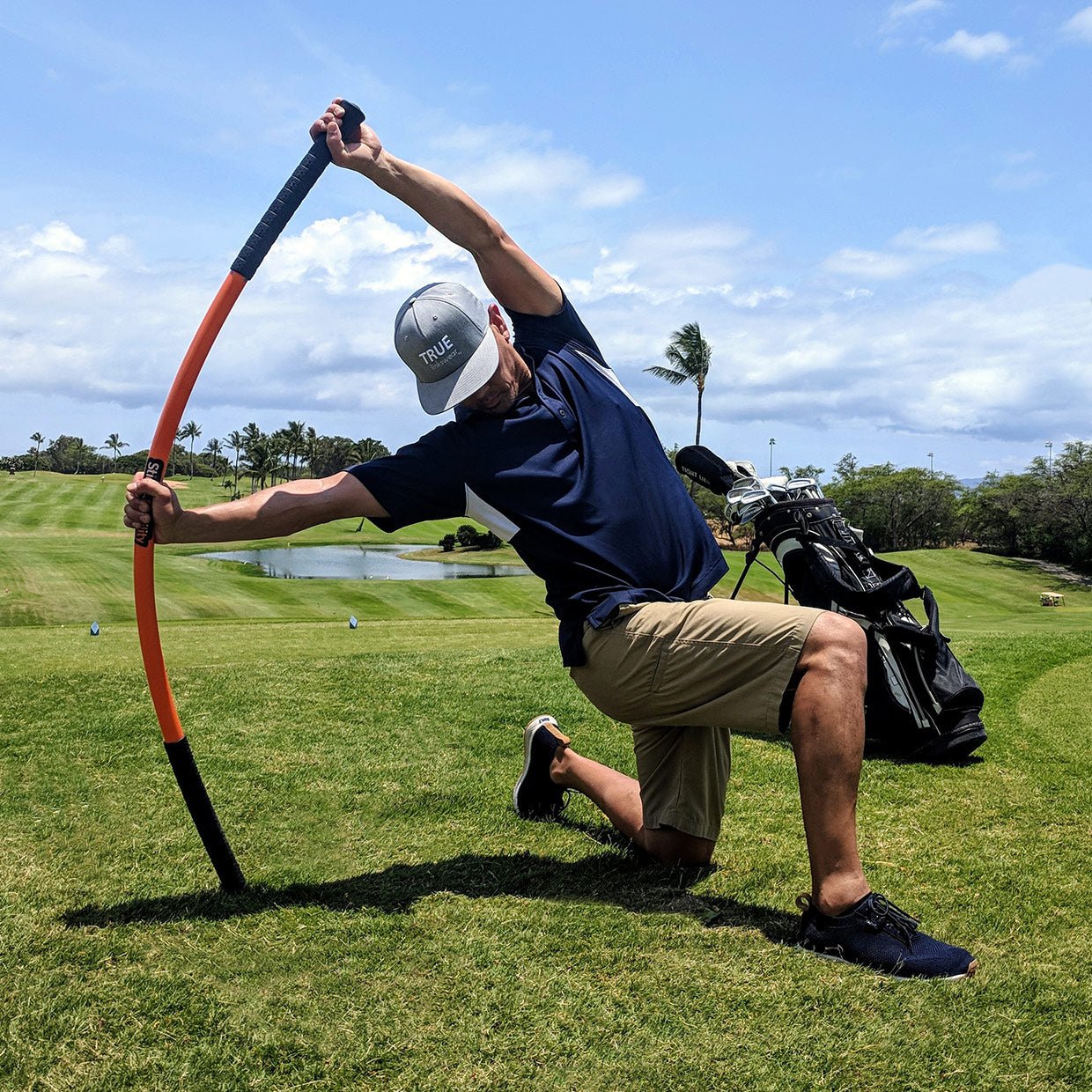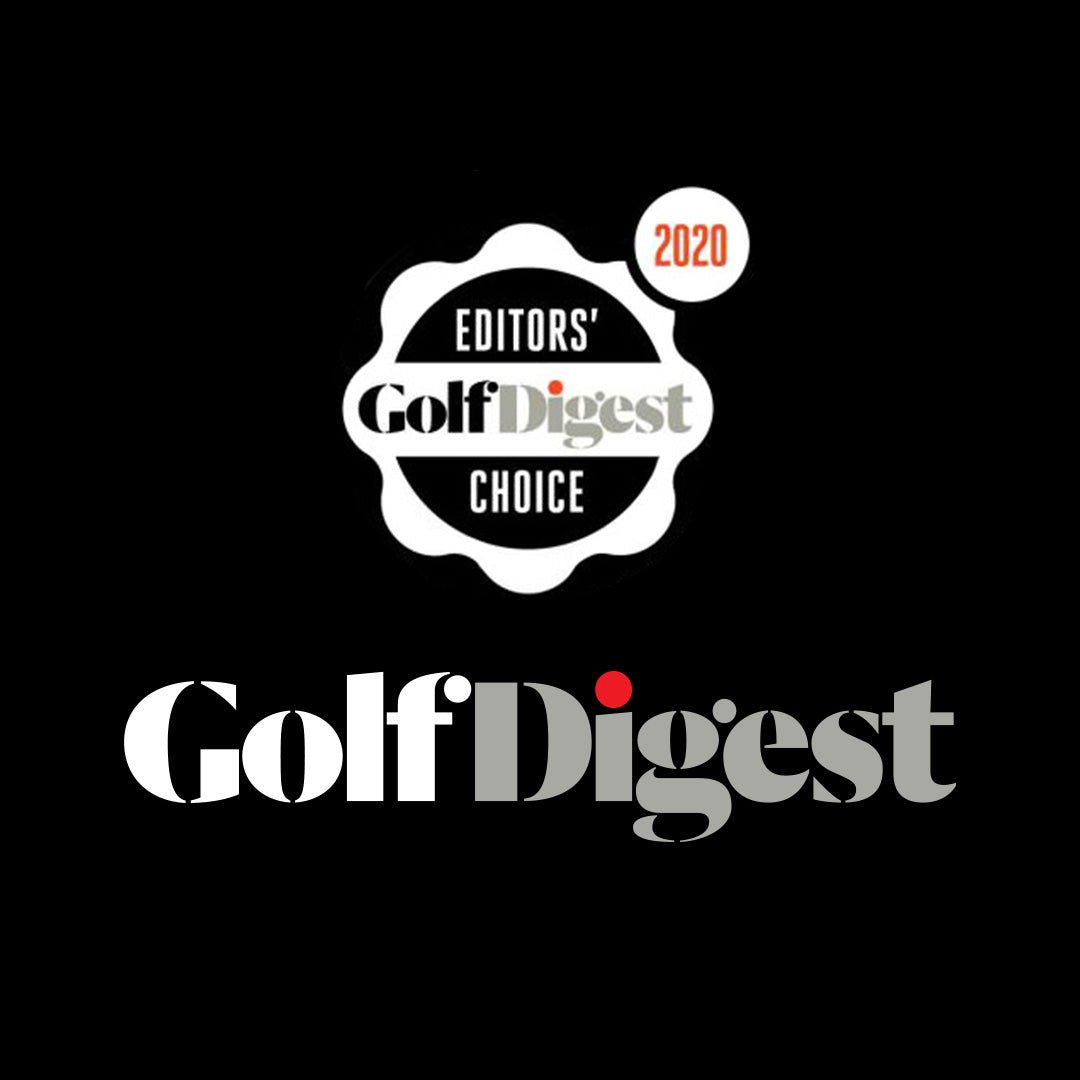 Golf Mobility Online Video Training
Size Chart
Help Me Choose
4-5ft Training Sticks
Used for ground-based & kneeling exercises, including upper body, hip stretches, some rotational drills and lower body stretches
6-7ft Training Sticks
Used to work both sides of the body. These drills involve hanging, twisting, pushing, and pulling in opposing directions to challenge your coordination and help strengthen and balance the body.
Standard or Heavy Duty Sticks?
Heavy Duty Training Sticks are only recommended for users who are over 250 lbs or are exceptionally strong.
The majority of our users, including pro athletes, prefer and use the Standard Training Sticks. They are much more versatile than the Heavy Duty sticks due to their ability to flex more and accommodate a wider variety of stretches and exercises.
The Heavy Duty Training Sticks are 25% thicker and offer considerably more resistance than the Standard Training Sticks.
Description

The video series is a set of golf-specific instructional exercises, workouts, and pre-round warm-ups used by PGA Tour players, World Long Drive pros, and top golf coaches. This program earned the Golf Digest Editor's Choice Award in 2019 and 2020.
Three key benefits of this training program are:
BETTER SWING: Get your club and body in better positions to have a more consistent, efficient, and effective golf swing.
REDUCED INJURIES: Reduce your risk of injury in training and on the course.
LONGER DRIVE: Improve your mobility to increase your ability to hit the ball further.
What's Included?

This series of 17 videos can be viewed with any device with internet access, including smartphones, laptops, tablets, and smart TV's and includes:
PART 1: WARMUP
Introduction to Golf Mobility
Soft Tissue Preparation
Foot and Ankle Preparation
Hip Work
Shoulder Work
Spine and Back Preparation
Wrist and Elbow Preparation
Sequencing
PART 2: MOBILITY & STRENGTH INSTRUCTIONA
Mobility Flow Instructional
Strength Instructional #1
Strength Instructional #2
PART 3: MOBILITY & STRENGTH WORKOUTS
Mobility Flow + Workout #1
Strength Workout #2
PART 4: POWER PROGRAM
Increase Your Drive
Reduce Back Pain
Better Swing Hip Mobility
PART 5: ON-COURSE WARMUP
Pre-Round Warmup
Who Is Ben Shear?

Ben is a Golf Performance Coach for PGA Tour Professionals, Fitness Advisor to Golf Digest Magazine, and host of Sirius XM's 'Golfer's Edge' on PGA Tour Radio.
He's the founder of Ben Shear Golf, a state-of-the-art training center with industry-leading performance programs for Touring Pros, including former World #1 Luke Donald, and US Open Champion Webb Simpson, Golf Professionals, Collegiate Players, Competitive Amateurs, and Golf Teams.
"The number one difference I see between the amateur and the professional is their mobility and range of motion. The professional has a great ability to have a big hip and shoulder turn and deliver that club back with speed." – Ben Shear