Golf "Feels" For Power Video Training
Default Title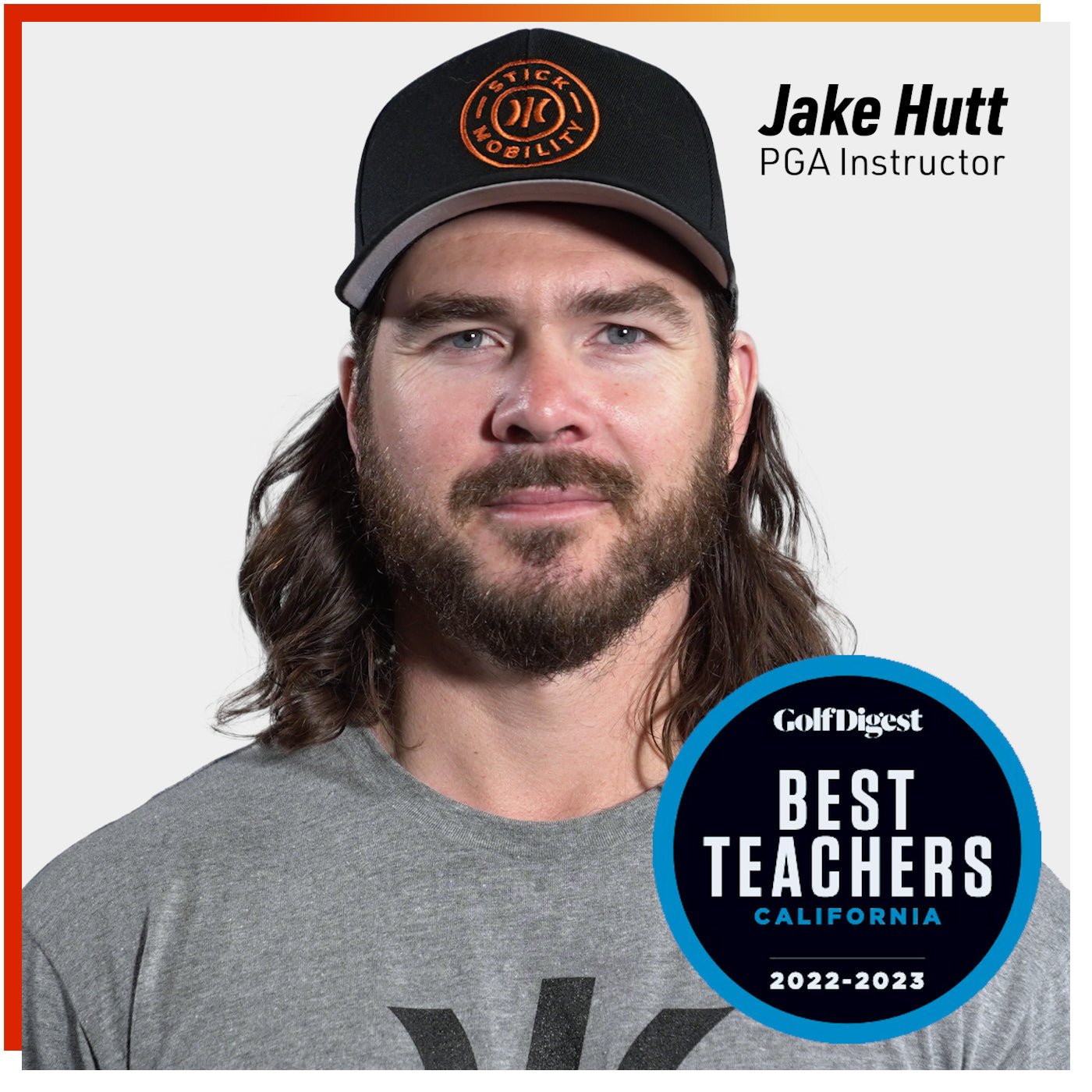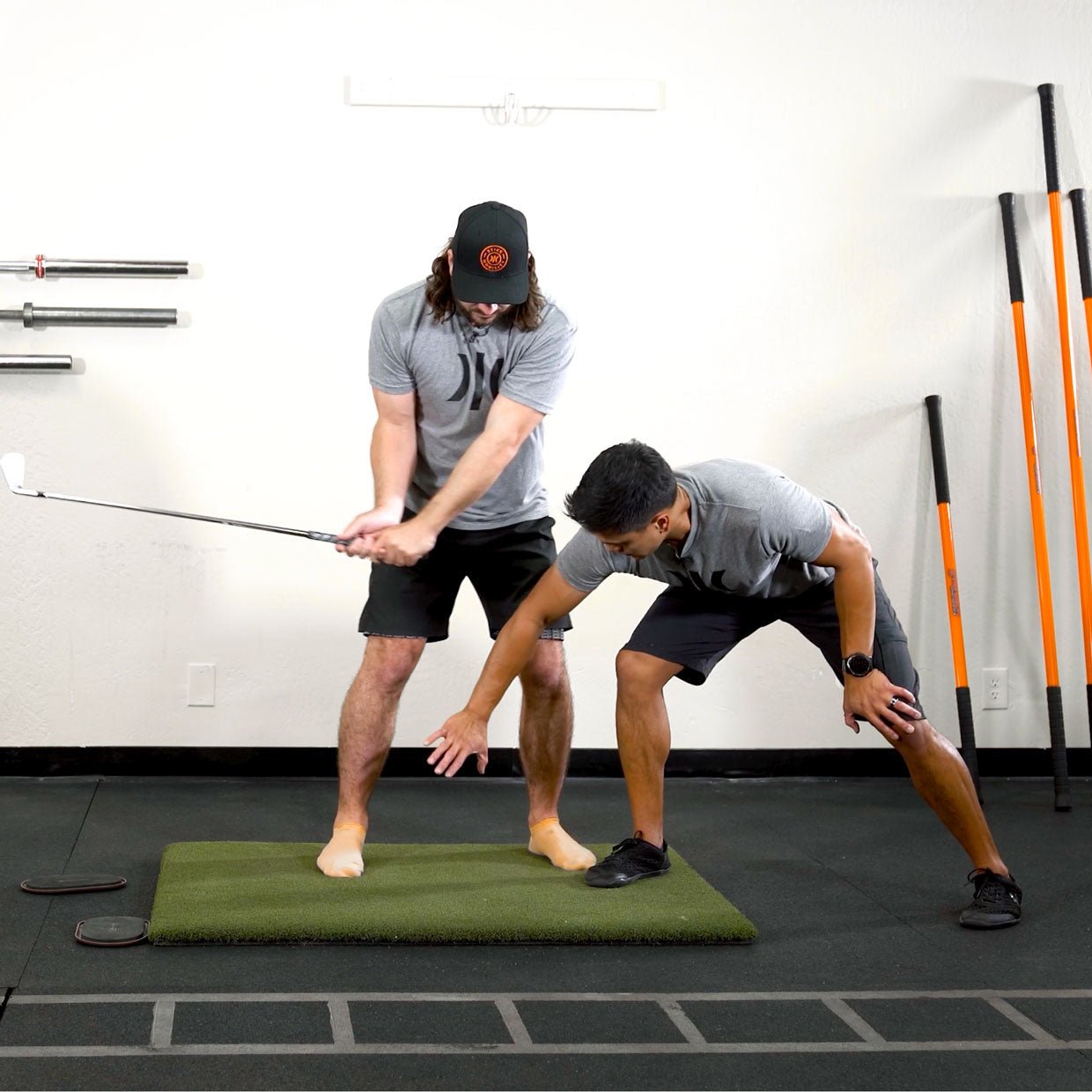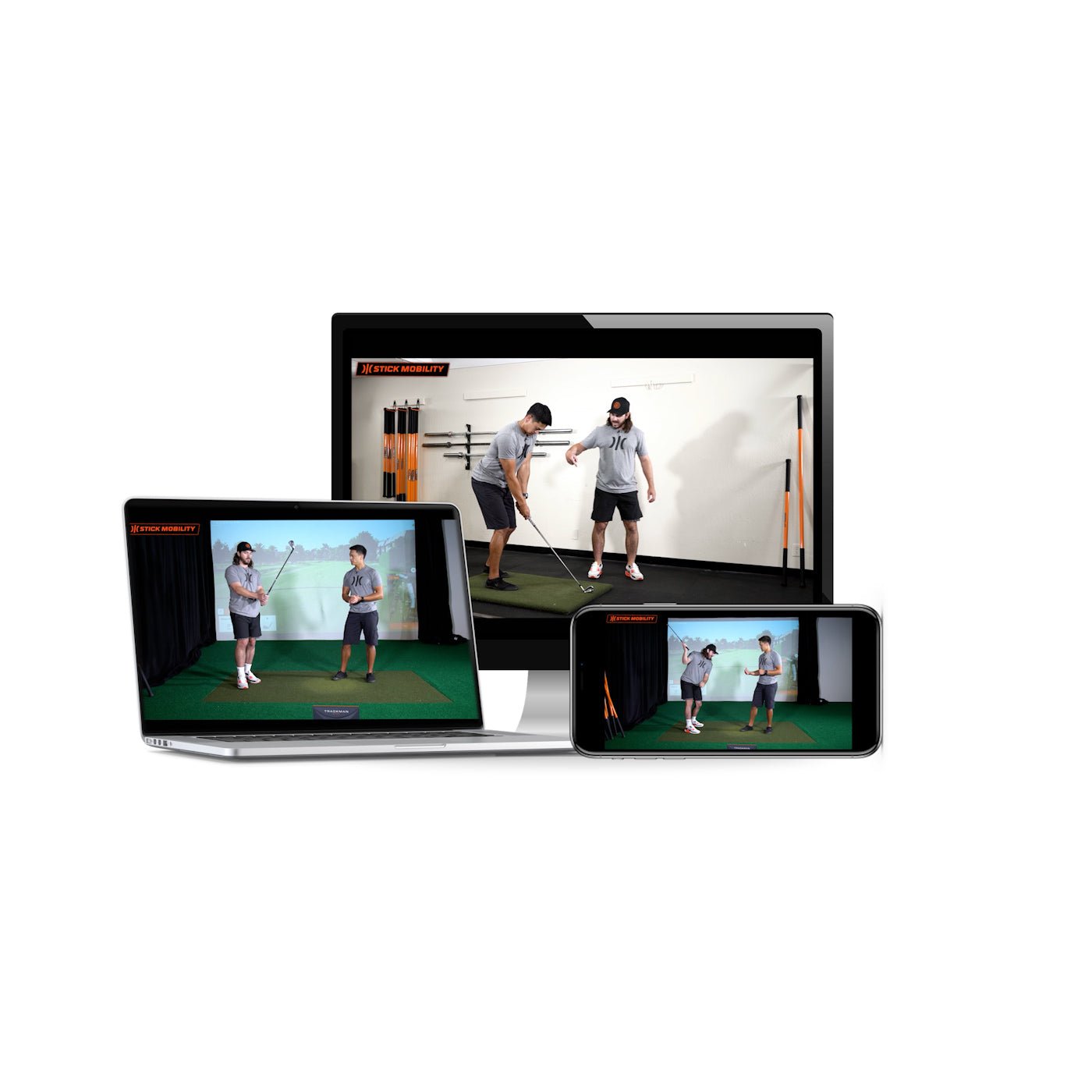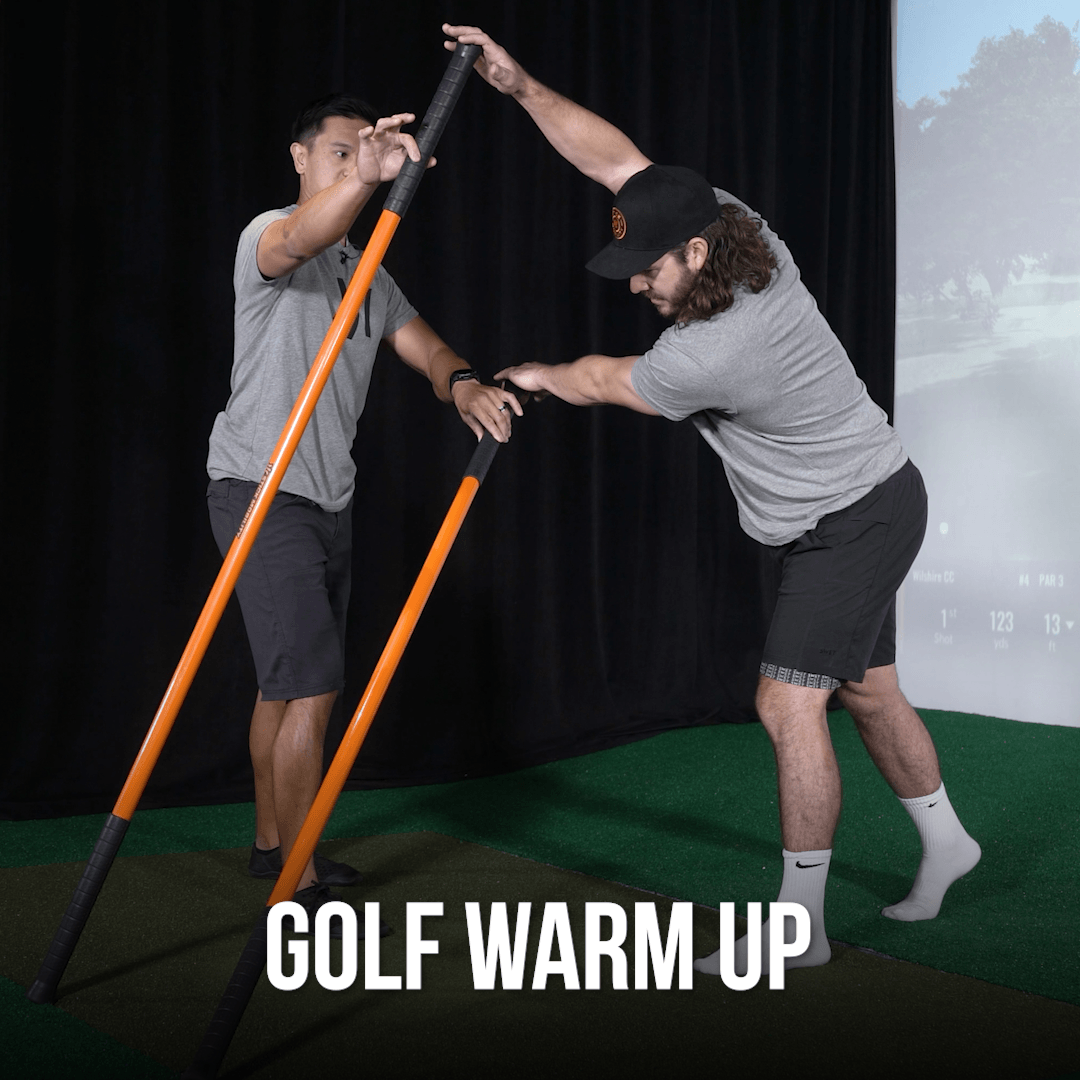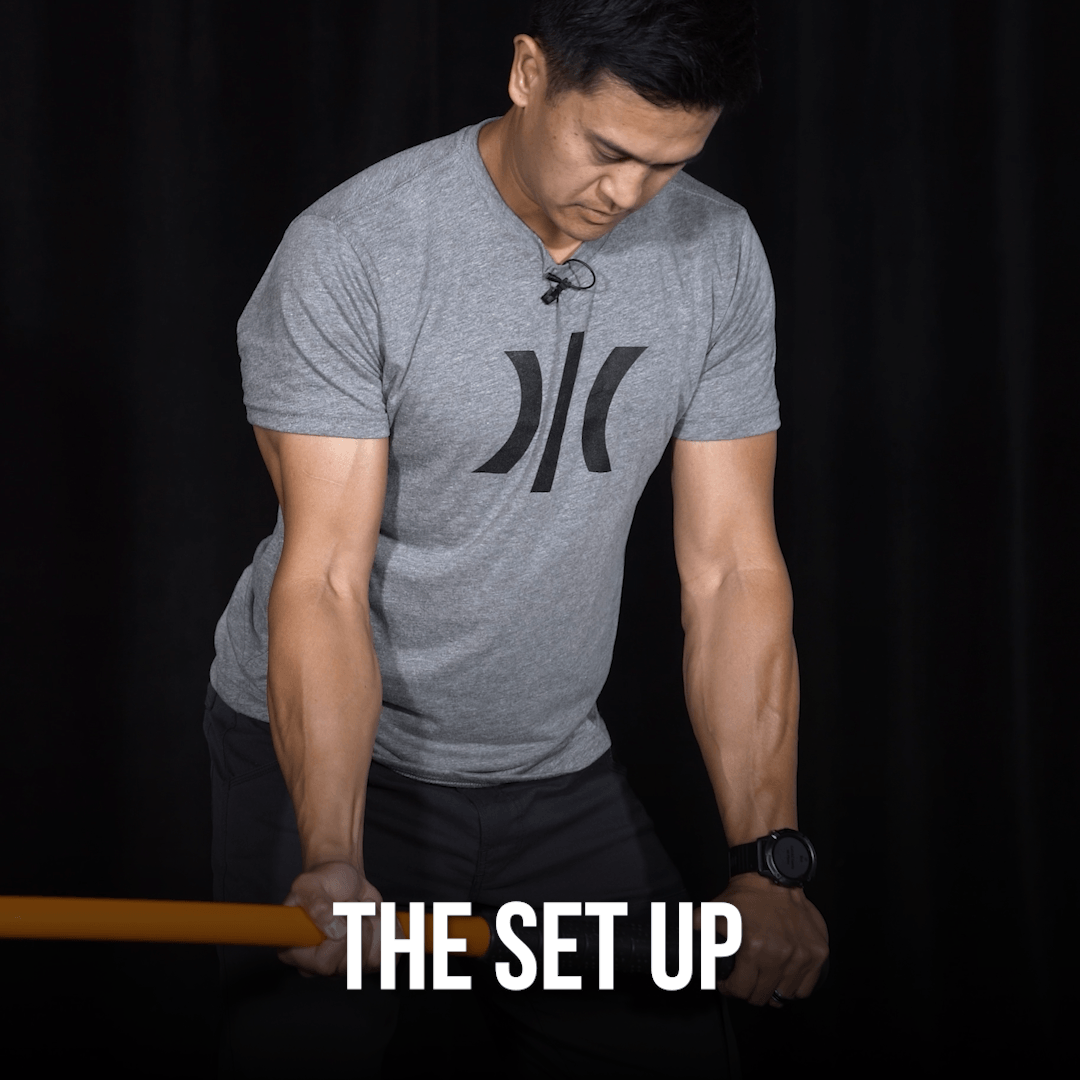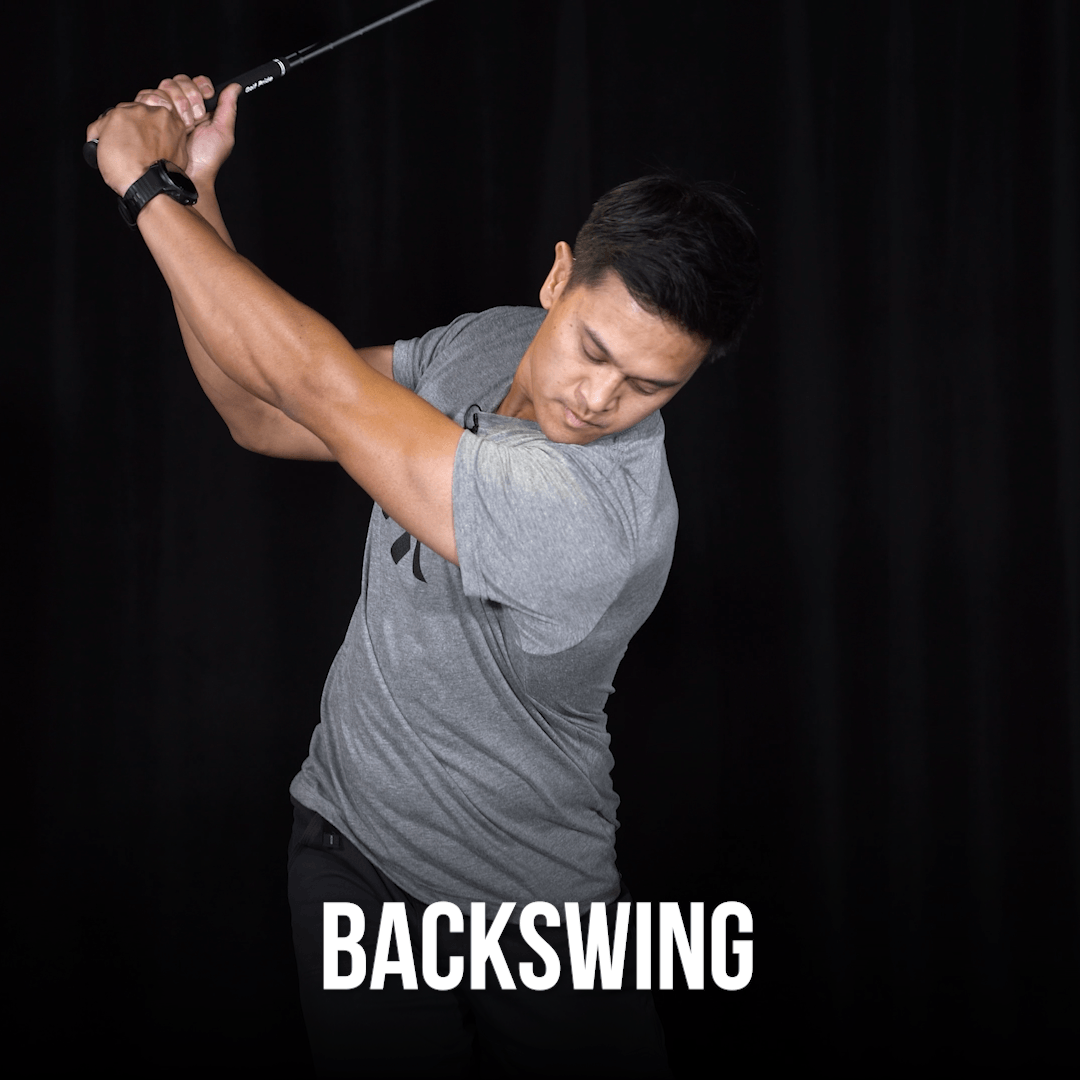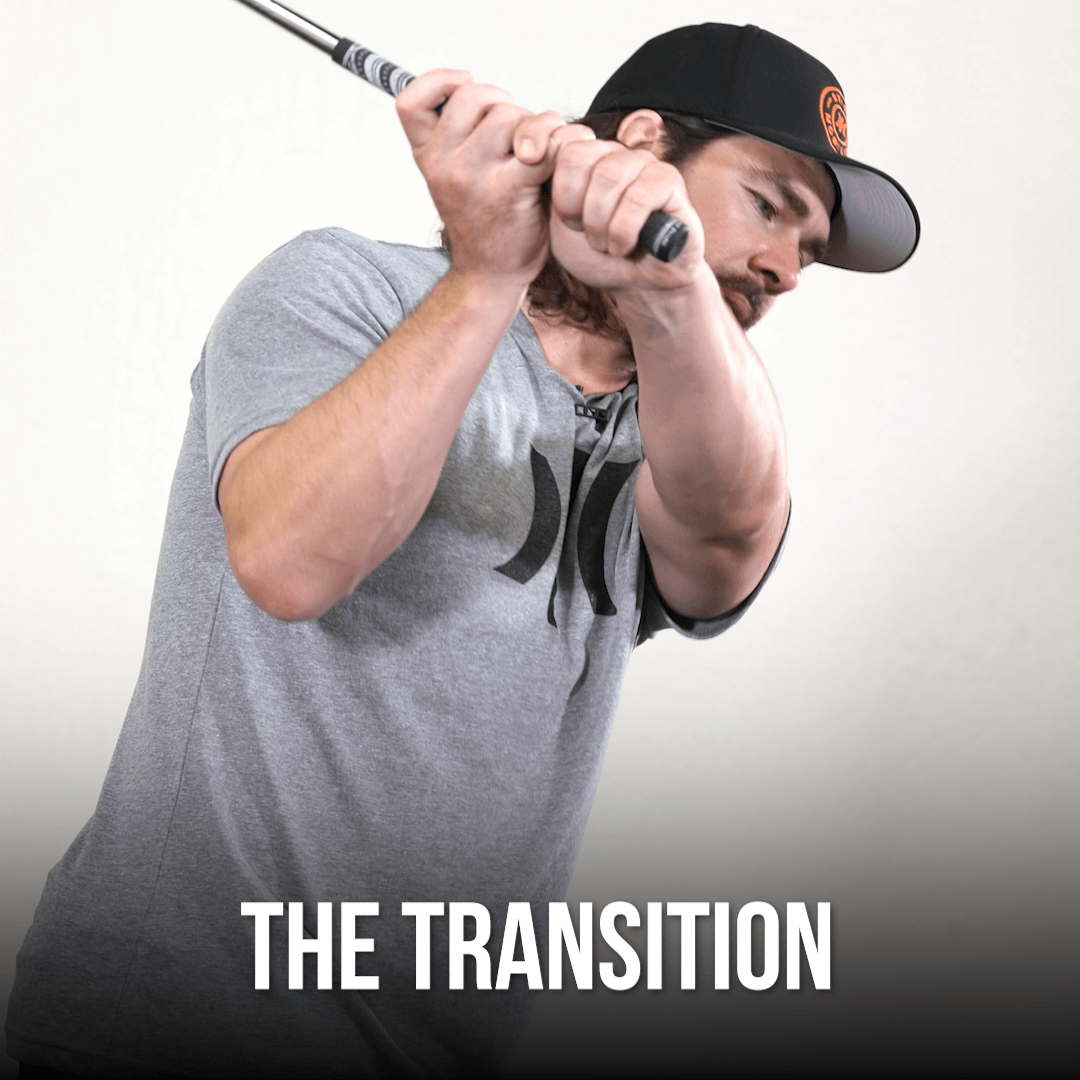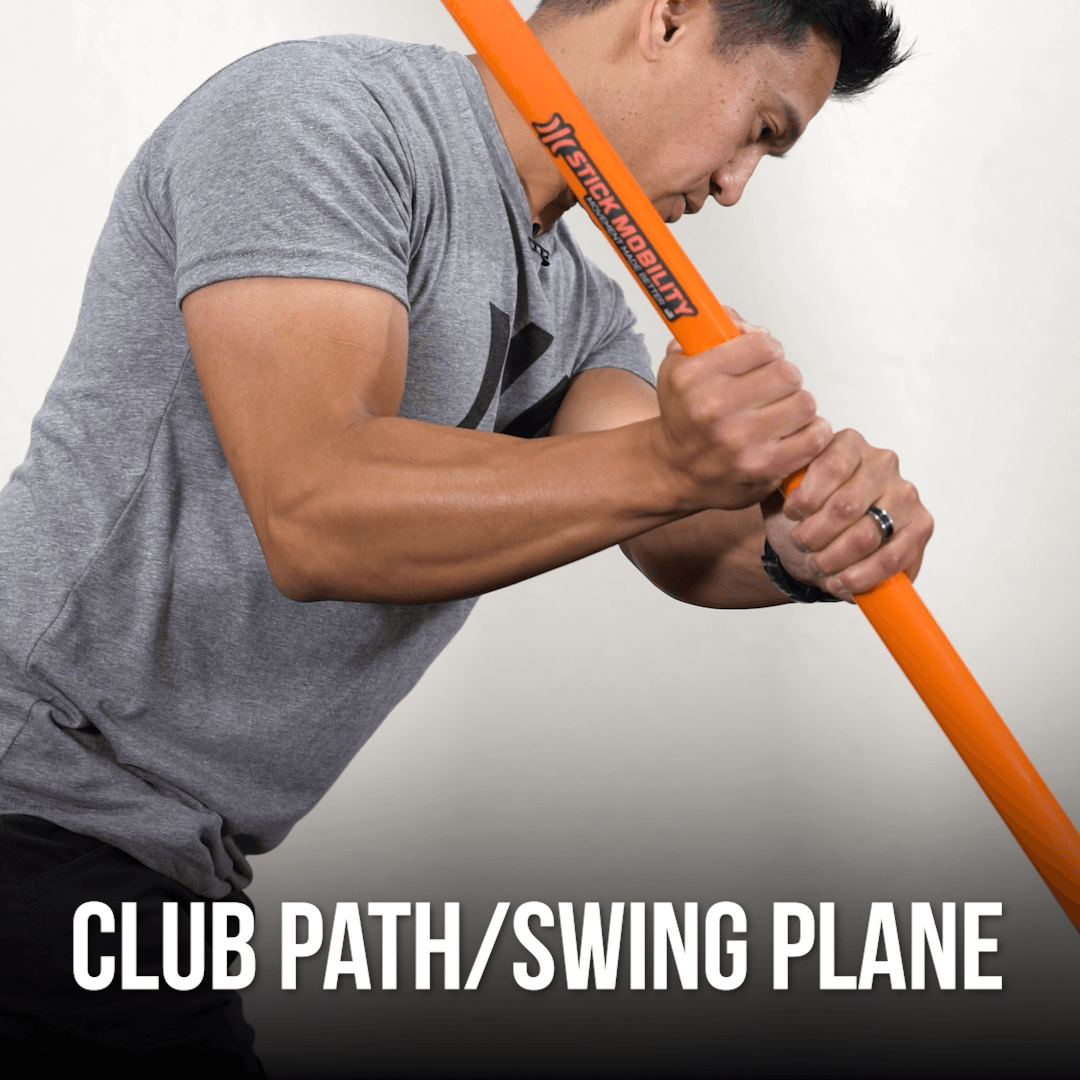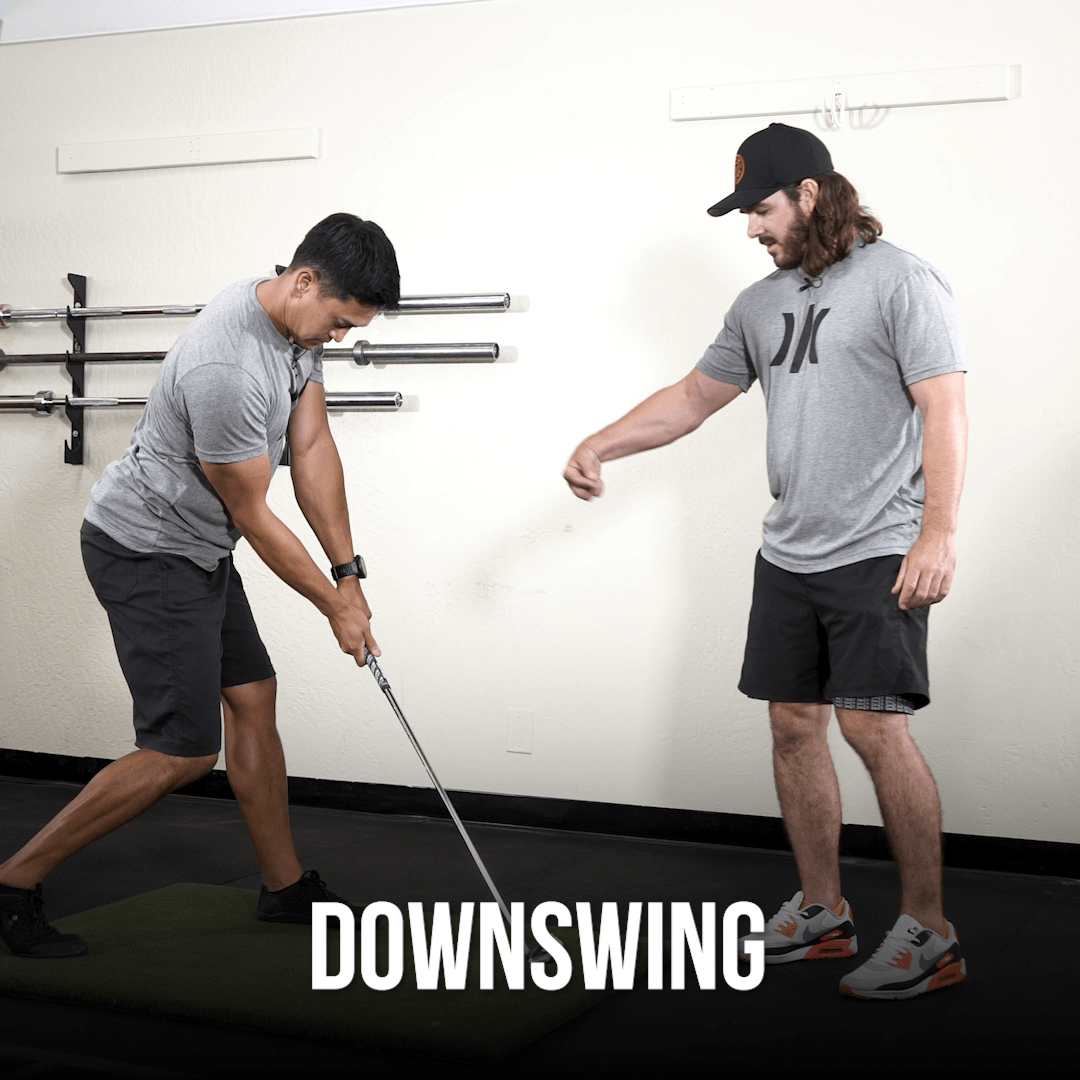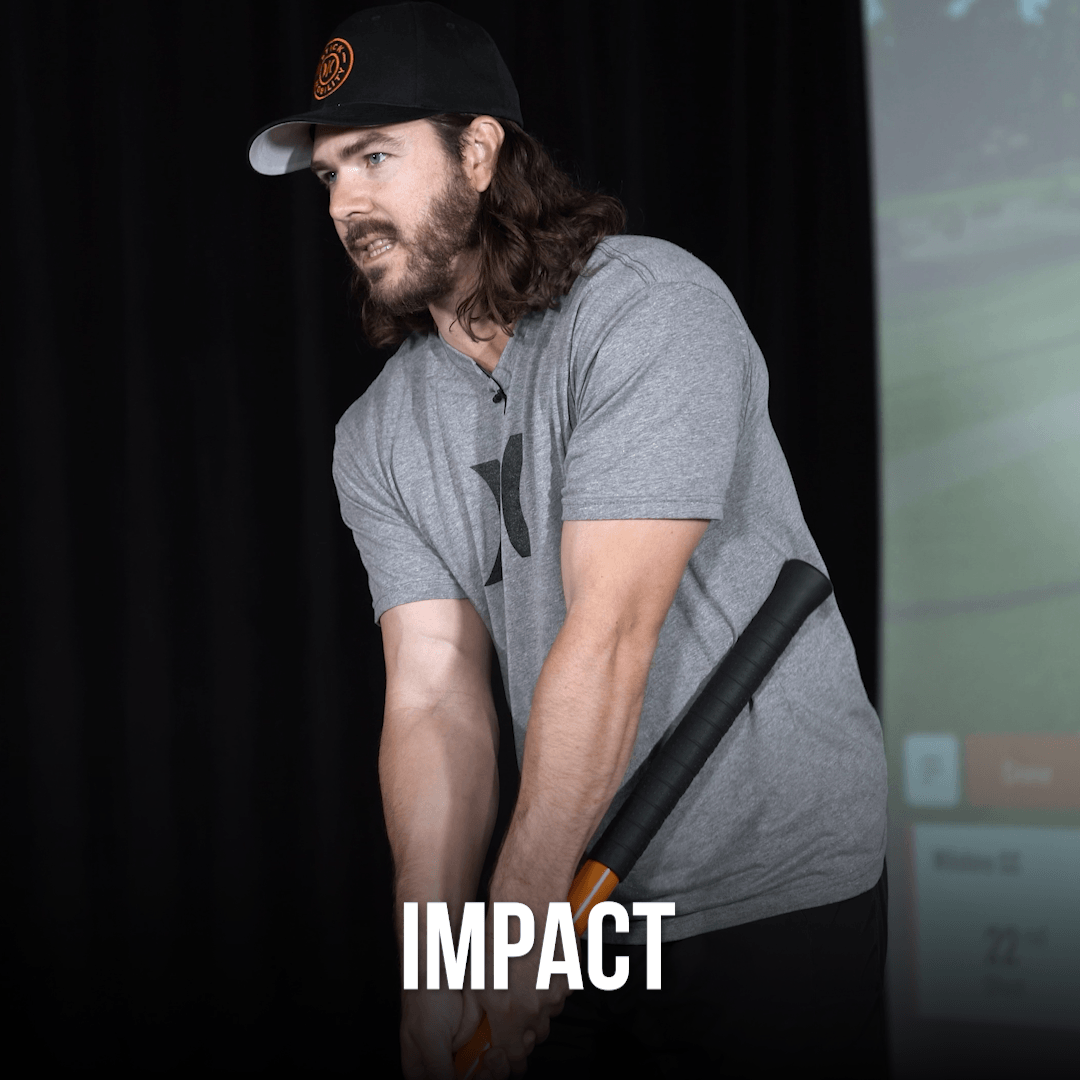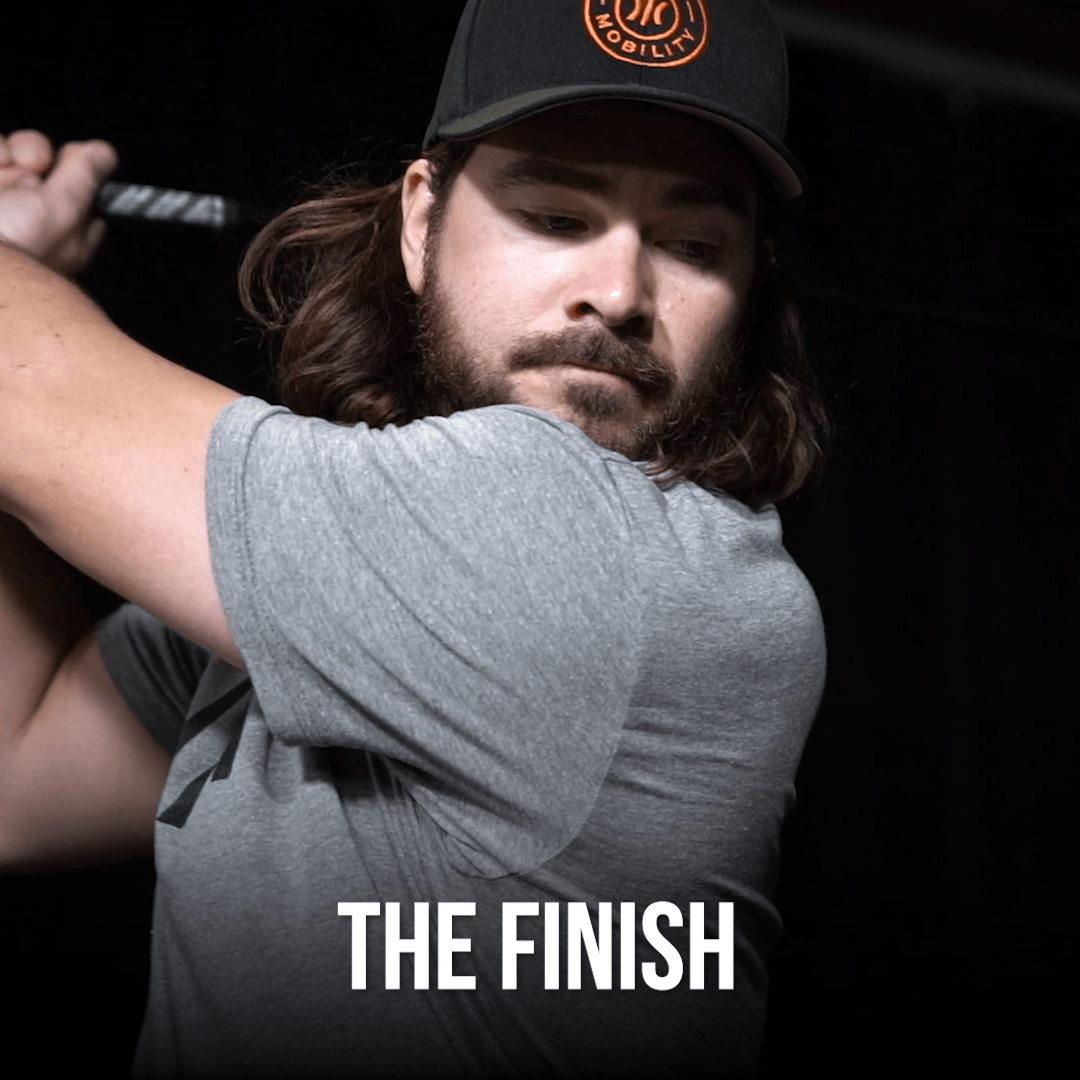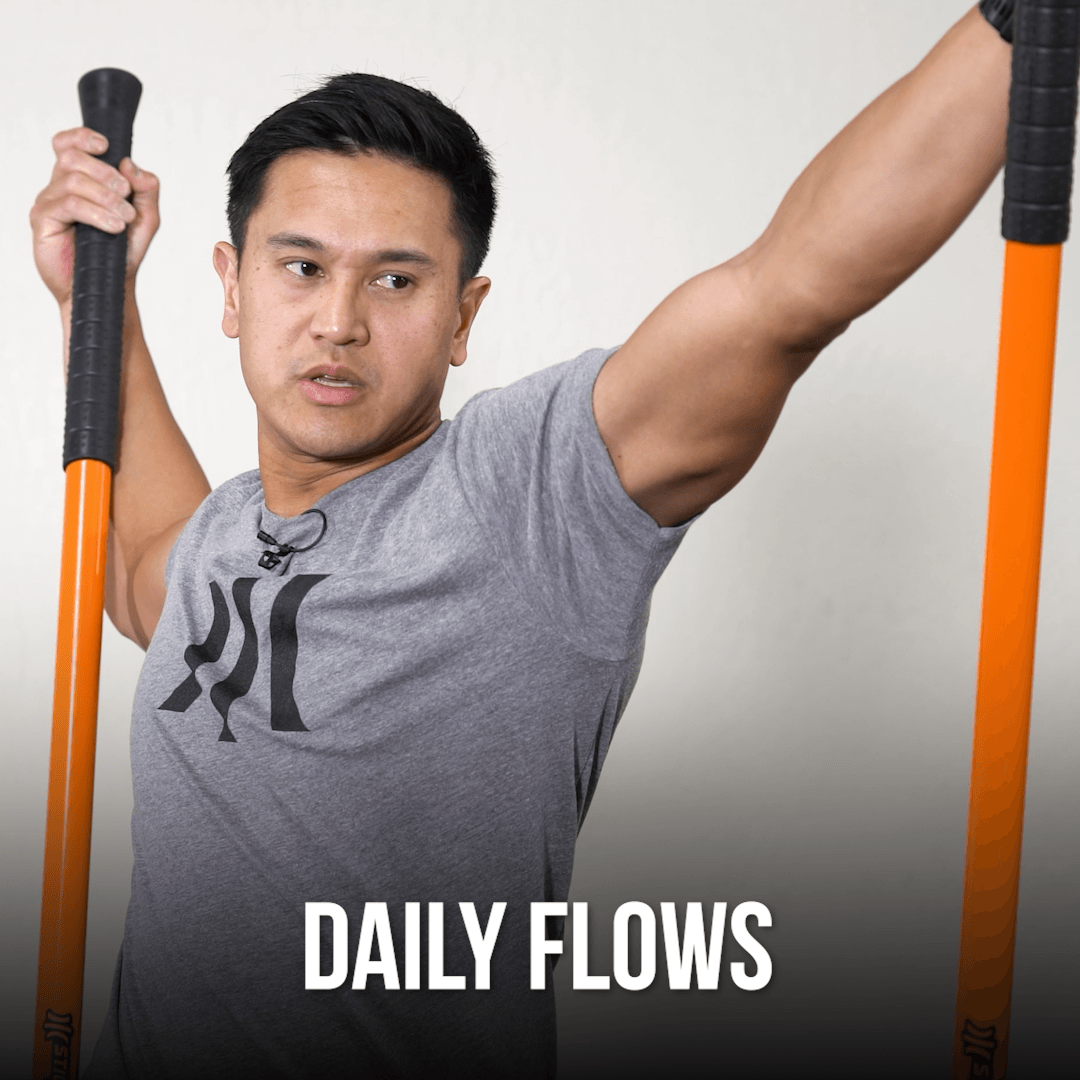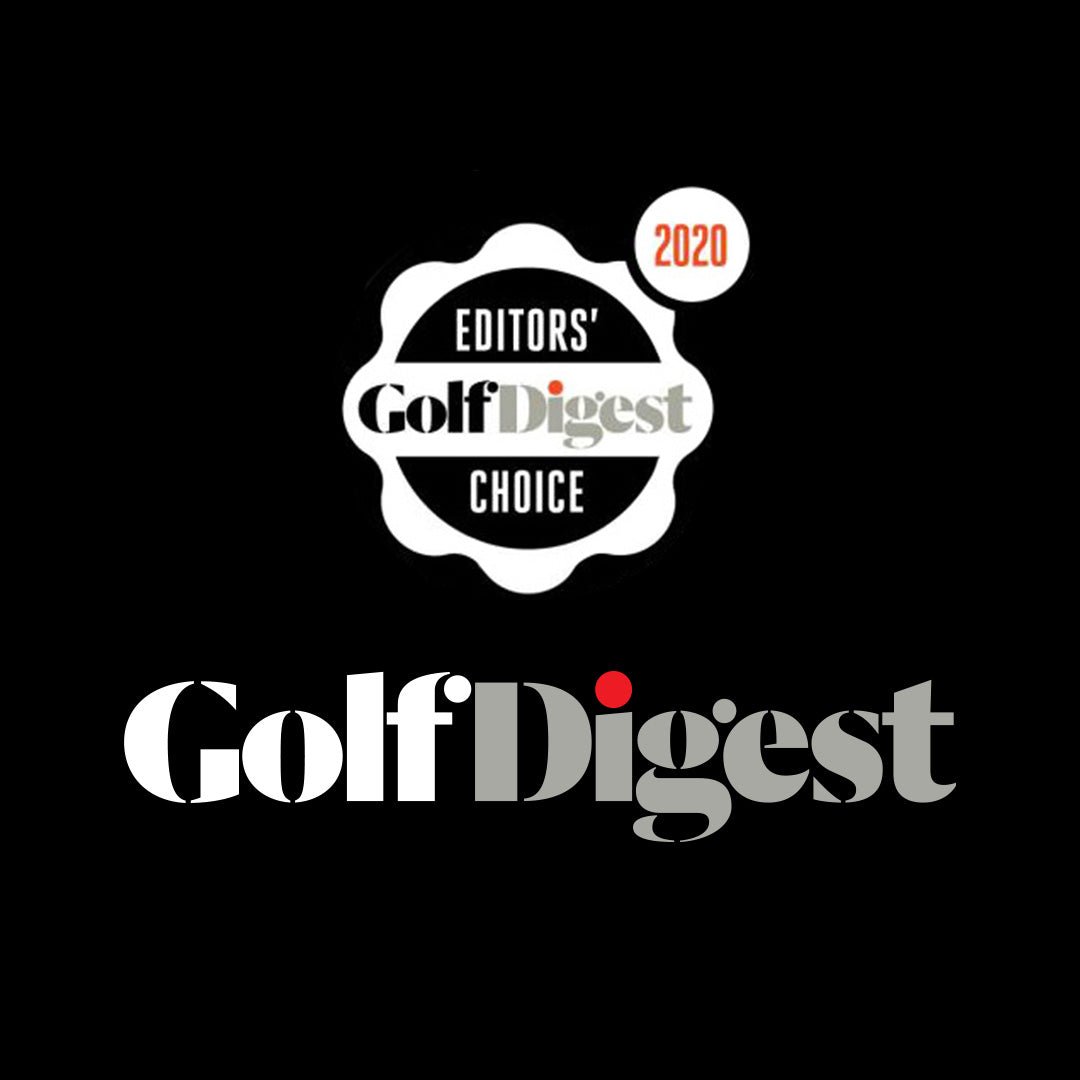 Golf "Feels" For Power Video Training
Size Chart
Help Me Choose
4-5ft Training Sticks
Used for ground-based & kneeling exercises, including upper body, hip stretches, some rotational drills and lower body stretches
6-7ft Training Sticks
Used to work both sides of the body. These drills involve hanging, twisting, pushing, and pulling in opposing directions to challenge your coordination and help strengthen and balance the body.
Standard or Heavy Duty Sticks?
Heavy Duty Training Sticks are only recommended for users who are over 250 lbs or are exceptionally strong.
The majority of our users, including pro athletes, prefer and use the Standard Training Sticks. They are much more versatile than the Heavy Duty sticks due to their ability to flex more and accommodate a wider variety of stretches and exercises.
The Heavy Duty Training Sticks are 25% thicker and offer considerably more resistance than the Standard Training Sticks.
Description

The video series is a set of golf-specific instructional exercises, flows, and pre-round warm-ups featuring Jake Hutt and Stick Mobility Co-founder, Neal Valera. You can follow the course sequentially or select any section of the swing you struggle with to easily improve your game.
MAKE GOLF SIMPLE
This course will give your body an instant experience of what a "good" golf swing feels like.  You don't have to think about golf mechanics, just do the exercise, swing the club, and hit the ball, simple.
OVER 50+ VIDEOS 
We've designed a library of exercises using the Stick Mobility training stick from set up, backswing, transition, downswing, impact, follow through, warm up, and mobility.
POWER, SPEED AND CONSISTENCY
These exercises will allow you to tap into your body's elastic power, connecting your feet to the ground, activating through the core and the slings of your body, and ultimately delivering an increase in power and speed to the club head more consistently.
80% of this program focuses on exercises and drills to improve specific aspects of your swing.
20% of this program focuses on maximizing your bodies mobility in order to achieve the optimal golf swing.
Learn the best full body warm-up for golf that you can do before you hit the course!
Gain access to 3 daily mobility flows that will increase body awareness in golf specific positions
REDUCED INJURIES: Reduce your risk of injury in training and on the course.
Improve your ability to feel the natural golf swing with the stick to hit the ball further and play a better game. Each section contains drills that can be directly applied before swinging the club on the course.
Course requires the use of a bundle of three Training Sticks.
What's Included?

This program includes over 50 videos that can be viewed on any device with internet access, including smartphones, laptops, tablets, and smart TV's.
PART 1: GOLF WARM UP
Introduction + Foot/Ankle
Hips
Back & Hip
Side Bending
Spinal Rotation
Dynamic Pendulum
PART 2: THE SETUP 
Setup Feels
Setup and Takeaway Triggers
Grip Pressure
PART 3: BACKSWING
Feeling Athletic To Start The Swing
Kneeling Stick Trace
Kneeling Trunk Rotation
Common Error: Flat Shoulder Turn Fix
The Slings
Feeling A Loaded Backswing
Stick Whip Freezes
Load Up Your backswing
Backswing Ground Forces Intro Feeling The Feet
Initiating The Backswing - Ground Forces
Split Stance Backswing
Split Stance Swings
Core Activation
PART 4: THE TRANSITION
Transition Feel w/the Stick
What's Going On During The Transition?
Subtle Movements
Trail Arm Feeling
PART 5: DOWNSWING
Ground Force Intro
Feeling The Feet
Fixing The Sway
Swing Plane Visual & Feel
Part  5: CLUB PATH/SWING PLANE
Stick Trace For Club Path
Part  6: IMPACT
Axis Tilt
Common Errors - Body Position fix
Common Errors - Flippy Wrist fix
Hit The Breaks
Chest Movement
Long Stick Tracer
Shaft Lean
Part  7 : THE FINISH
The Follow Through
Part  8: DAILY FLOWS
Daily Movement Routine 1 (Double Stick)
Daily Movement Routine 2 (Single Stick)
Daily Movement Routine 3 (Short Stick)
Who Is Jake Hutt?

Jake is a Class A Golf Performance Coach for PGA Tour Professionals as well as the founder of Dryvebox, a state-of-the-art mobile training center with industry-leading performance programs for Touring Pros, Golf Professionals, Collegiate Players, Competitive Amateurs, and Golf Teams.
"One of the biggest problems I see when teaching golfers is that so many people overthink their swing and become too mechanical.  All great golfers are "feel" players and leverage their inner athlete.  That is why I love this program, you just do the exercise, swing the club and hit the ball.  Don't think, just feel, and you will hit the ball farther, straighter and more consistently." 
- Jake Hutt