FREE YOUTUBE CONTENT TO GUIDEAND STRENGTHEN YOUR YOGA WORKOUTS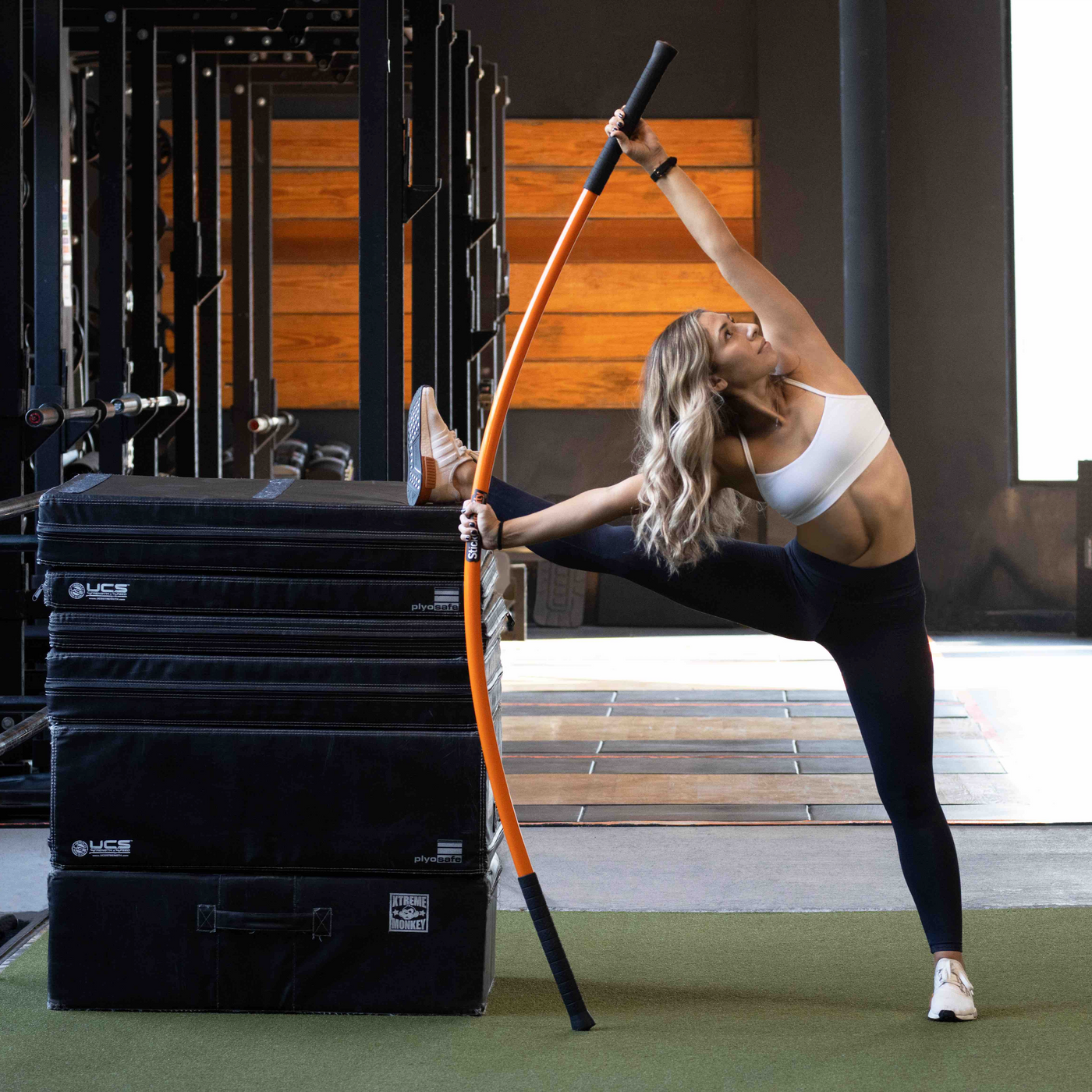 YOGA IMPROVES STRENGTH, BALANCE AND FLEXIBILITY.
Our exercises combine joint mobilization, strength training, and active stretching using our custom-designed Training Sticks. The Sticks are flexible tools used to create leverage, stability, and body awareness.  This will increase your functional range of motion and muscle activation, which in turn improves strength, balance and flexibility.  Exercises using our Sticks are easy for every yoga level, from beginner to professional.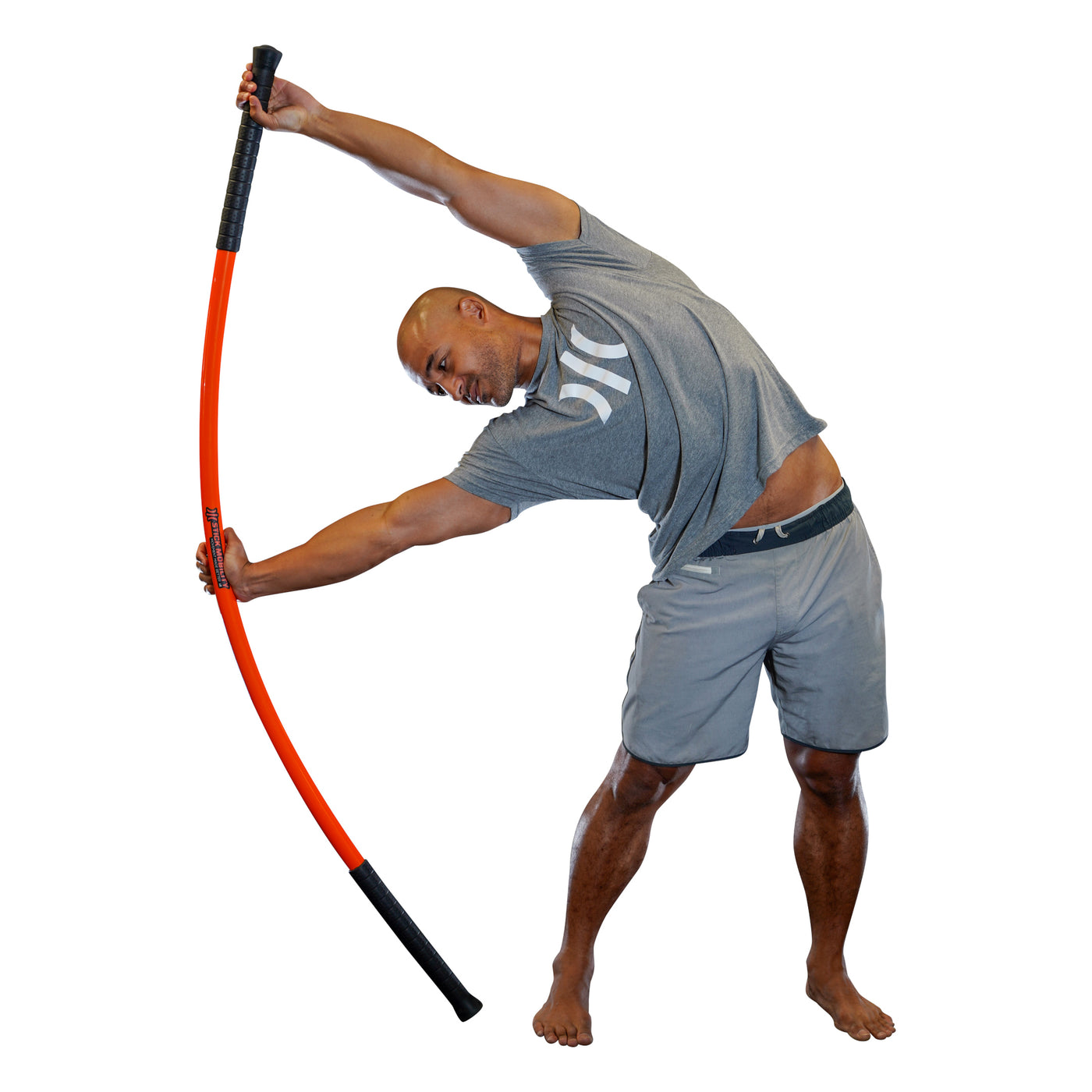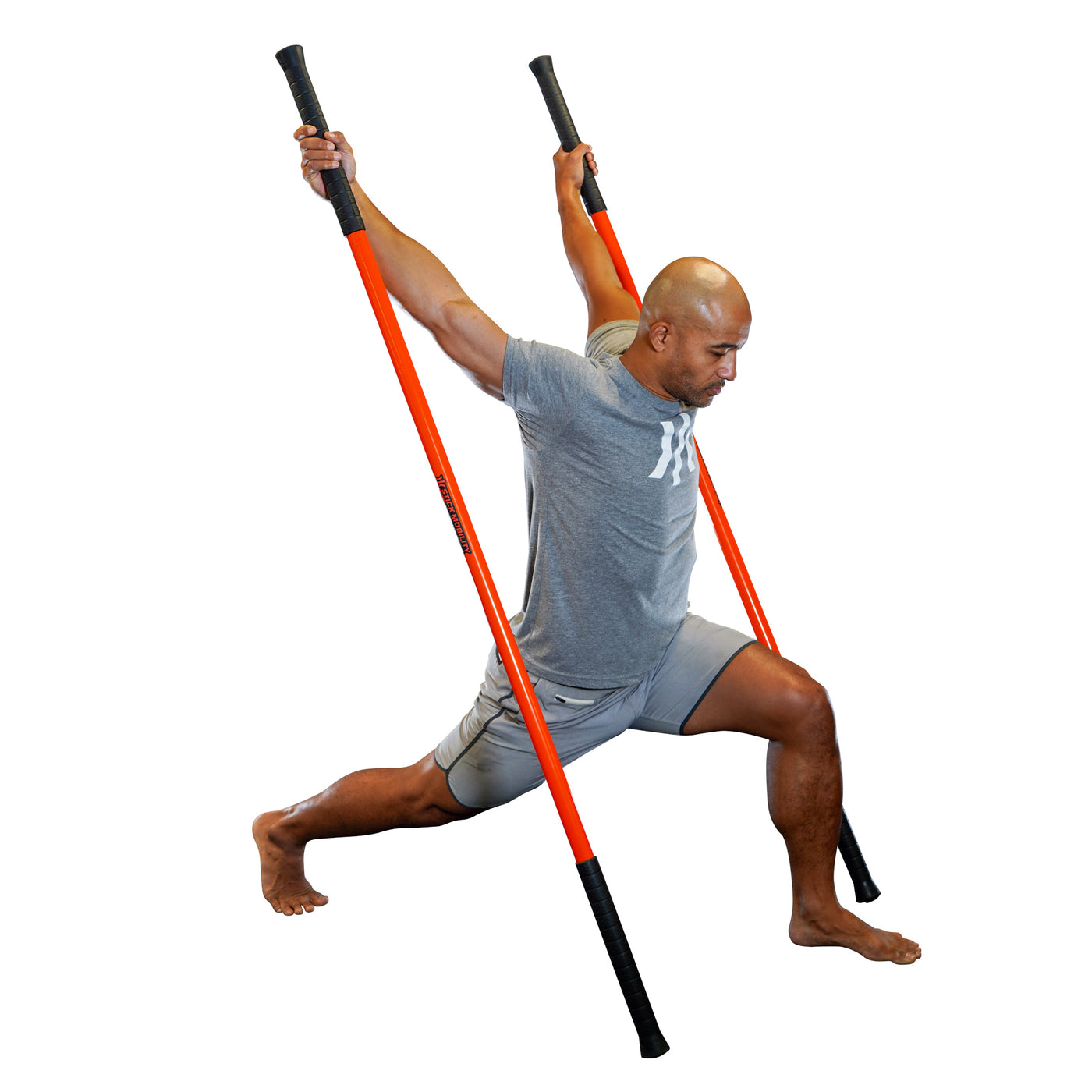 SHOP TRAINING STICKS
START WITH ONE STICK!
Select your Training Stick today and improve your mobility, flexibility, coordination and strength from home!
IN STOCK & READY TO SHIP!
GET YOUR STICK BUNDLE
Improve your yoga and Improve how you feel! Select your Training Sticks and get started supercharging your yoga routine today.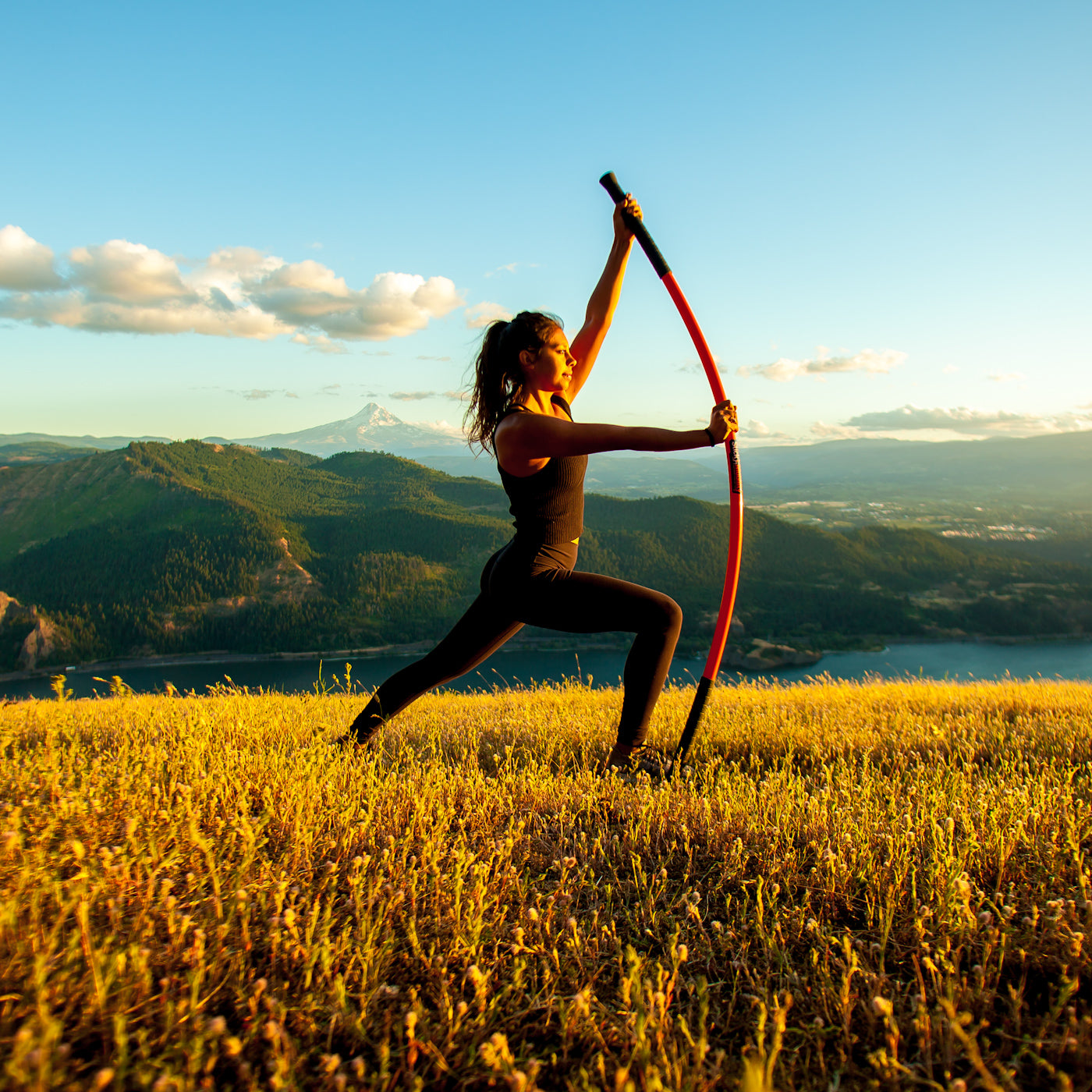 YOGA PROMOTES BETTER POSTURE, BODY AWARENESS AND REDUCES PAIN.
By adding I5 minutes of Stick Mobility to your daily routine you can supercharge your yoga!  Stick Mobility flows can be integrated into your regular yoga sessions.  Daily active deep stretching,  in conjunction with adding resistance  from our Training Sticks will allow you to access increased ranges of motion and help strengthen your body over time which can lead to healthier tissues, better posture and less pain.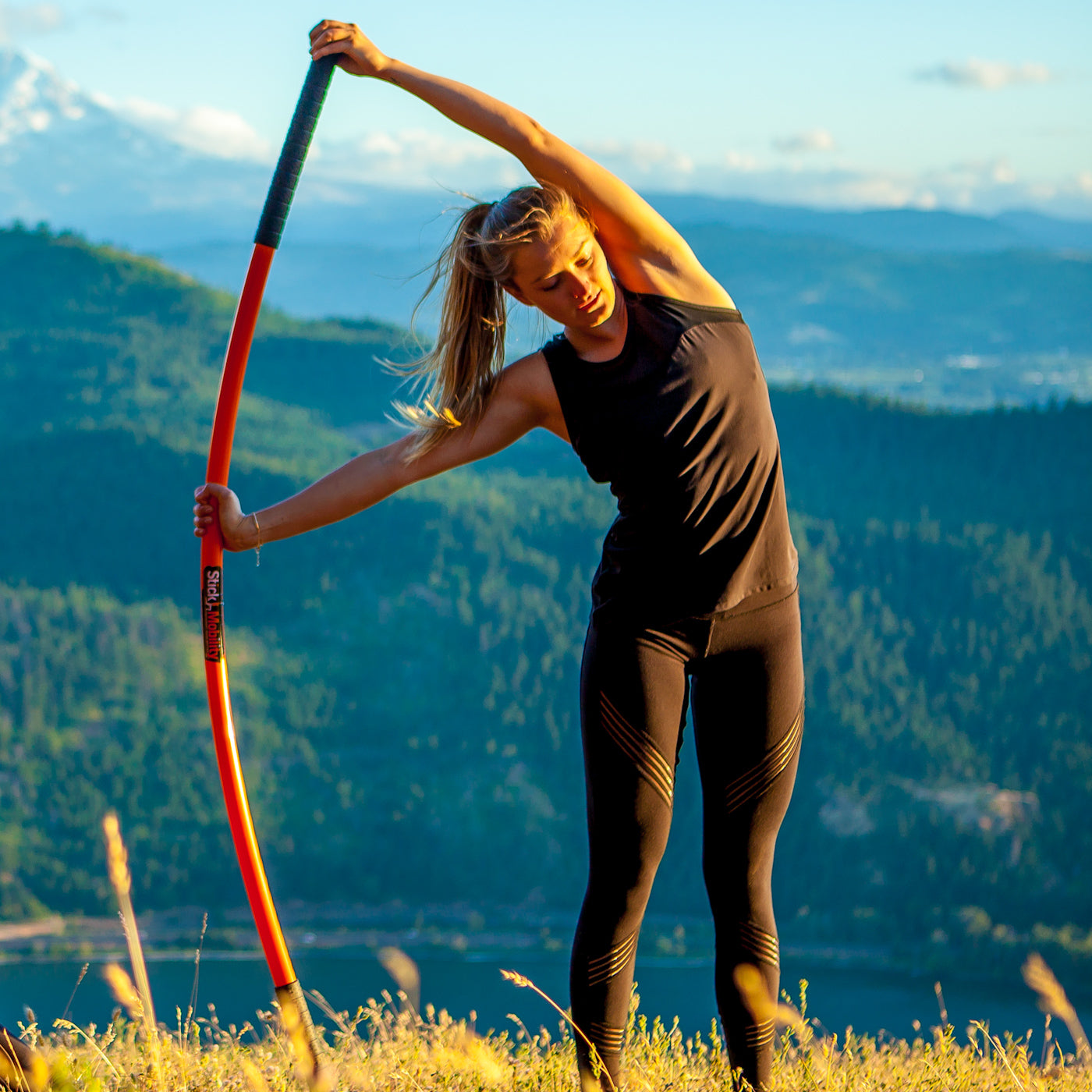 YOGA HELPS MANAGESTRESS AND ANXIETY
According to the National Institutes of Health, scientific evidence shows that yoga supports stress management, mental health, mindfulness, healthy eating, weight loss and quality sleep. 

Stick Mobility's magic formula is:  joint range of motion + joint stability + neuromuscular drive = mobility.  The better balanced your muscles are, the better they can coordinate your kinetic chain.  All of these factors contribute to better sleep and less anxiety and stress.