Torsion Strap
Default Title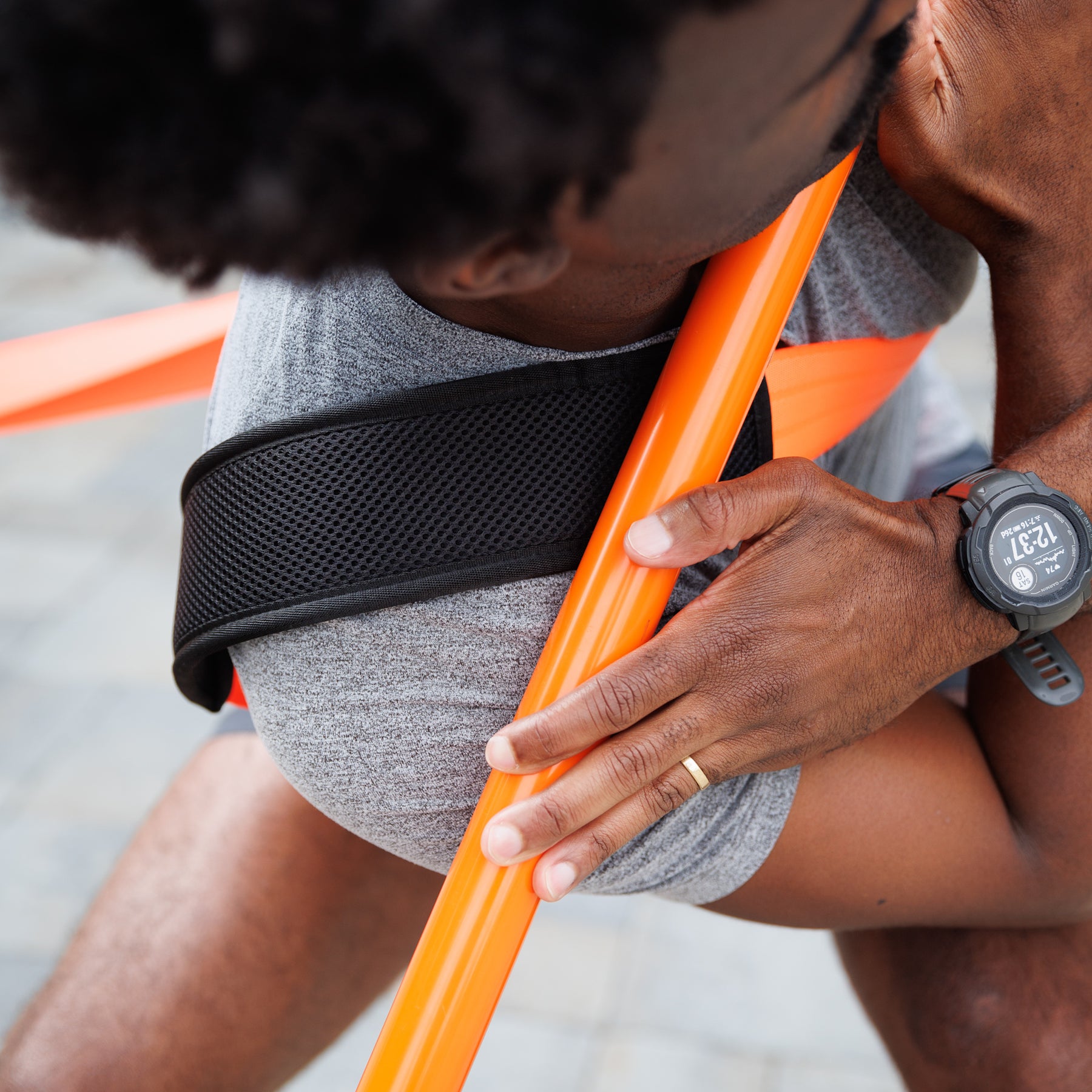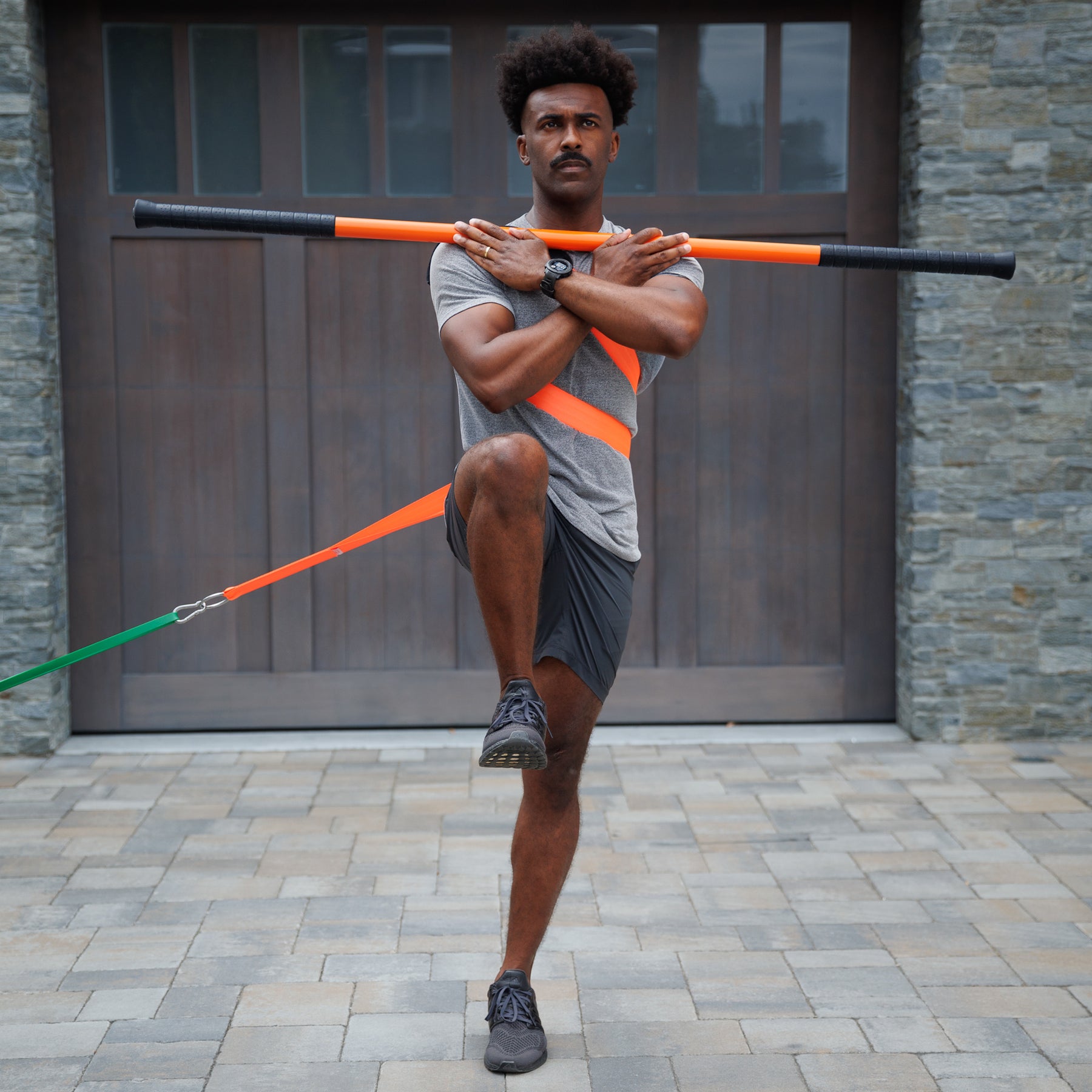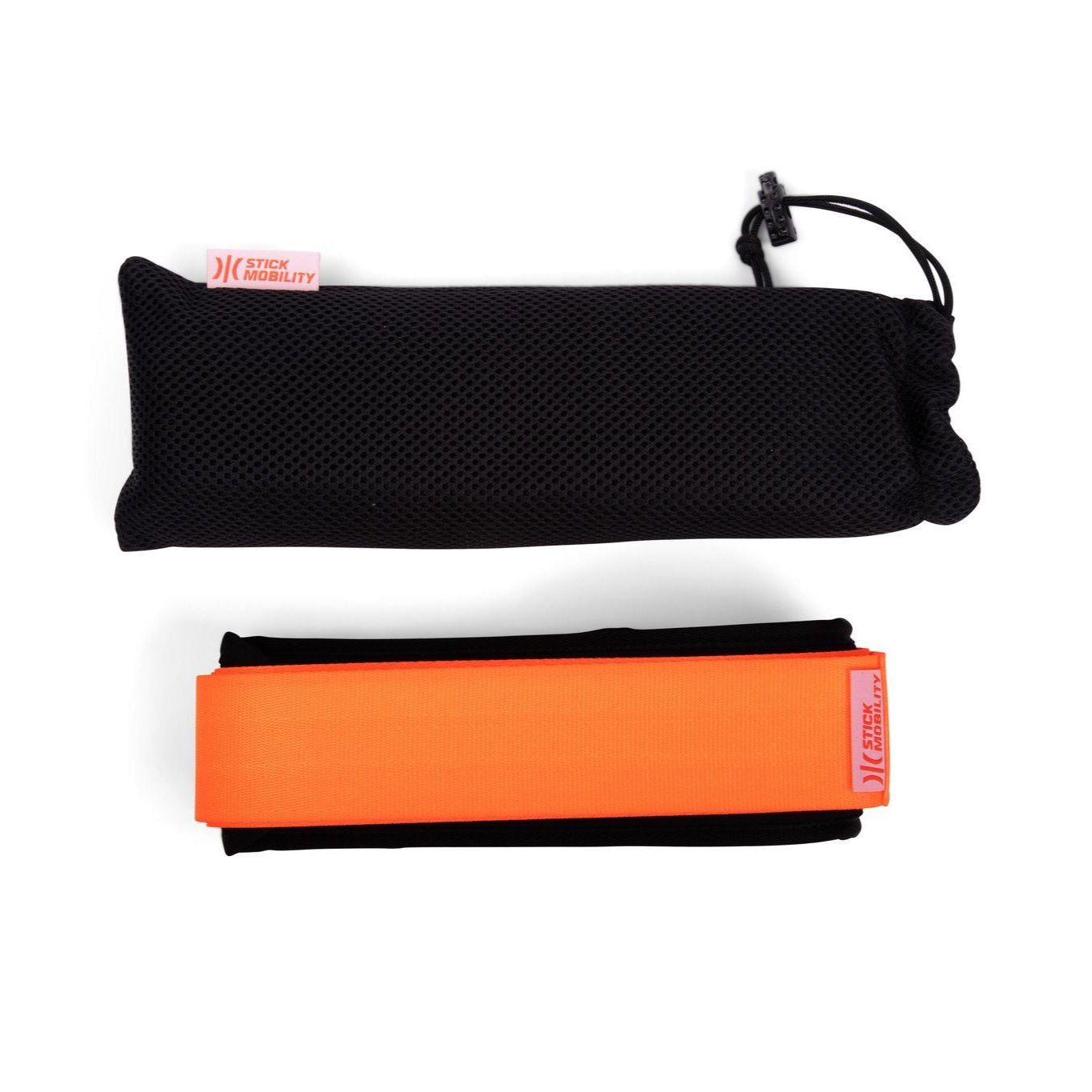 Size Chart
Help Me Choose
4-5ft Training Sticks
Used for ground-based & kneeling exercises, including upper body, hip stretches, some rotational drills and lower body stretches
6-7ft Training Sticks
Used to work both sides of the body. These drills involve hanging, twisting, pushing, and pulling in opposing directions to challenge your coordination and help strengthen and balance the body.
Standard or Heavy Duty Sticks?
Heavy Duty Training Sticks are only recommended for users who are over 250 lbs or are exceptionally strong.
The majority of our users, including pro athletes, prefer and use the Standard Training Sticks. They are much more versatile than the Heavy Duty sticks due to their ability to flex more and accommodate a wider variety of stretches and exercises.
The Heavy Duty Training Sticks are 25% thicker and offer considerably more resistance than the Standard Training Sticks.
The Stick Mobility Torsion Strap is a perfect pairing with the Training Sticks to develop rotational strength. The Torsion Strap can also be used with cable machines or elastic bands.
QUALITY MATERIALS
Made with durable nylon and adjustable padded sleeves.  Use the included carabiner to attach the Torsion Strap to any resistance band or cable machine.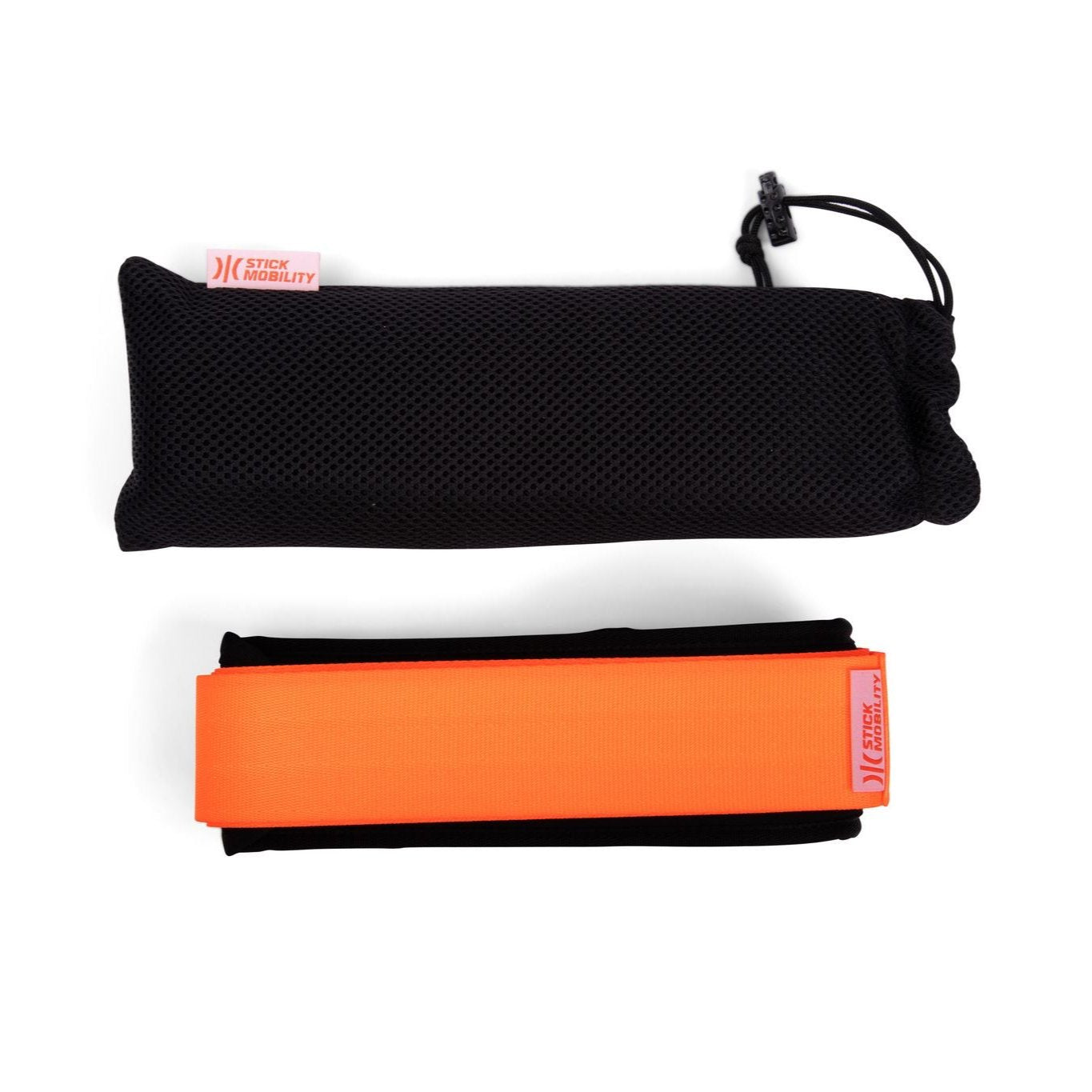 WHAT'S INCLUDED?
The Torsion Strap comes with a mesh drawstring travel bag, which makes traveling and training in your favorite locations easy.