Run Injury Free Online Video Training
Default Title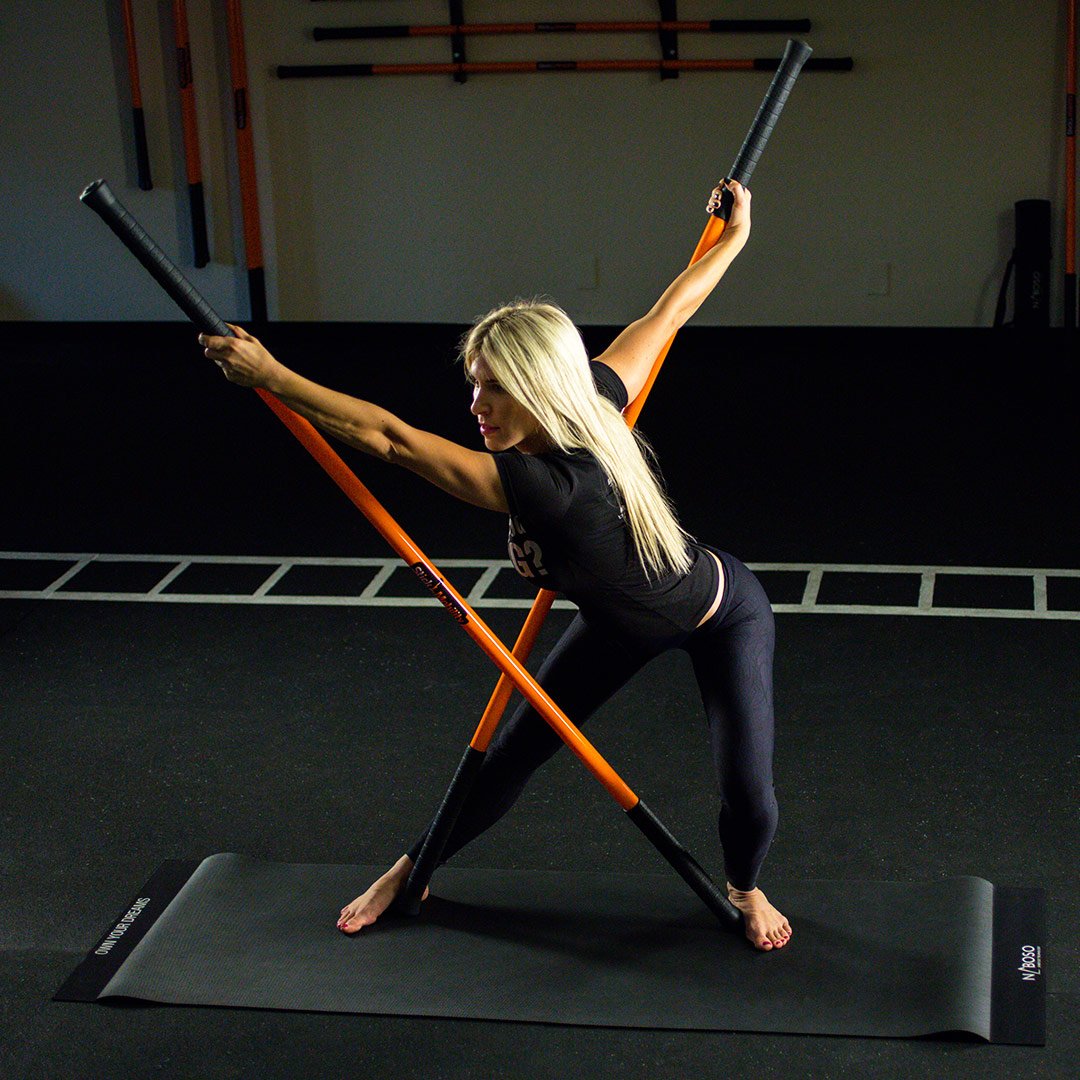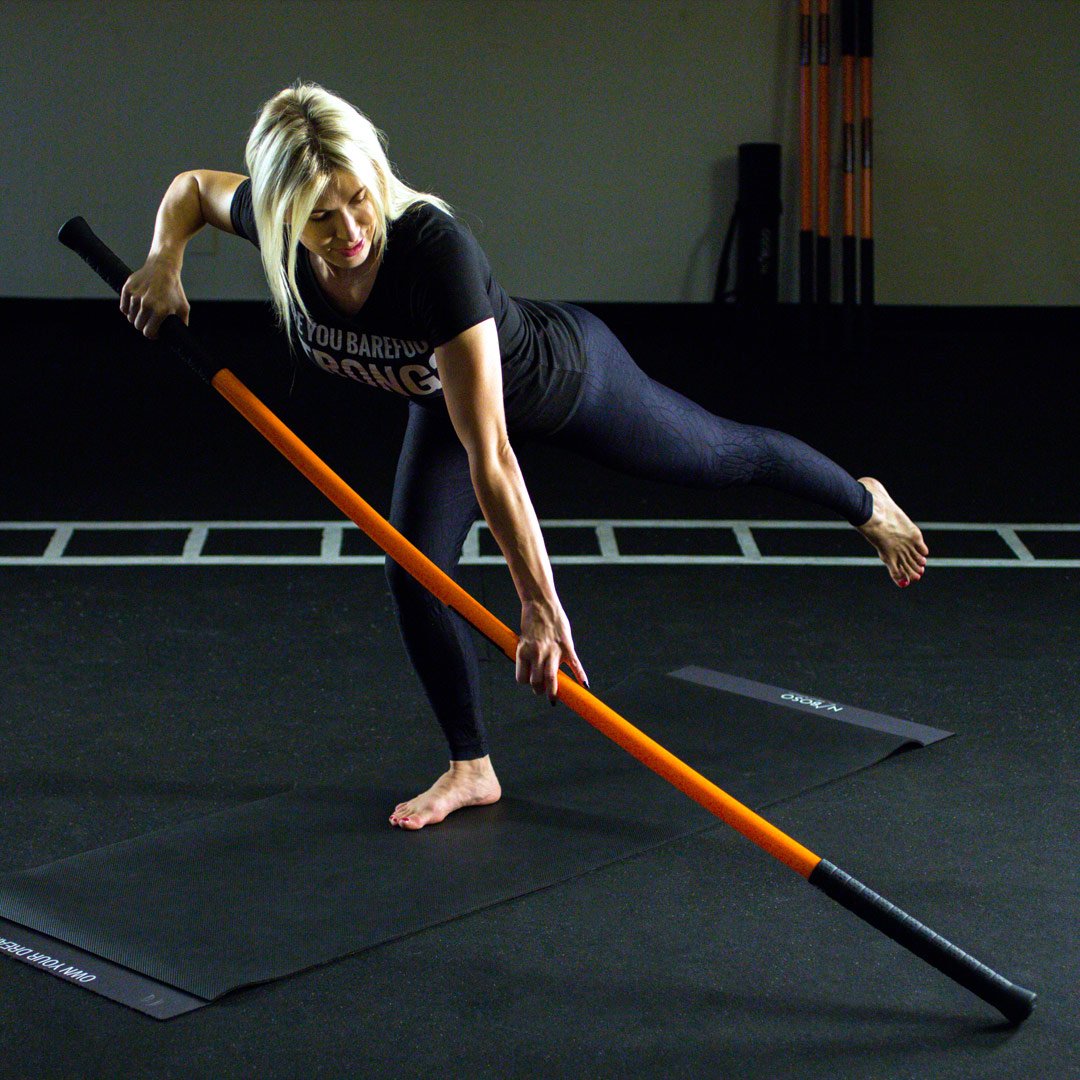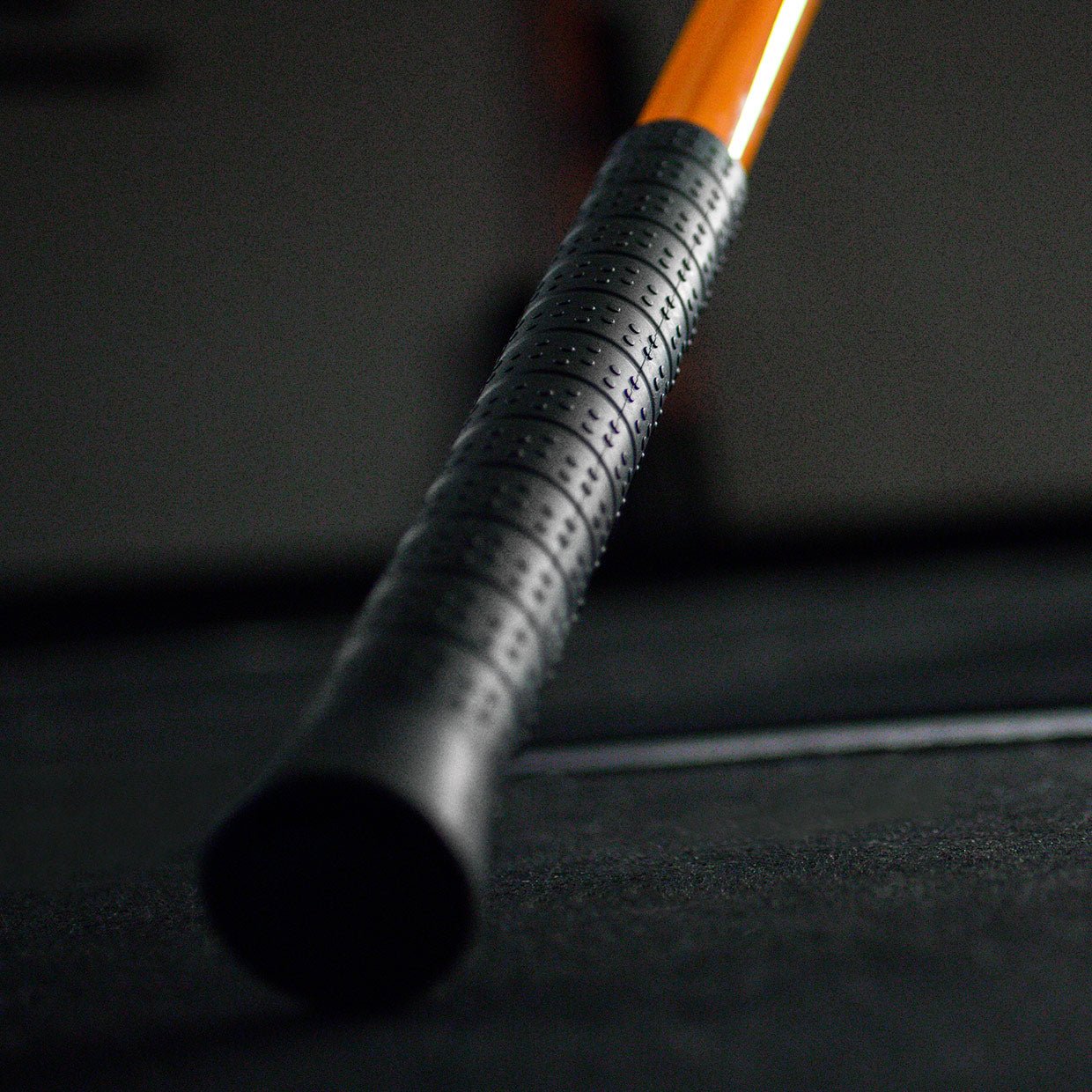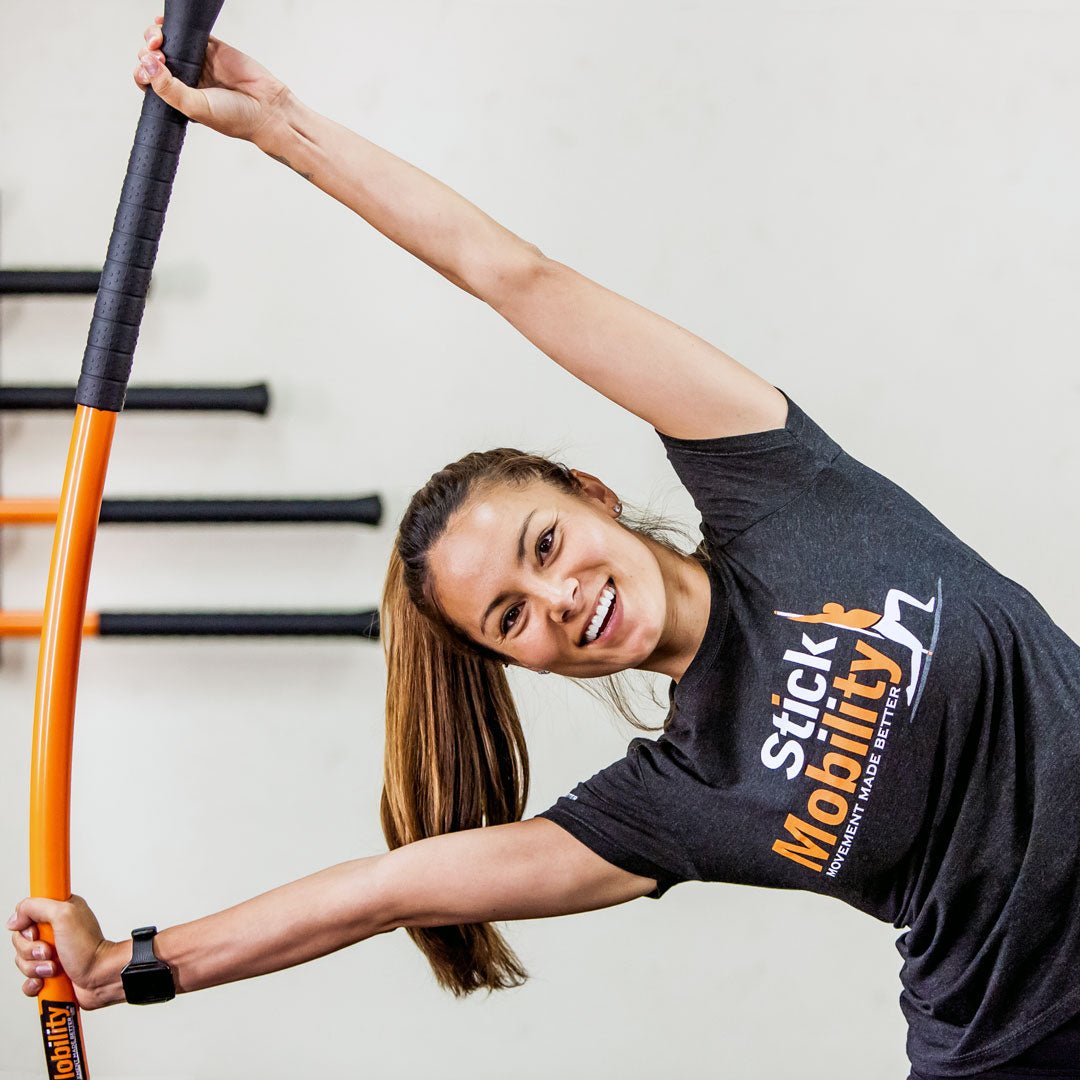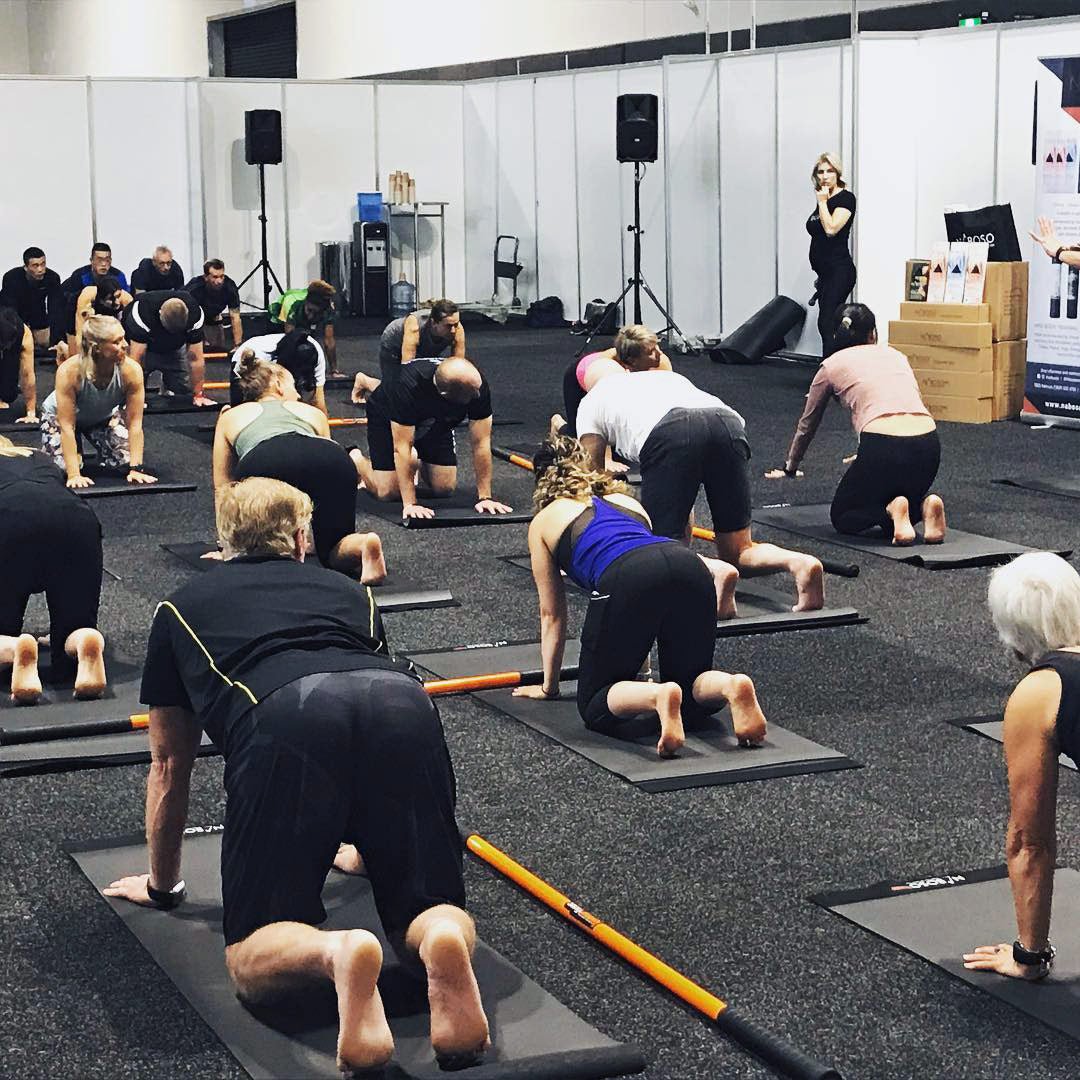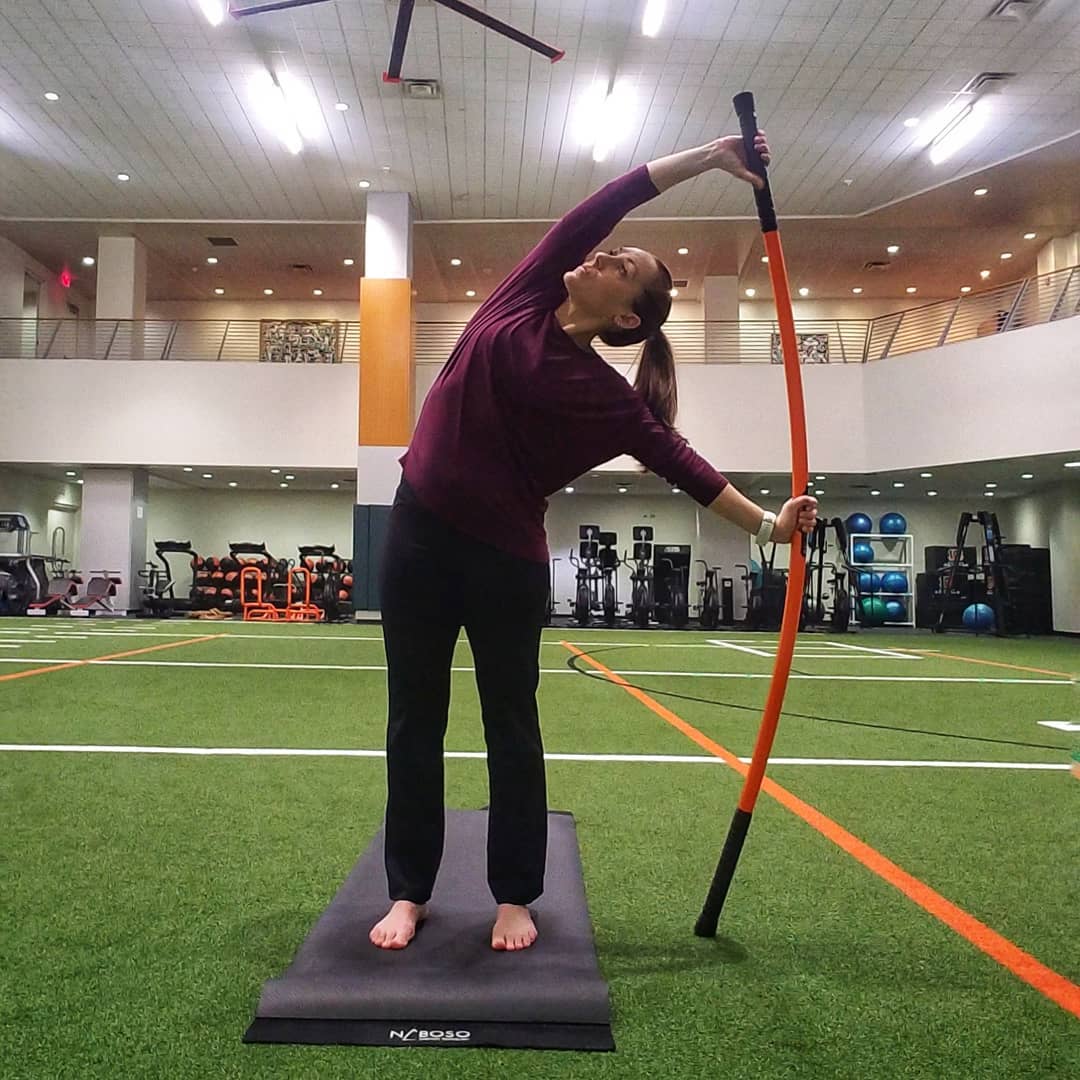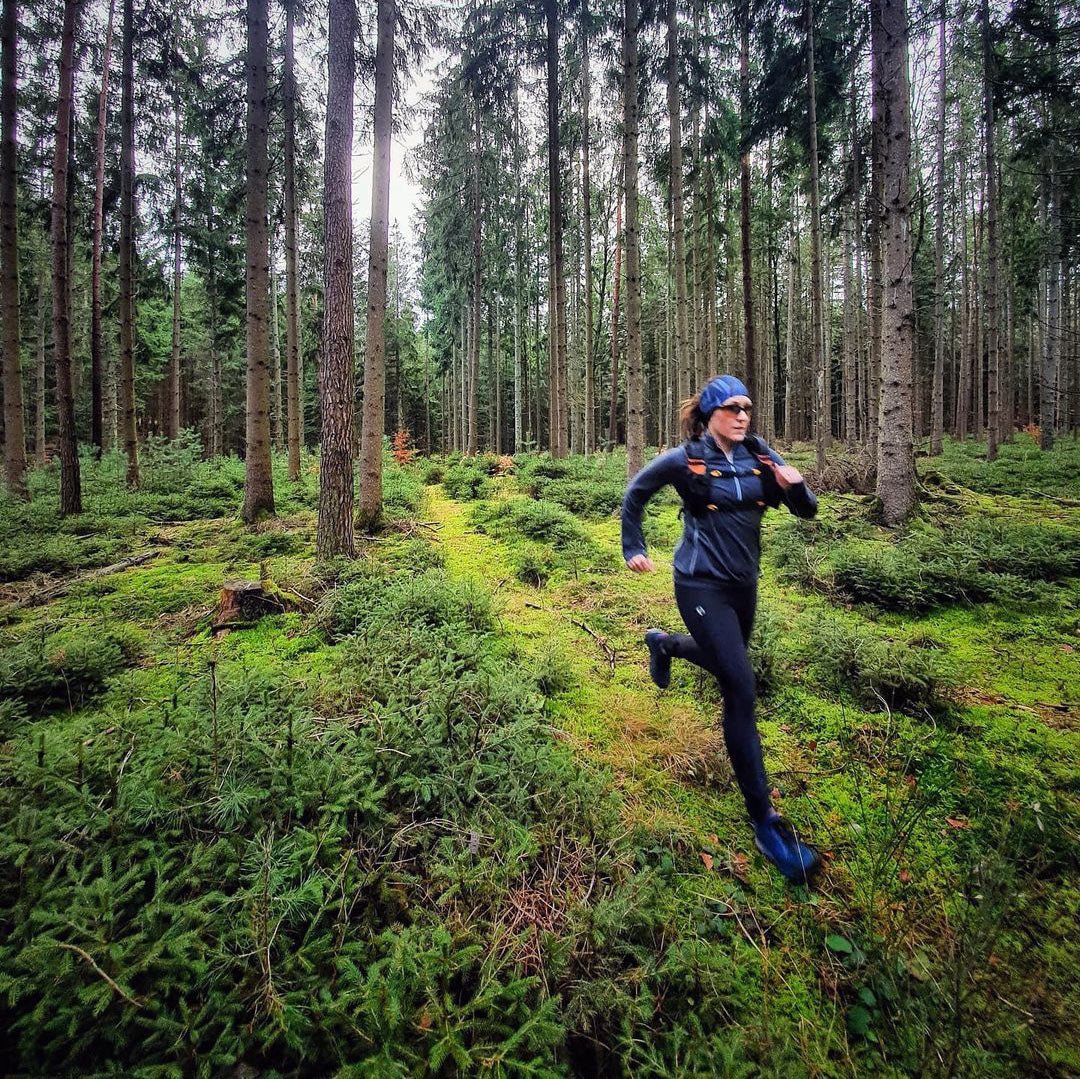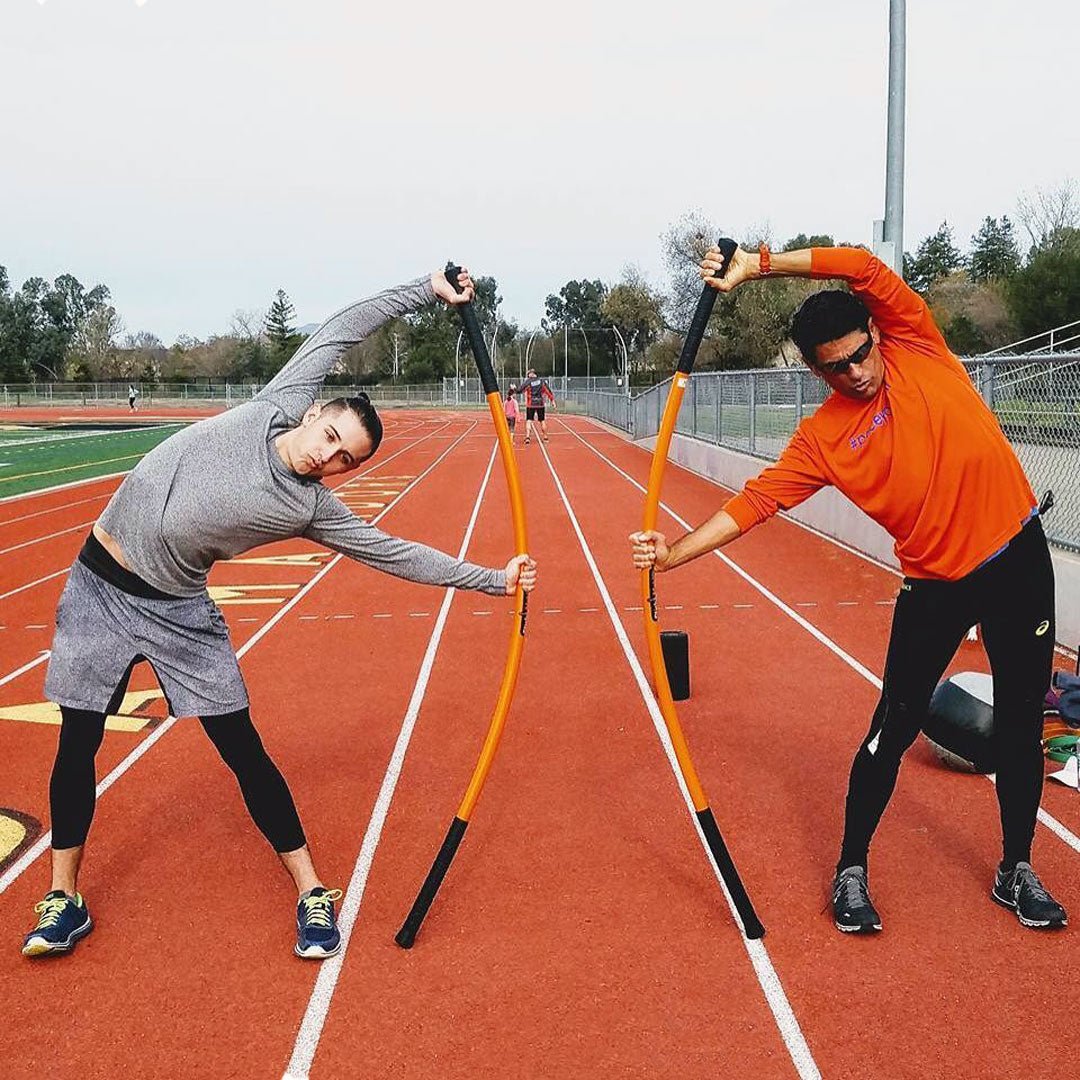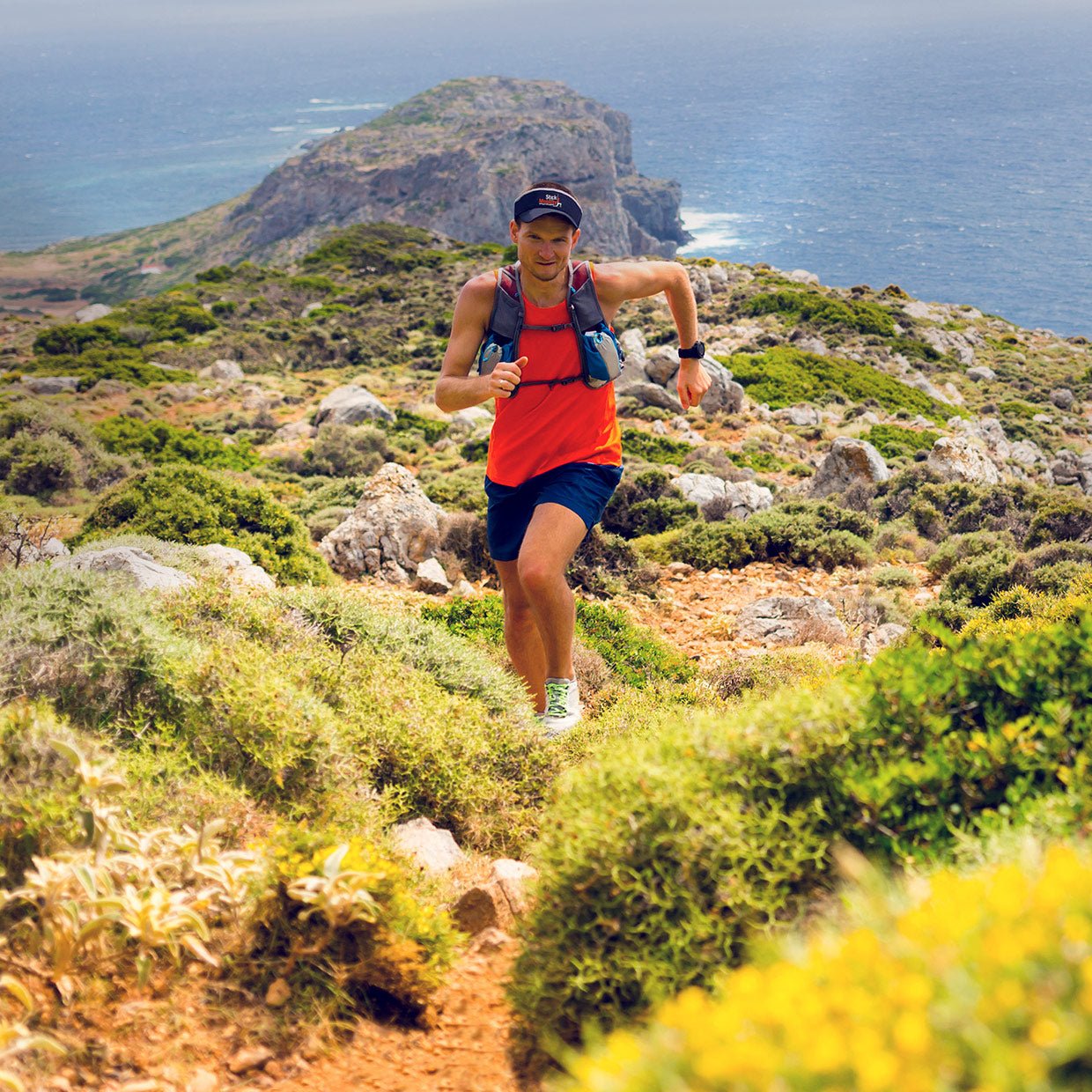 Run Injury Free Online Video Training
Free Shipping on Orders over $180
Size Chart
Help Me Choose
4-5ft Training Sticks
Used for ground-based & kneeling exercises, including upper body, hip stretches, some rotational drills and lower body stretches
6-7ft Training Sticks
Used to work both sides of the body. These drills involve hanging, twisting, pushing, and pulling in opposing directions to challenge your coordination and help strengthen and balance the body.
Standard or Heavy Duty Sticks?
Heavy Duty Training Sticks are only recommended for users who are over 250 lbs or are exceptionally strong.
The majority of our users, including pro athletes, prefer and use the Standard Training Sticks. They are much more versatile than the Heavy Duty sticks due to their ability to flex more and accommodate a wider variety of stretches and exercises.
The Heavy Duty Training Sticks are 25% thicker and offer considerably more resistance than the Standard Training Sticks.
Description

This runner-specific program feature's exercises to improve your balance and stability to help you run more efficiently and reduce injuries. The video series includes warmup drills, two workouts, and recovery drills. The custom exercises use a bundle of three Training Sticks and Naboso Training Mat to help athletes connect their bodies from the ground up, preparing their bodies for the unique demands of running.
Training Sticks and Naboso Mat sold separately. The Naboso Training Mat stimulates the small nerve proprioceptors in the bottom of the feet. These nerves help to control dynamic posture, joint position sense, and the transfer of impact forces experienced by runners. This series of five videos can be viewed with any device with internet access, including smartphones, laptops, tablets, and smart TV's.
What's Included?

COURSE VIDEOS (5)
Detailed Program Overview
Pre-Run Warm-Up
Workout #1
Workout #2
Post-Run Recovery
Who Is Dr. Emily Splichal?

Dr. Emily Splichal, Podiatrist, and Human Movement Specialist is the mind behind Naboso. With a spirit to challenge conformity, Dr. Splichal has taken her conventional Podiatric Medical degree and combined it with years of experience and expertise in human movement and sensory science to found Naboso.
Dr. Splichal believes that our experience in this world is built around sensory stimulation and our ability to process, perceive, and integrate this information effectively. Since 2012, Dr. Splichal has been traveling the world to share her unique approach to human movement, foot function, and barefoot science. Having taught in 35 countries and to 20,000 professionals, Dr. Splichal has quickly become a global leader in barefoot training and rehabilitation.